Potential consequences of Mauricio Pochettino leaving Tottenham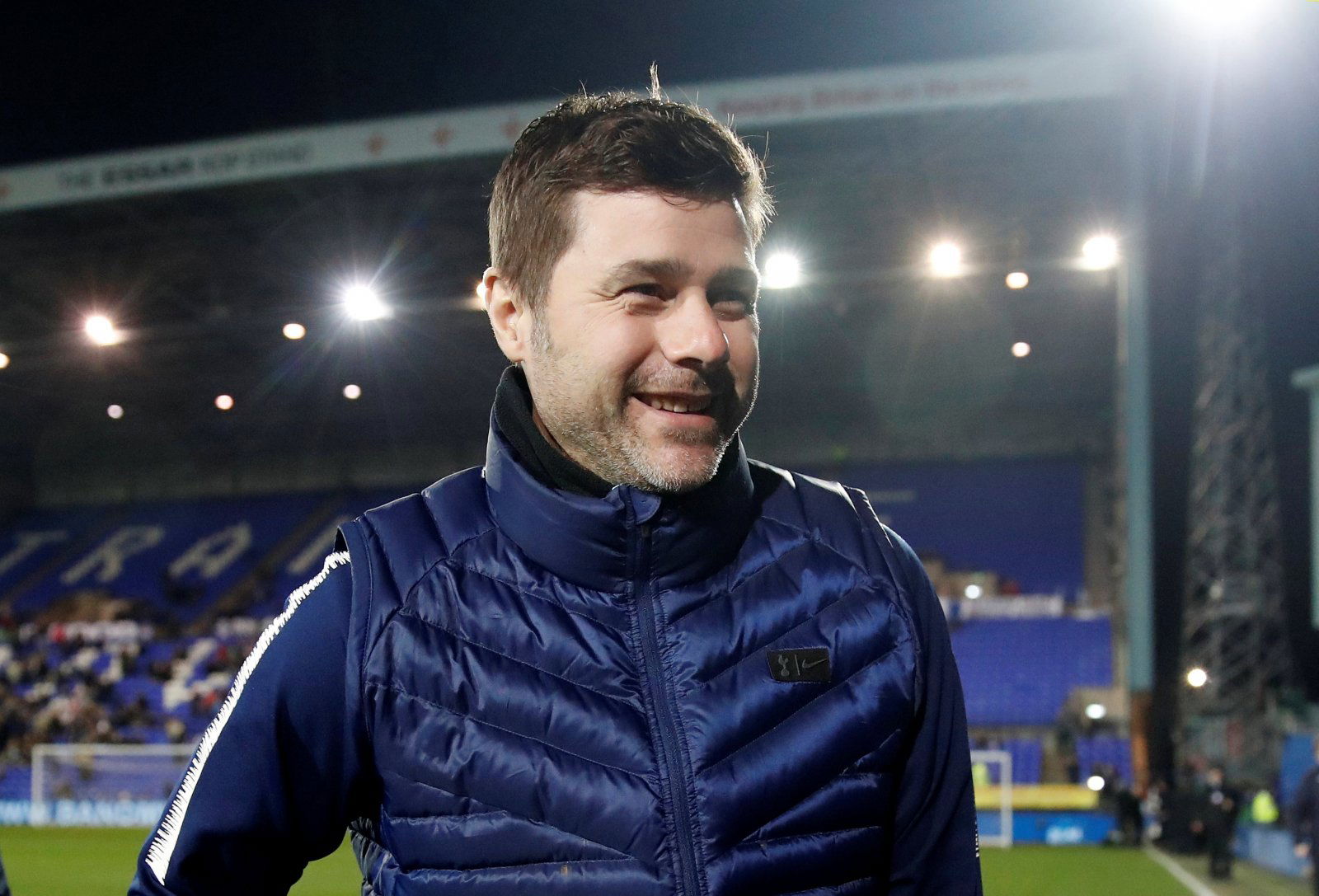 Tottenham Hotspur have certainly impressed in recent times but they just haven't been able to do enough to trouble Liverpool in the race for the Premier League title.
Spurs have come on leaps and bounds under the guidance of Mauricio Pochettino, with progression always being ensured in North London as he continues to work wonders. But, things haven't always been perfect as the Argentine still hasn't managed to secure a trophy in the English capital, which has been gutting for supporters.
Interestingly, it appears as if the Spurs boss is attracting a lot of interest, as according to the Express, London rivals Chelsea could join Manchester United and Spanish giants Real Madrid into tempting Mauricio Pochettino into quitting Tottenham Hotspur this summer.
Of course, Pochettino is arguably one of the best managers in the world, considering how far the club has come under his guidance, but things could definitely be better. So here are the potential consequences of Spurs losing a world-class figure in the form of Pochettino…
DANIEL LEVY MAKES BIG MOVE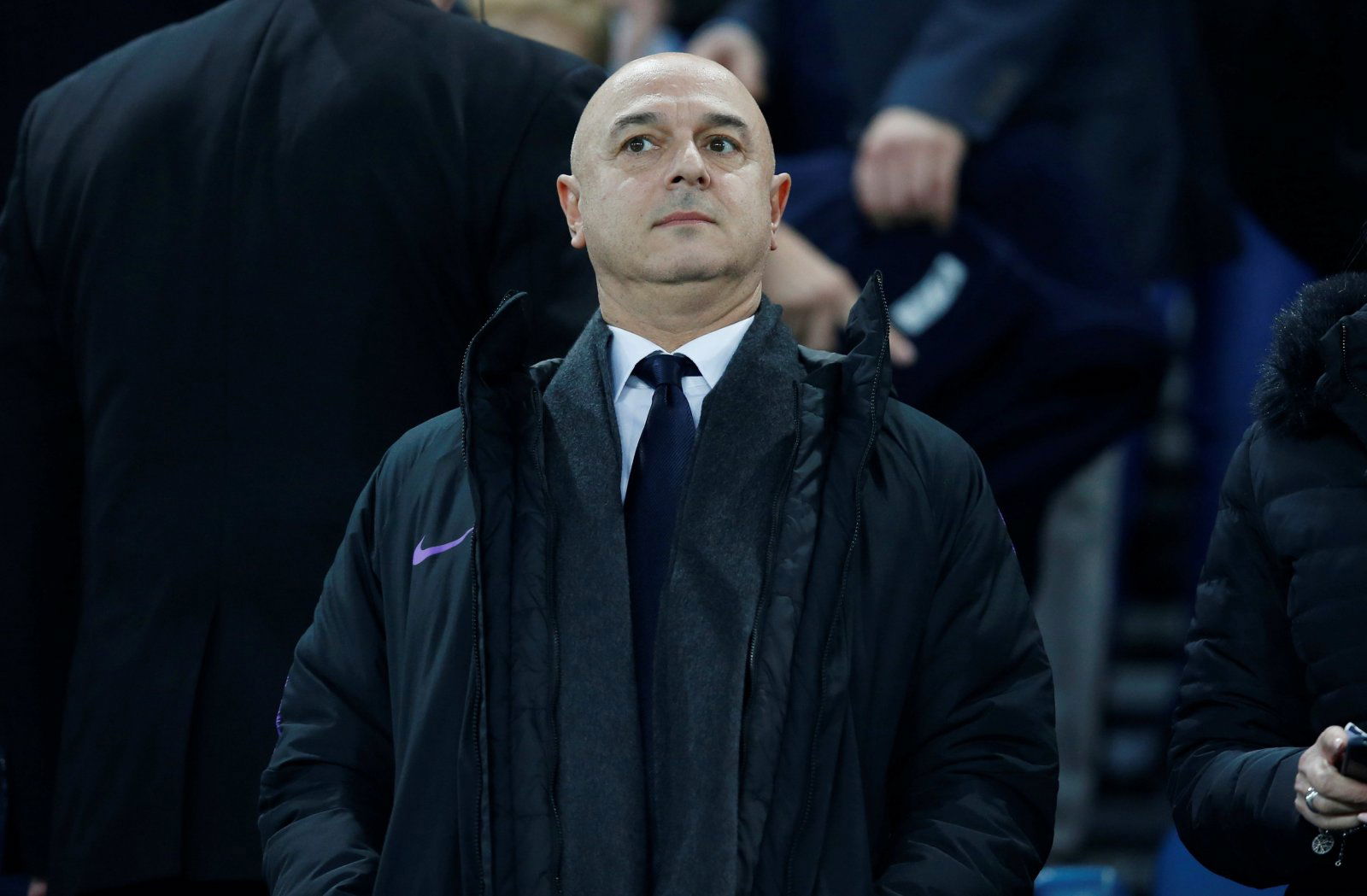 There's not many things Spurs supporters like more than seeing Daniel Levy make a big move, as a number of his ambitious transfer moves have worked wonders in years gone by.
But, he could be forced into making a big move on the managerial front if the North London club end up waving goodbye to Mauricio Pochettino. Of course, the Argentine is arguably one of the best managers in world football, so Levy will have to go big to bring in a replacement that can take things one step further.
Indeed, there aren't many better managers out there, but making a big move to bring in a tactician like Diego Simeone who has a number of trophies to show for his efforts at Atletico Madrid would certainly excite supporters.
FILL WHITE HART LANE TROPHY CABINET
One thing that has been missing since Mauricio Pochettino took charge at the club has been trophies, as the Argentine is still yet to secure his first piece of silverware in North London.
Of course, with Spurs moving into their new stadium at some point in the near future they could get off to the perfect start by starting to fill their trophy cabinet at White Hart Lane.
So, Spurs would have the opportunity to bring in a manager who has secured a number of trophies already in their managerial career if Pochettino departs. There's no denying that the 46-year-old is one of the best, but going off his trophyless reign at Spurs up until this point, they could soon fill their trophy cabinet with a new man in charge.