West Ham United fans surely must be crying out for a striker to be signed in the summer transfer window as the likes of Javier Hernandez, Andy Carroll and Lucas Perez have been woeful at times.
The Hammers could be chasing down a European place right now if David Gold and David Sullivan had spent money on a proven goalscorer back in the January transfer window.
Although, supporters may get their wish in the summer, as according to The Mirror, West Ham United are potential suitors for Aleksandr Mitrovic following Fulham's relegation to the Championship.
Indeed, the Serbian has shown he has what it takes to score goals in the Premier League this season, so here are the potential consequences of West Ham United signing him…
SECURE MARKO ARNAUTOVIC PARTNER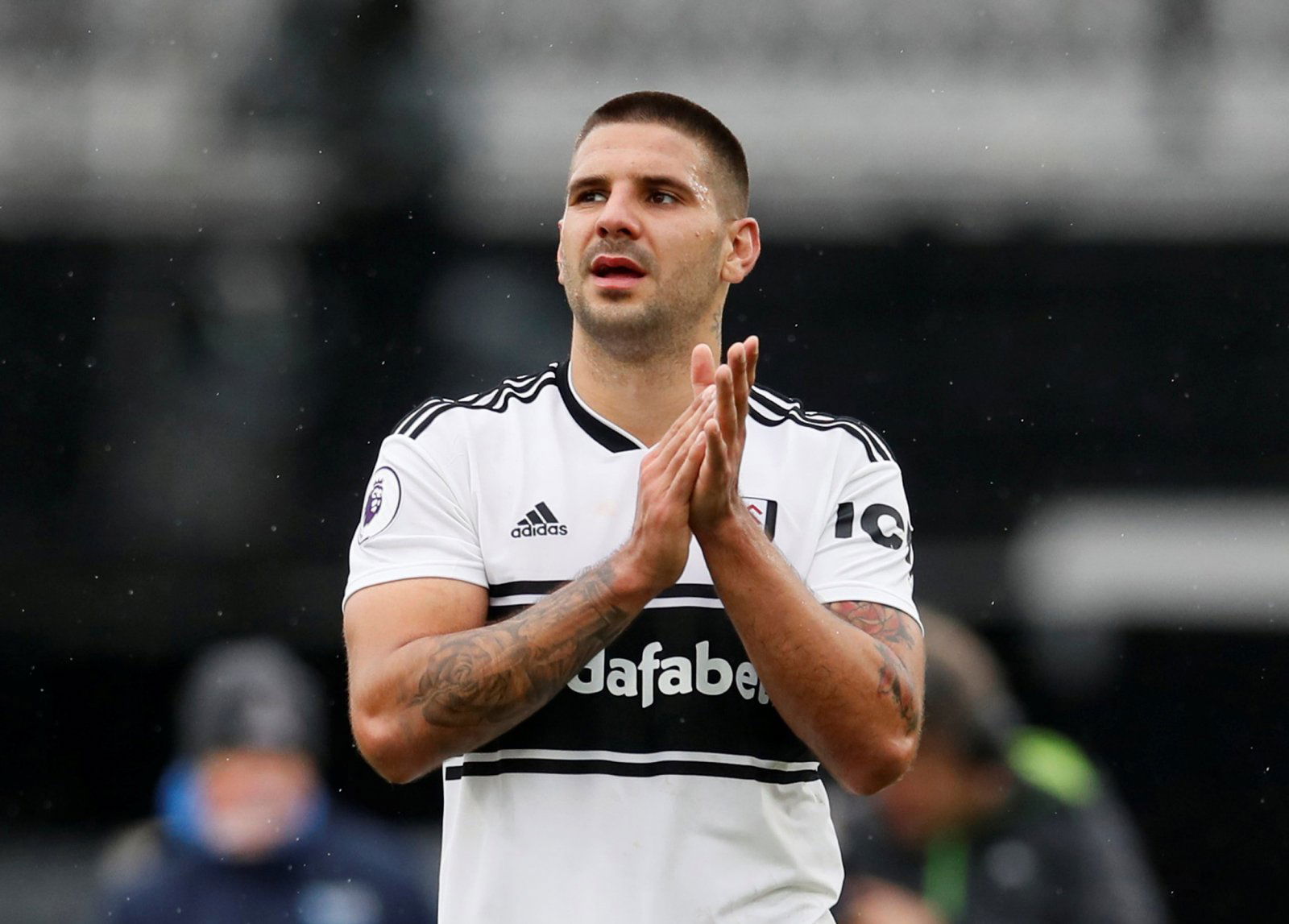 West Ham supporters will agree that Marko Arnautovic just hasn't been at his best in the current campaign. His recent problems can be put down to him operating without a quality partner at the pinnacle of the attack, as it's safe to say that Hernandez, Perez and Carroll have looked far from dangerous for most of this season.
Mitrovic is the type of striker Arnautovic has been crying out for as he's able to hold up the ball, can pick a pass and he attracts the attention of the opposition, which automatically creates bags of space. And, he wouldn't have to worry about producing the main flow of goals as the Serbian is a constant threat in the final third.
NO.9 PROBLEM SOLVED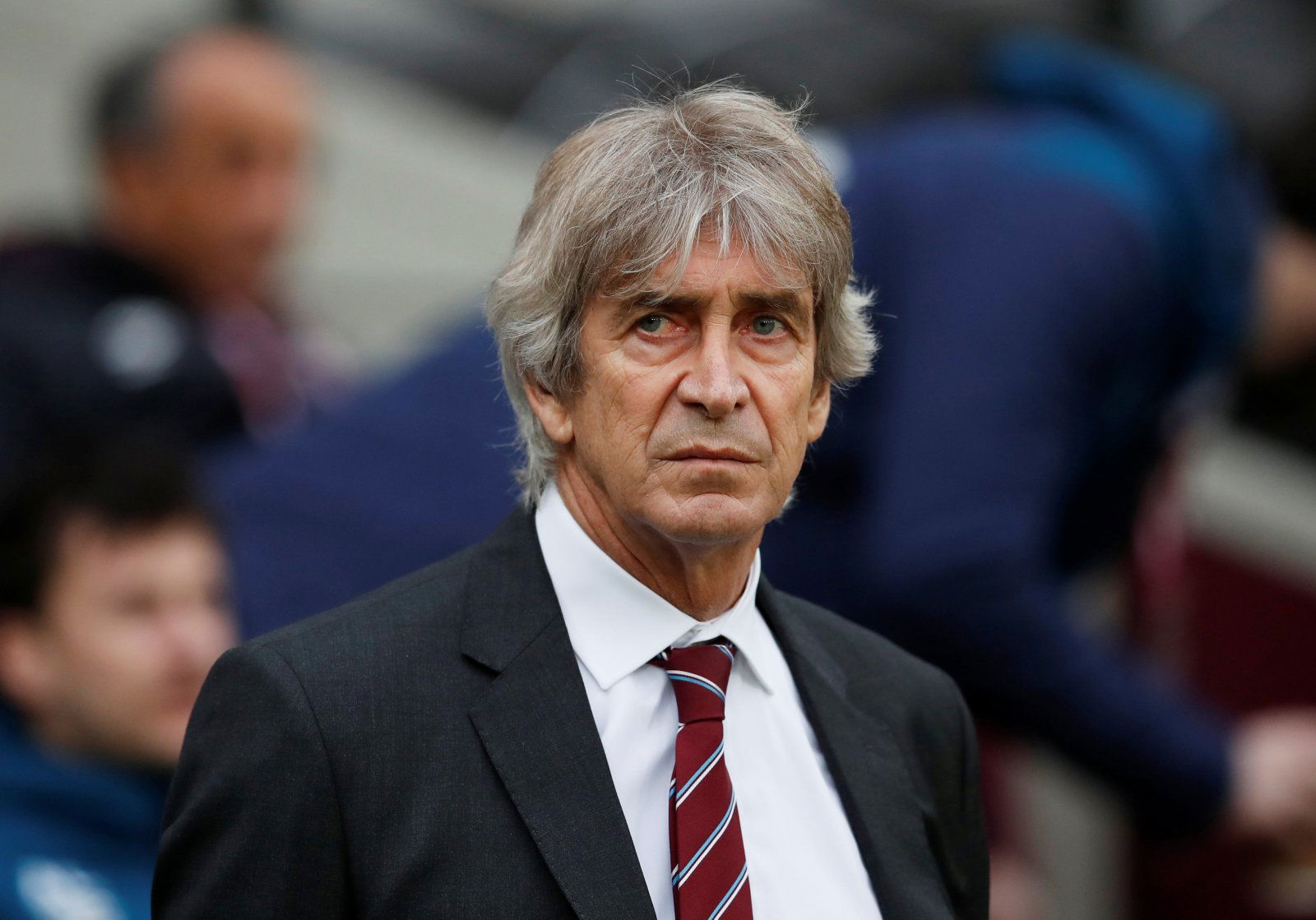 The biggest problem for Manuel Pellegrini in the current campaign has been at the pinnacle of the attack. Indeed, the Hammers often find themselves in promising positions but they just haven't got the right strikers to make the most of chances, which is why signing Mitrovic would be huge for the London club.
It's safe to say that the Serbian international has the goalscoring ability that could take them places. He's a strong unit like Andy Carroll but the one major difference is that the Fulham man knows how to find the back of the net.
West Ham United fans, do you think Mitrovic is the No.9 you're looking for? Join the discussion by commenting down below!