Potential consequences: Phil Foden to Juventus
It's fair to say that all over the pitch, Manchester City have quality in every department and that is what makes them so successful as a team. 
With the right mix of players, young, experienced and simply world-class, Pep Guardiola has the capabilities to go far with this Manchester City but not if teams continue to sniff around their players.
The Daily Mirror have revealed that Juventus are hatching a big plan to prize away Manchester City's Phil Foden, as they look to build their future squad.
What potential consequences could occur of such a bold move coming to fruition…
England national team gutted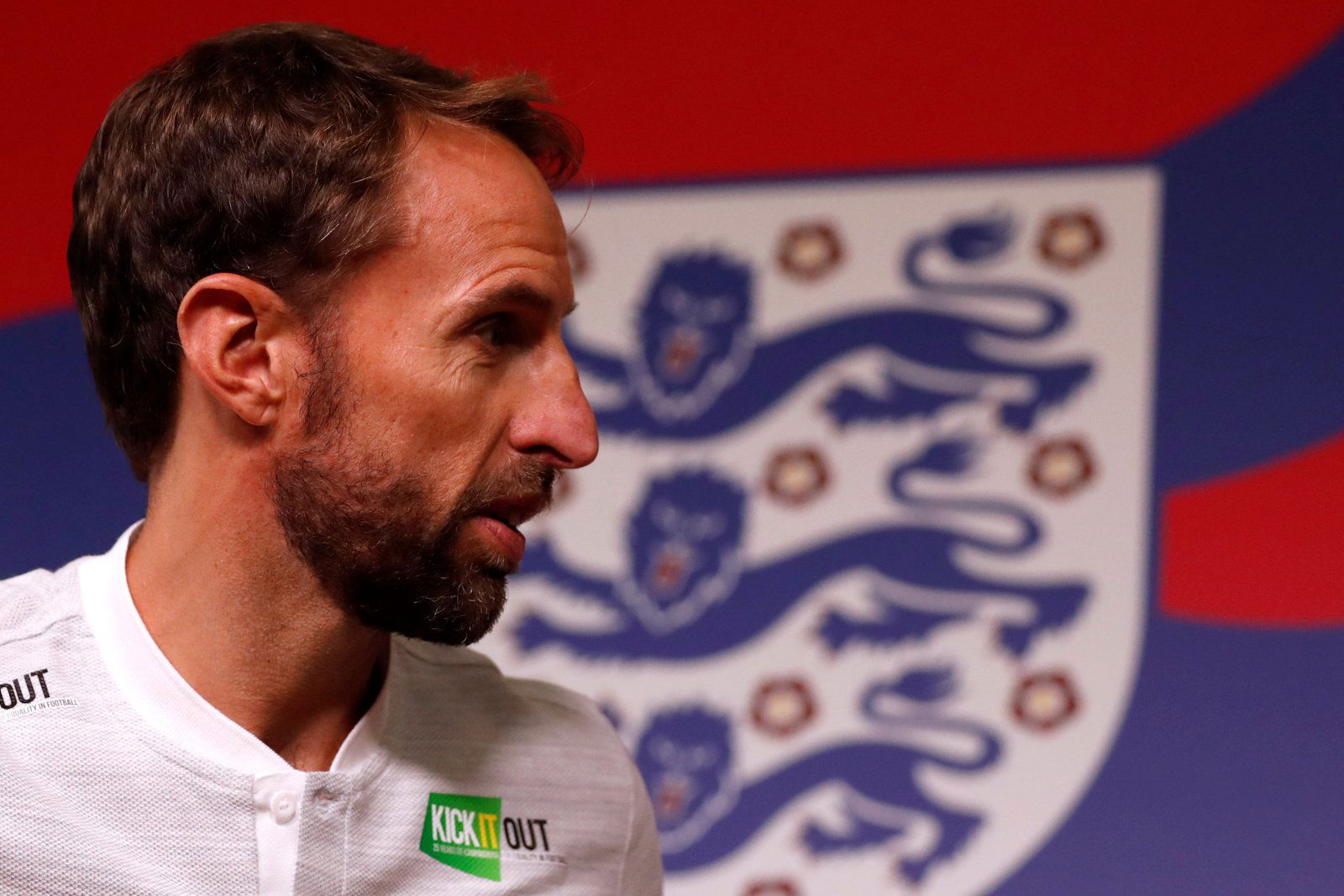 Just as the England national team has taken a turn for the best, one of their most promising starlets in Phil Foden, could no longer be playing enough football to keep him in contention.
With a massive move to Juventus, it's extremely unlikely that Foden will join and straight away be a starter.
Manchester City have nurtured the young talent and give him sensible chances that maybe Juventus wouldn't. This is only a negative move as far as England would be concerned, as they want Foden to arrive on-form and without game-time that can't be possible.
Manchester City have fewer quality young options
Having barely selected any young players before Pep Guardiola arrived at the Eithad, Phil Foden has been a breath of fresh air around the club as already at 18, he oozes quality.
Without him at the club, Man City will be hit by a massive blow and could miss him badly, should a move to Juve be allowed.