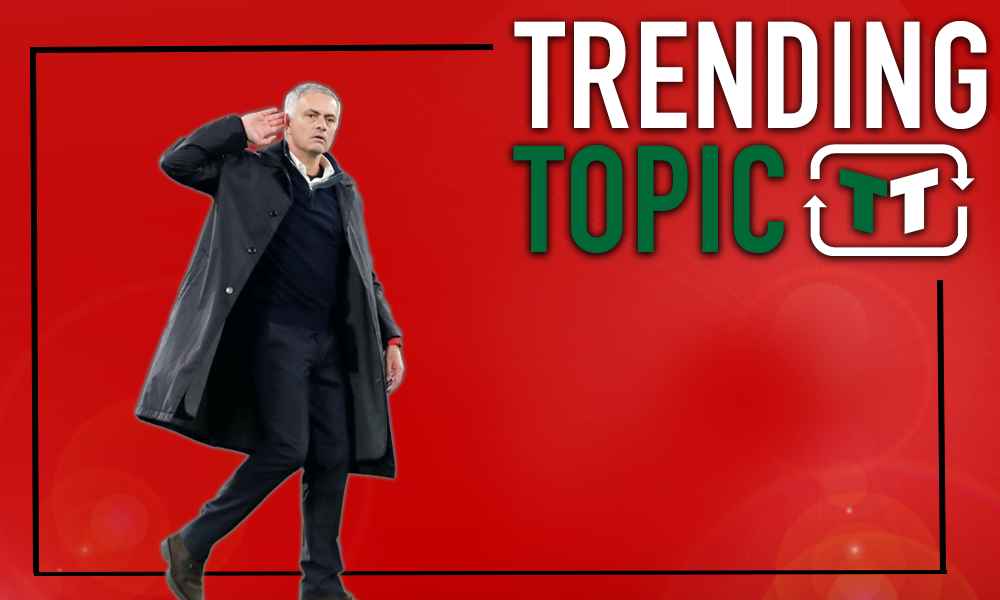 Romelu Lukaku has had a tough season, and it got worse this week with the news that the Belgian had suffered an injury – an injury that forced him out of Man Utd's tie with Juventus.
Fortunately, on that occasion, it proved to be a good thing for Man Utd – as they won in his absence against the Italian giants.
That gets you thinking, then, whether, for the moment at least, Man Utd might just be better off without him in the team.
He's struggled for form this season, having bagged only 4 league goals, and his overall quality has really not been very high. Truthfully, he's been one of Man Utd's worst performers this season.
Naturally, though, you'd anticipate that, when fit, he'll return to the fold – but what are some potential consequences of that happening?
We've considered just a few examples…
Anthony Martial Struggles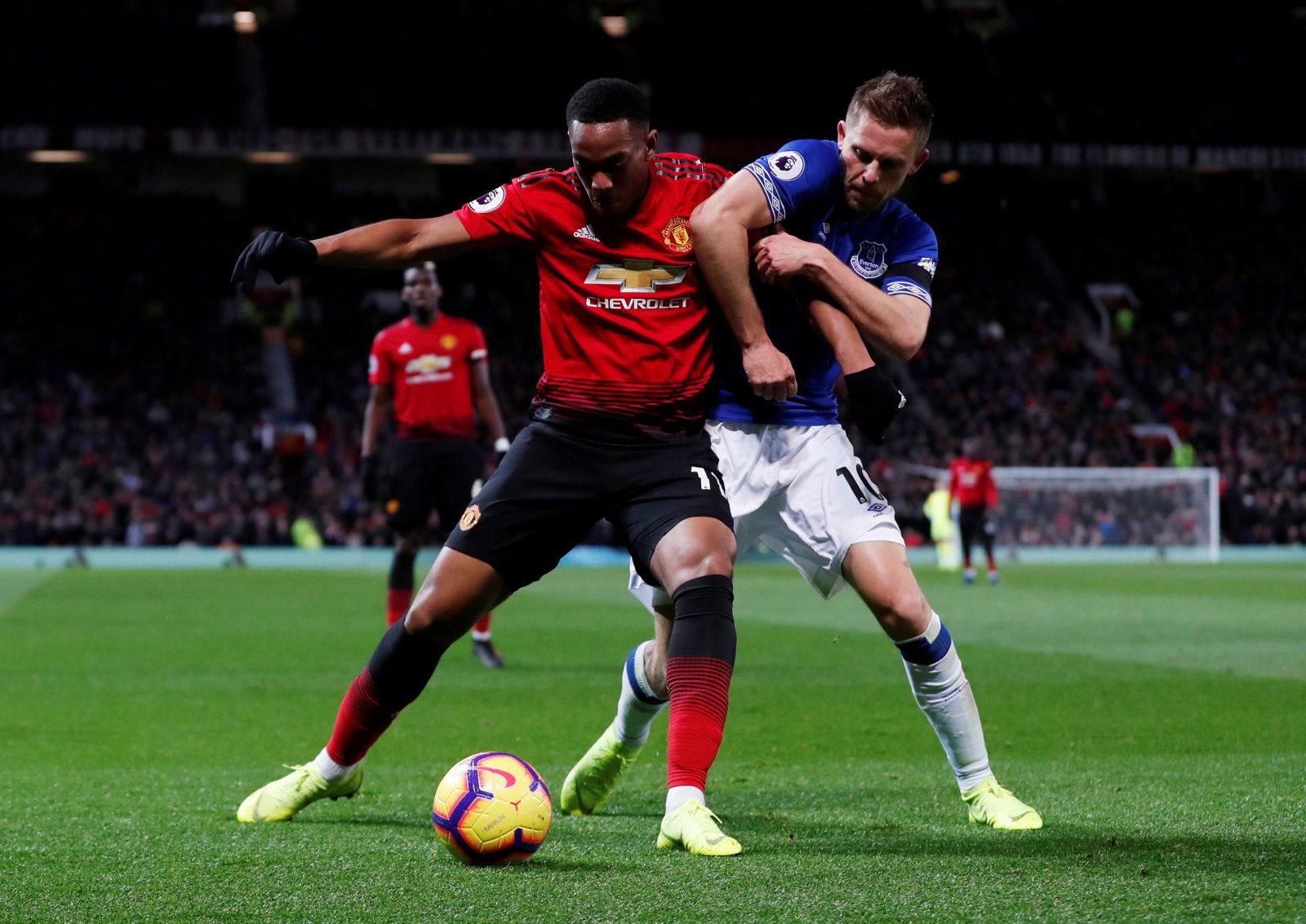 Jose Mourinho has repeatedly favoured Romelu Lukaku over Anthony Martial, and it's hard to see him doing anything but that again.
He's been Man Utd's main man in the past few weeks, but that's not for the first time, and that often has led to the same conclusion – he's been back on the bench.
You can't look past Mourinho doing exactly that again. Of course, Mourinho will have to pick between Martial, Marcus Rashford and Alexis Sanchez – and it's hard to see Martial not being the unlucky man.
Missed Chances
Whilst Romelu Lukaku is a goalscorer, and a fantastic one at that, there's no doubting that the Belgian misses more chances than he really should.
He's the sort of player that if he's one on one with the goalkeeper, you wouldn't necessarily always back him to score like you would with Harry Kane perhaps.
On top of that, often the ball can struggle to get to that point, given his much-maligned first touch that often gifts possession back to his opponents.
When you contrast that with someone like Anthony Martial or Alexis Sanchez, both of whom are much more technical, the disadvantages of bringing him to the team become clear.
With just 4 goals this year in the league, he must do better.
Like what the TT have on offer? Sign up for more notifications!