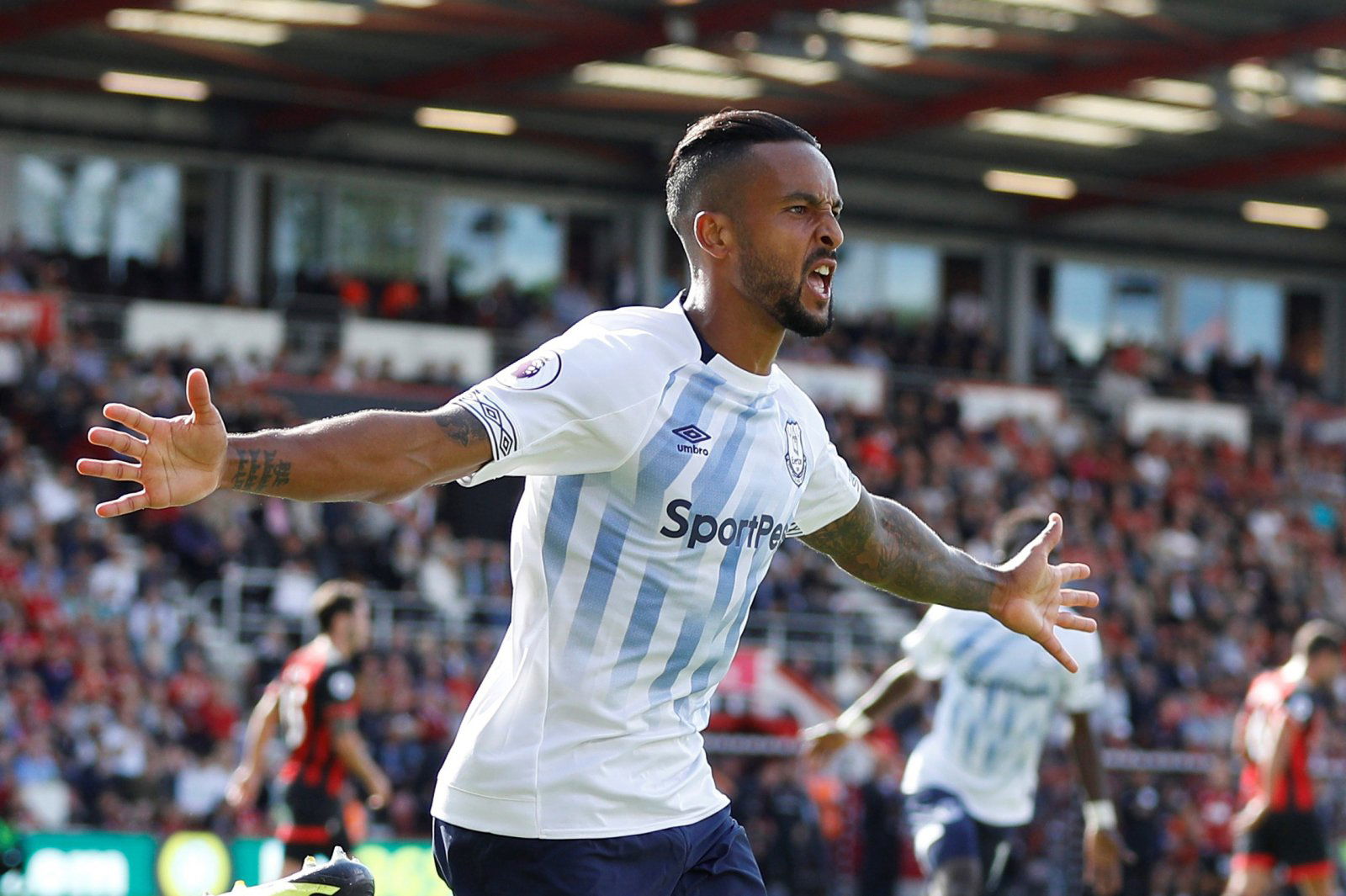 In the summer, Southampton need to strengthen their attack after another season where they have had their problems in that department.
And they could yet already be making good strides to doing just that with the Daily Mirror reporting that the club are interested in one of their former players, Theo Walcott.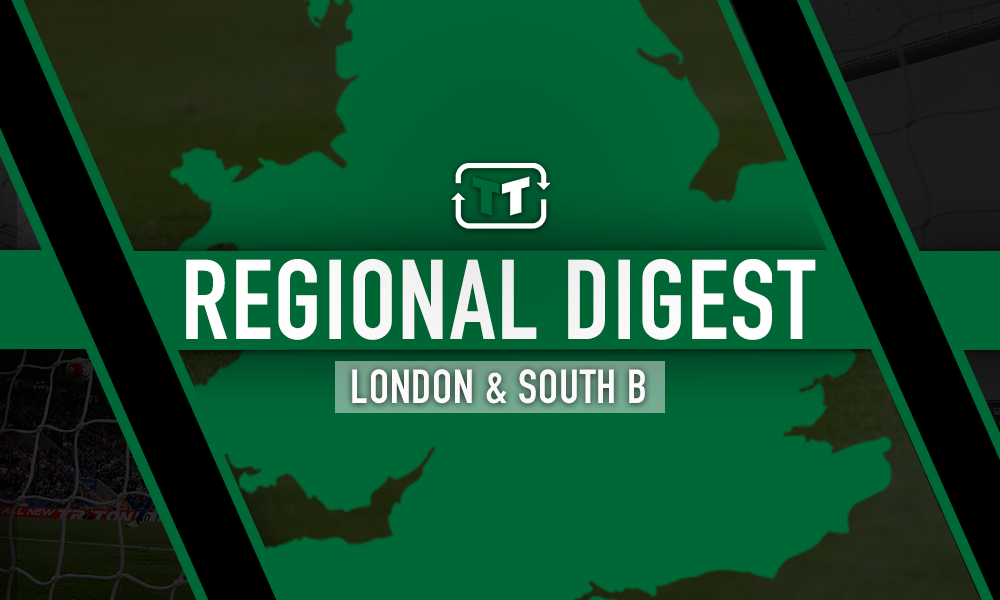 A lot still needs to happen, of course, before any sort of reunion happens if there is in fact genuine interest.
Nevertheless, here are two potential consequences that could follow Walcott's possible return to St. Mary's.
Long Leaves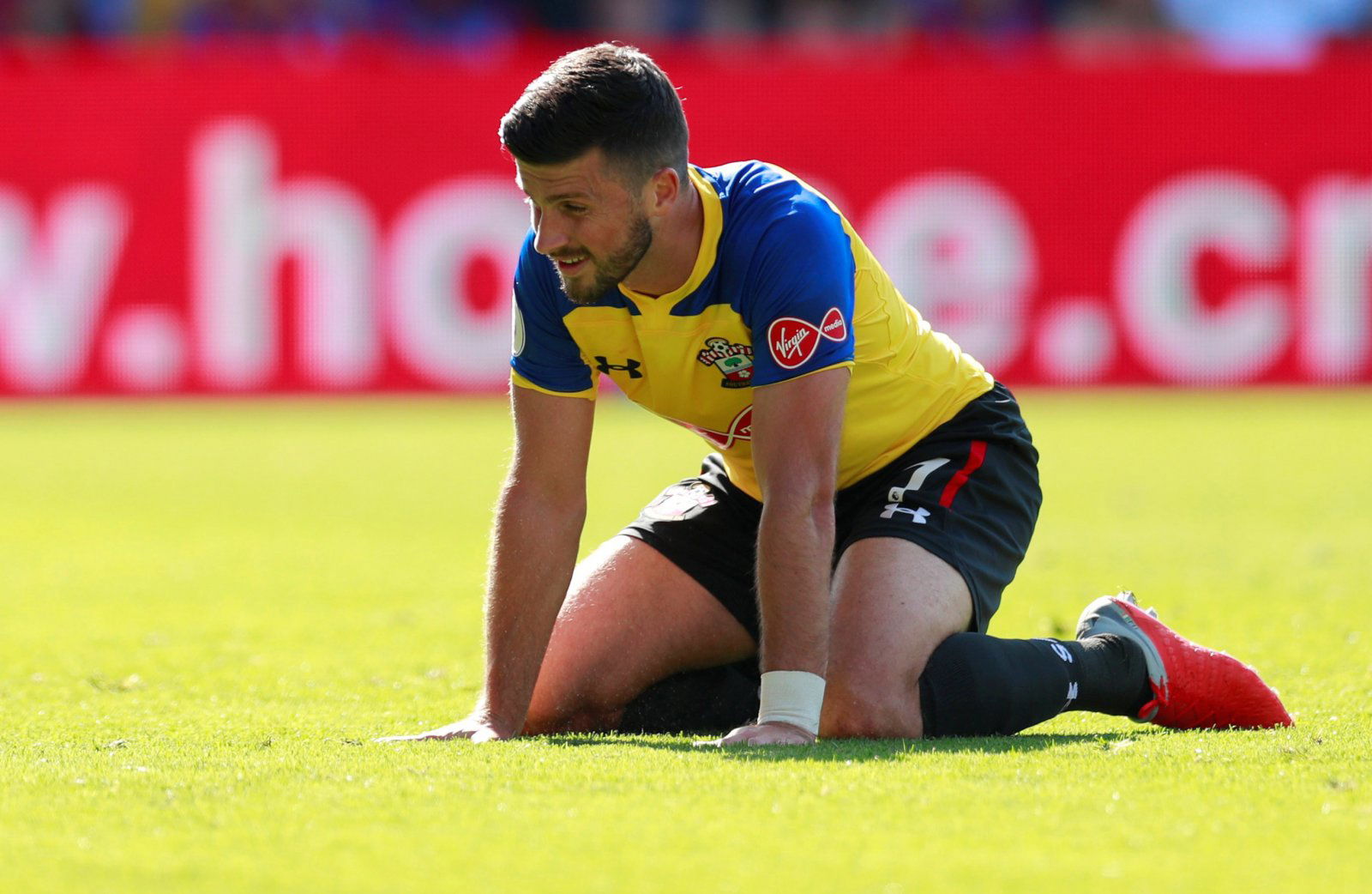 What arguably makes Walcott such an attractive proposition to a manager like Ralph Hasenhuttl is his versatility.
The 30-year-old can be deployed as a No.9 or on the flank, and as we have already seen with the Southampton boss, albeit forced at times, he will look to use a player in different roles if it benefits the team.
Bearing that in mind, the arrival of Walcott could easily push someone such as Shane Long out of the club.
Like Walcott, the Republic of Ireland international can also play as a striker or wide man, meaning he could be made redundant with the Everton man able to fulfil his duties in the squad.
Healthy Competition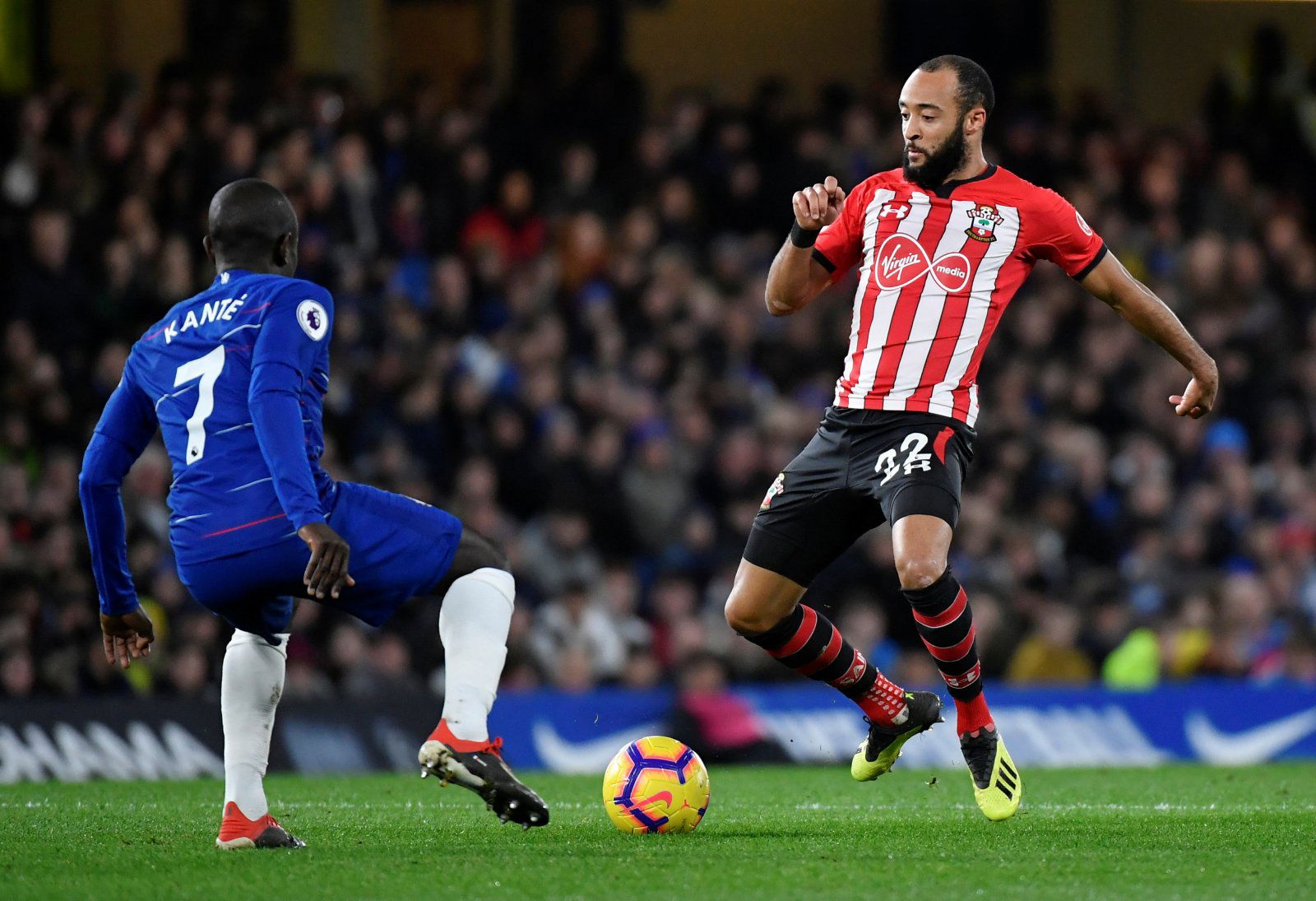 On the subject of versatility, Walcott's ability to play in different positions could help provide this Southampton squad with some quality and healthy competition, something Long has been unable to give due to his dire form.
Having someone of the England international's calibre possibly waiting in the wings should have the likes of Danny Ings and Nathan Redmond on their toes knowing he could replace them at any moment.
Redmond, in particular, needs some sort of element that can help him maintain his current good form after being caught in an awful slump for well over a year.
Naturally, you would expect a signing like Walcott to be an automatic starter and to play in every game. But if not, as a more rotational option, the former Arsenal man could still end up having a big impact in more ways than one.