Potential Consequences: West Ham sack Manuel Pellegrini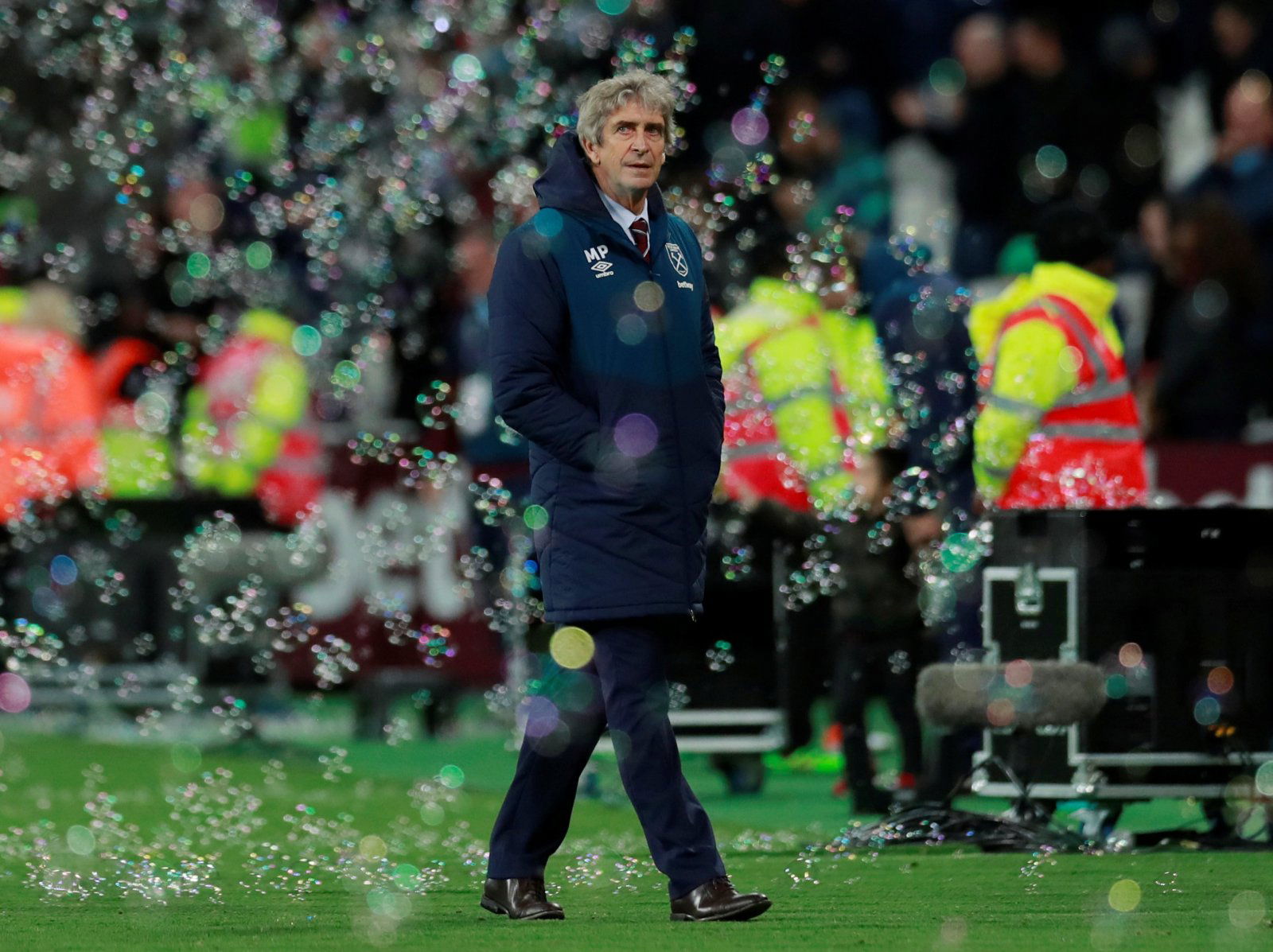 West Ham United's Premier League campaign is starting to edge closer to its conclusion and it would be fair to say that things are finishing a little disappointingly for the Hammers.
There is no doubt that Manuel Pellegrini has managed to improve things for the club in his first season at the London Stadium, however, inconsistencies appear to have cost them any chance of being able to obtain a possible place within European football.
Away performances have been a real concern for the Hammers, as they quite simply put, look rather anonymous and do not appear to show up for many of those encounters.
Interestingly, and somewhat surprisingly, it has been claimed by RMC Sport that Pellegrini could already be shown the exit door in the summer, with Olympique de Lyonnais' Bruno Genesio being lined up as a possible replacement.
If the South American is handed his P45 though, here are just some of the potential consequences the club could face from the fallout…
Fans Angry with David Gold and David Sullivan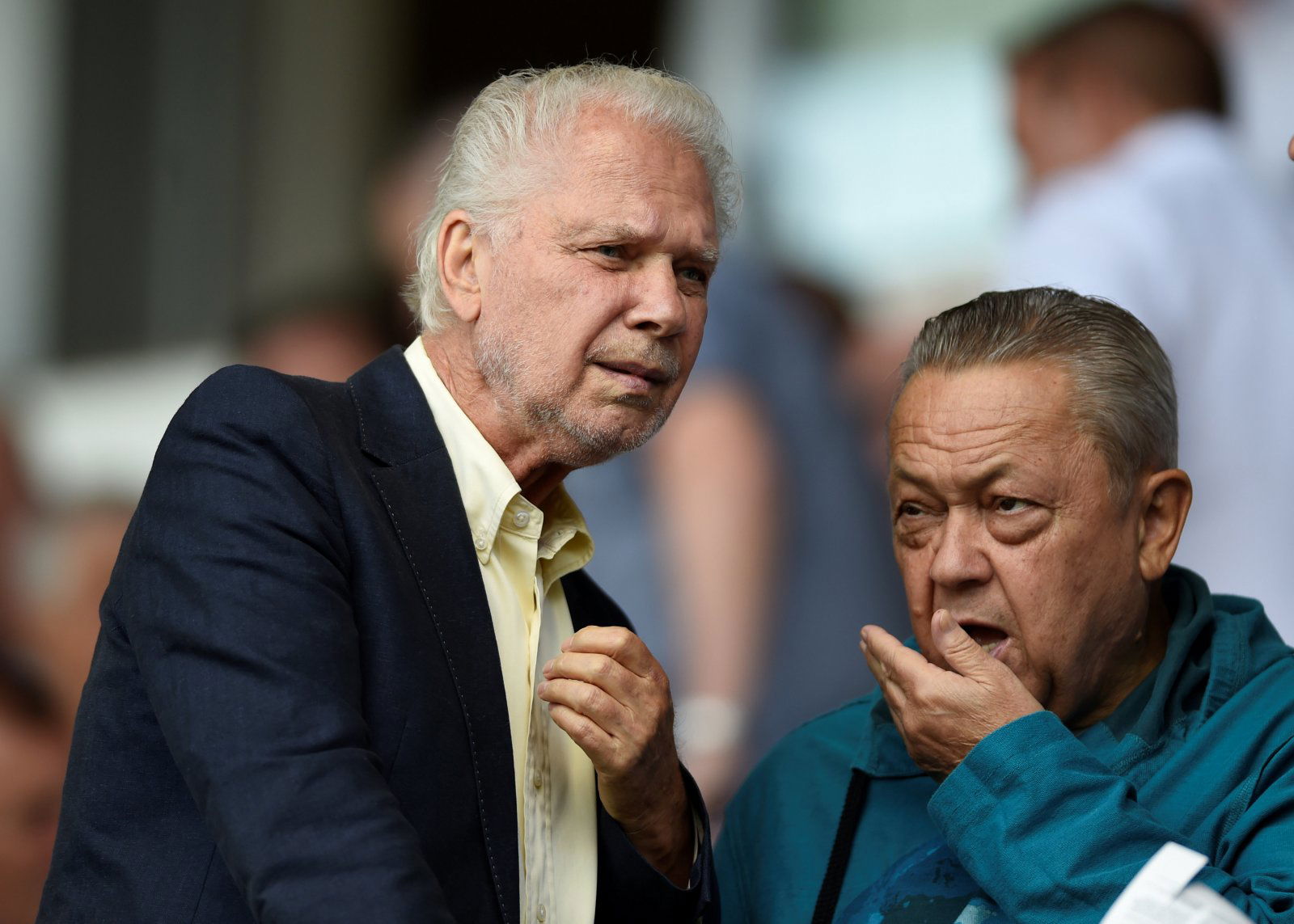 Let's face it, David Gold and David Sullivan have hardly been the most popular figures at West Ham following their takeover in January 2010. That much was evident when fans protested against their ownership throughout the early parts of 2018, including rather horrible scenes at the London Stadium against Burnley in March of that year.
And, things may have gotten a little better for the duo with the club's fanbase after a summer of spending and the hiring of Pellegrini, however, sacking the man after just one year would surely put the cat amongst the pigeons once again.
Rome certainly wasn't built in a day and Gold and Sullivan cannot expect the former Manchester City manager to simply replicate his previous success instantly.
Ambitions questioned
Yes, Pellegrini has been inconsistent, but he has brought some exciting, attacking football with him to the club – something that has been long-awaited by fans at the London Stadium. His arrival was certainly a sign of intent from West Ham's hierarchy and also showed signs of the club having some rather lofty ambitions that they want to try and achieve.
However, if they were to decide that things have not worked as they had hoped with him in charge and look to replace him with Genesio, would that show they still have large ambitions? It is hard to suggest that they would. The Frenchman does not have any real experience other than what he has picked up with the Ligue 1 outfit, which makes the claims that the Chilean could be ousted all the more absurd.
Pellegrini has plenty of experience managing in some of the world's top leagues, as well as a winning mentality, which is something that the club could certainly tap into if he were to have a second season at the London Stadium. He has also managed to bring some rather high-profile players to east London, and if he were to depart, West Ham could find it difficult to add further quality in the summer.
West Ham fans, what do you make of the claims that Gold and Sullivan could be prepared to axe Pellegrini for Genesio? Would you agree with that decision or find it absurd? Join in with the discussion below by sharing your thoughts with us.