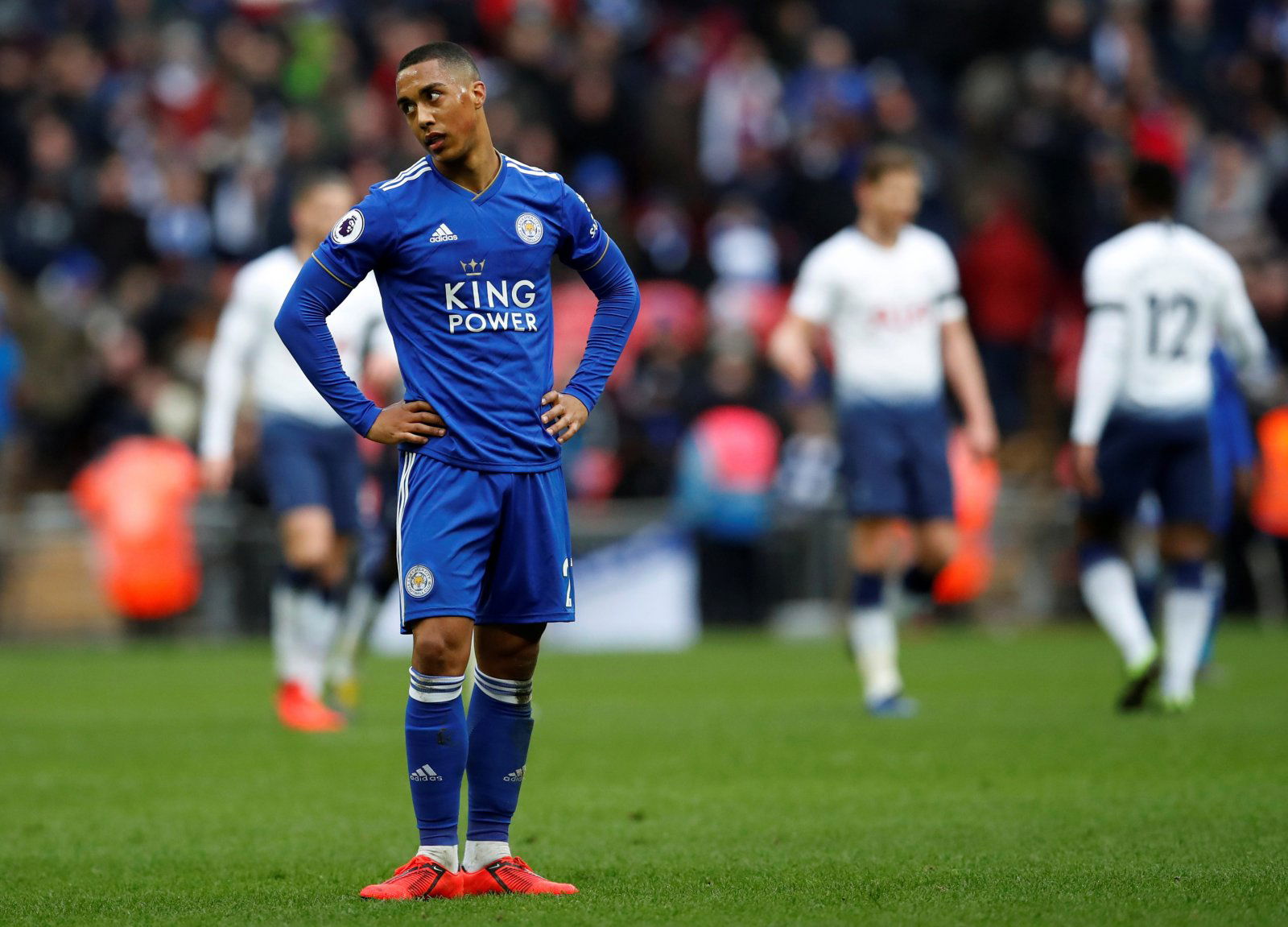 As far as long-signings in the Premier League go this season, Youri Tielemans is up there with the most successful.
The Belgian international has been a thriving success at Leicester City since joining the club on deadline day last January, scoring twice in the league and playing a pivotal role in the Foxes midfielder under manager Brendan Rodgers, and his performances have caught the eye of many a Premier League team including the side he recently scored against, Arsenal.
According to the Daily Star, the Gunners, as well as Manchester United and Tottenham, are all interested in the 21-year-old midfielder who is likely to leave parent club Monaco this summer for around £40m.
With Arsenal on the hunt for an Aaron Ramsey replacement and a team interested in Tielemans since he burst through at Anderlecht as a 16-year-old, what are the potential consequences of the midfielder signing for the Gunners?
Revolutionary signing for Arsenal
Not many players at 21 have as much experience in top-flight football as Tielemans, and his ability to play all over the midfield will make him an incredible signing for the Gunners should Emery shell the £40 million for the midfielder.
Tielemans is a player who can play in the Arsenal midfield for years to come, able to dictate the tempo of the game with ease and pop up with a goal or two should the opportunity arise.
The Belgian midfielder would be a perfect player not just for the current Arsenal team, but for the future side Emery is trying to build.
No Ramsey replacement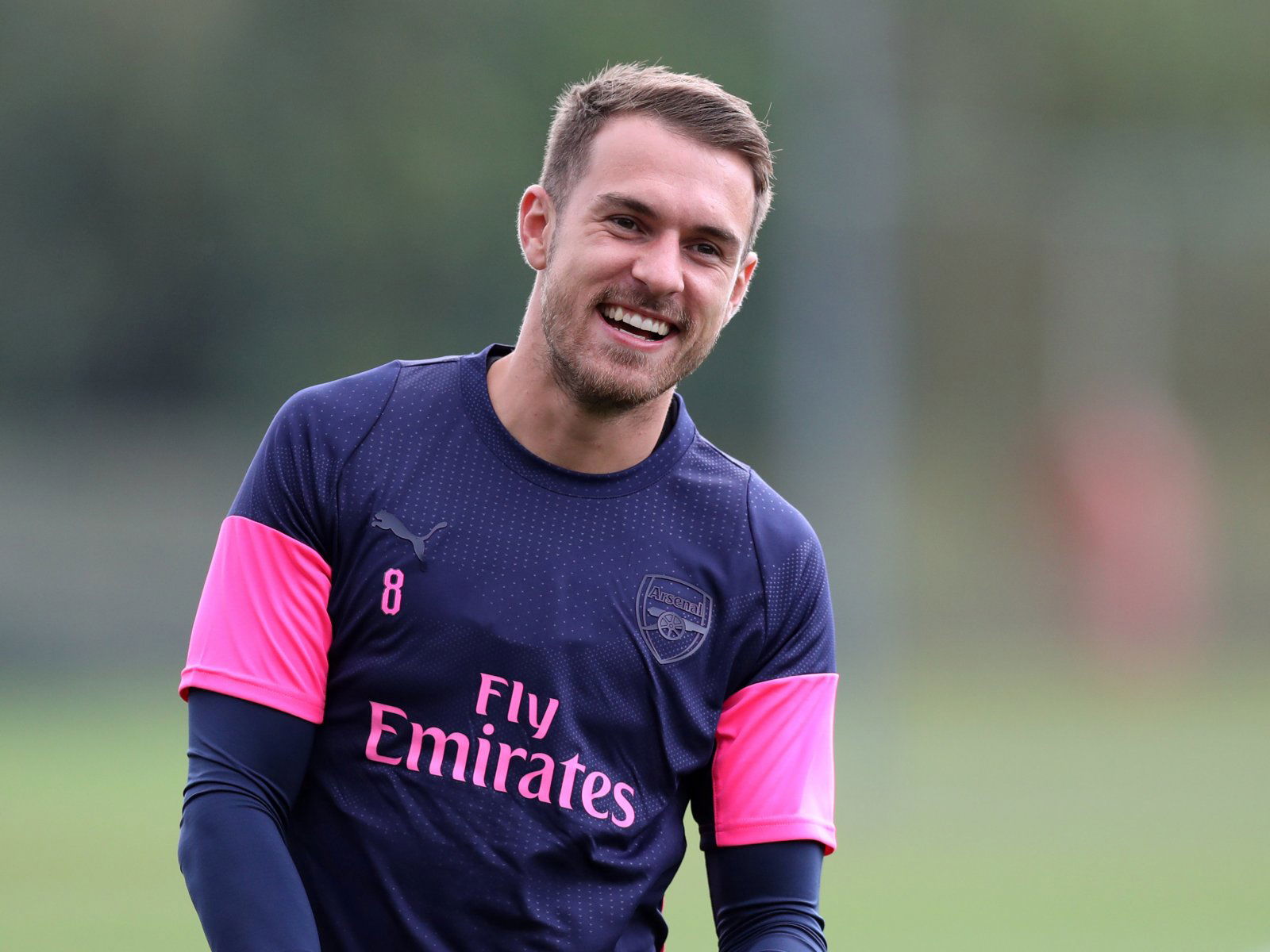 Tielemans would be a great addition for Arsenal, but one thing he won't be is a like-for-like replacement for Ramsey.
Talk of who can replace the outbound midfielder has been going strong for some time now, and although Tielemans would not be a direct replacement for Ramsey, who's to say that Emery will be replacing the Welsh international when the summer transfer window opens up for business?
Ramsey has been in and out of the Arsenal team all season, meaning Emery's plan could be not to replace the Welshman at all, and if that it is the case, Tielemans will be an ideal substitute.