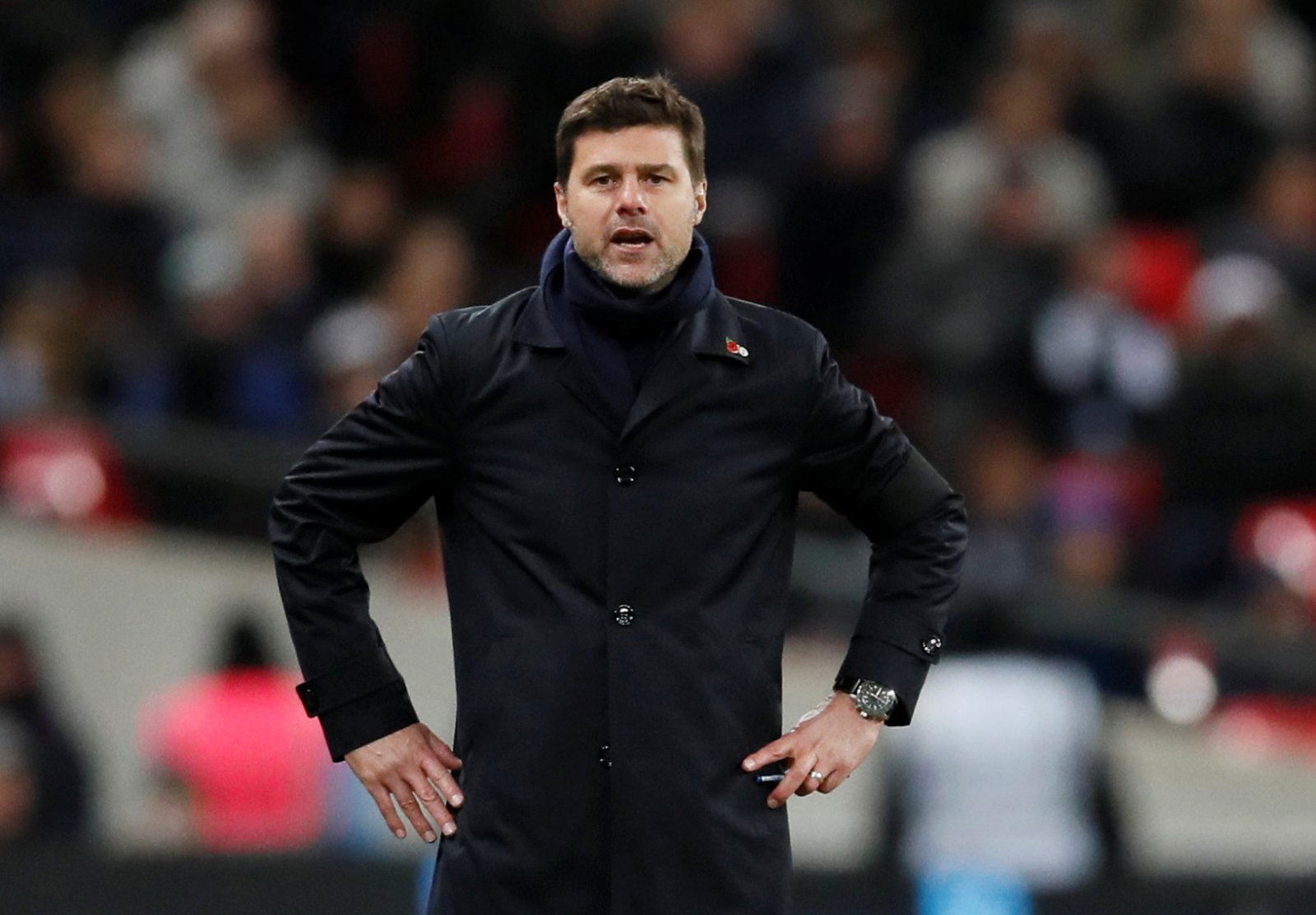 Generally speaking, it's been a good season for Tottenham. They went under the radar earlier this season, with Mauricio Pochettino's men slowly grinding out results amidst a cloud of uncertainty owing to their poor summer window.
However, in recent weeks, something has changed at Tottenham. A few big wins have put them right back in contention at the top of the table, and whilst teams around them – like Chelsea and Man City – have faltered somewhat, Spurs have remained fairly consistent.
That was highlighted on Tuesday, with Mauricio Pochettino's men bouncing back from a tough game at the weekend, as Spurs produced a comfortable 3-0 win over Cardiff. However, no matter how well Tottenham do on the pitch, there is this overarching sense that there is still so much work for Mauricio Pochettino's men to do.
Much of that, however, is out of their control, particularly as far as transfers are concerned. Head of that business is Daniel Levy, who isn't a popular man amongst fans at present – owing to Spurs' failure to bring in any players over the course of the summer transfer window.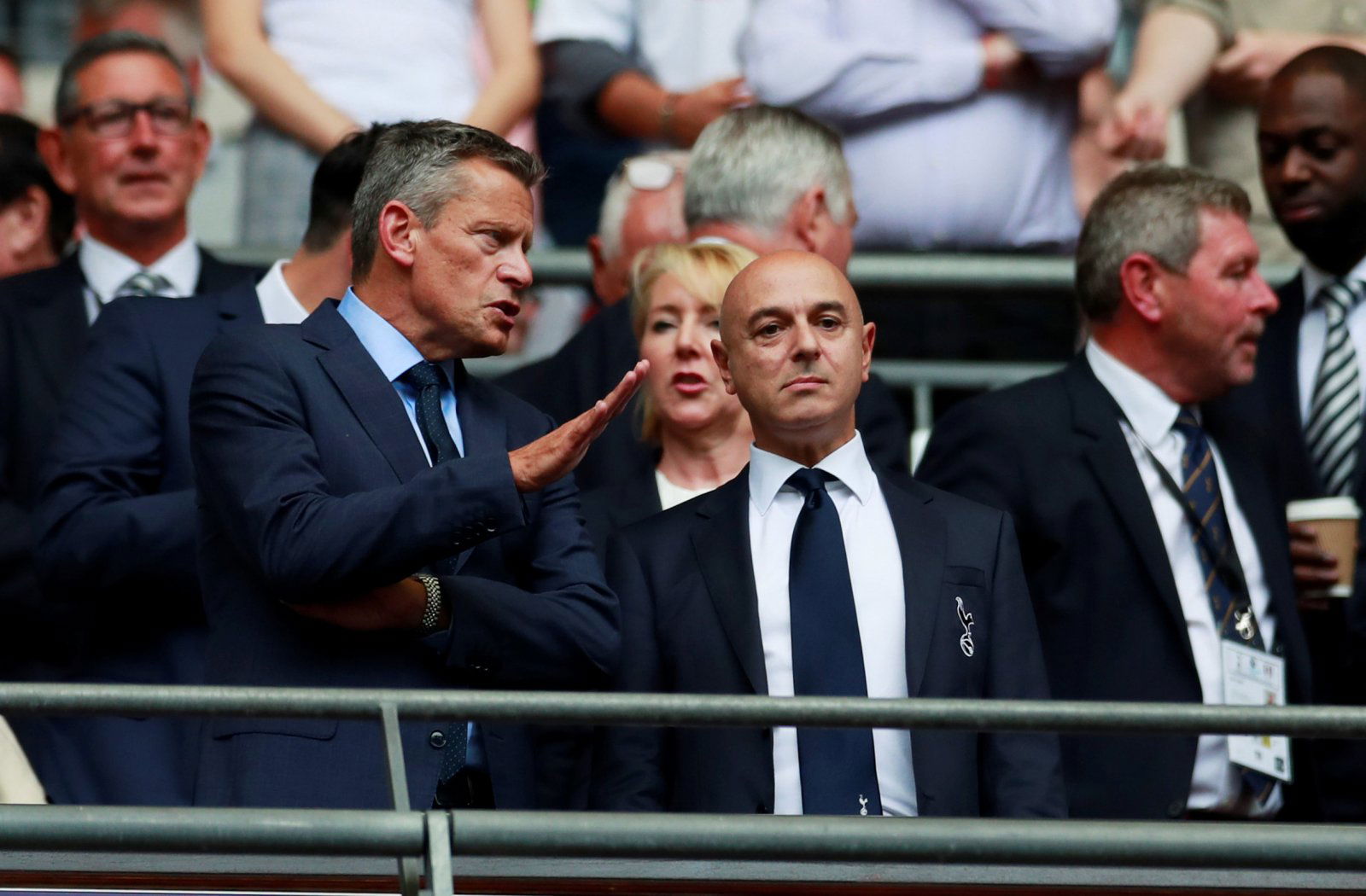 On the field, it hasn't impacted them too much, you'd think, but it's undeniably significant that Spurs didn't improve over the summer. They've done this well despite their lack of summer activity, rather than because of it, and it's Pochettino that deserves the real credit for that.
Indeed, the only thing that has become clearer this season, at least in the context of Tottenham's season, is the work that is still needed with regards to the personnel at the squad, and that's been highlighted in a recent Evening Standard article, too. According to the Evening Standard, Pochettino and Tottenham are looking to offload as many as six first-team players this season, with Vincent Janssen, Georges-Kevin Nkoudou, Victor Wanyama, Fernando Llorente and Michel Vorm all apparently on their exit list.
For most teams, losing five players that have all featured within the first team at one point or another would be a death blow, but in the case of Spurs, that's just the reality. They've managed to collect a group of players that at their best are only worth a spot on the bench for the club, and now, after ignoring that over the summer, they're now looking to build to some kind of exodus mid-way through the season.
It's also interesting to consider what sort of impact this could have on Pochettino. Is it likely that Tottenham need to sell these players before bringing anyone in? Well, that does make sense. Firstly, the fact is that Tottenham have a deep squad with a lot of players, and so it wouldn't make much sense to sign someone now without first clearing out those that are already within the team. Furthermore, Tottenham's lack of spending over the summer also came with a lack of major exits, too. Is it possible that these players need to be sold to simply afford new signings? Given the impending move to Tottenham's new stadium, it certainly would make financial sense to be more careful with the money at the club.
The real problem for Levy here, though? He's going to need to replace at least some of these players, otherwise he risks leaving Tottenham short in terms of personnel, and he's got to do all of it within the month.
When you throw in the other points raised by the Evening Standard, namely the news that Christian Eriksen is stalling on a new deal, and the suggestion that they were interested in a move for Christian Pulisic prior to Chelsea securing a deal, it's looking like the next few weeks could be absolutely crucial for Tottenham in the context of the season and beyond.
Thoughts?