NON-NEWSNOW
Premier Picks – Join the ultimate predictor game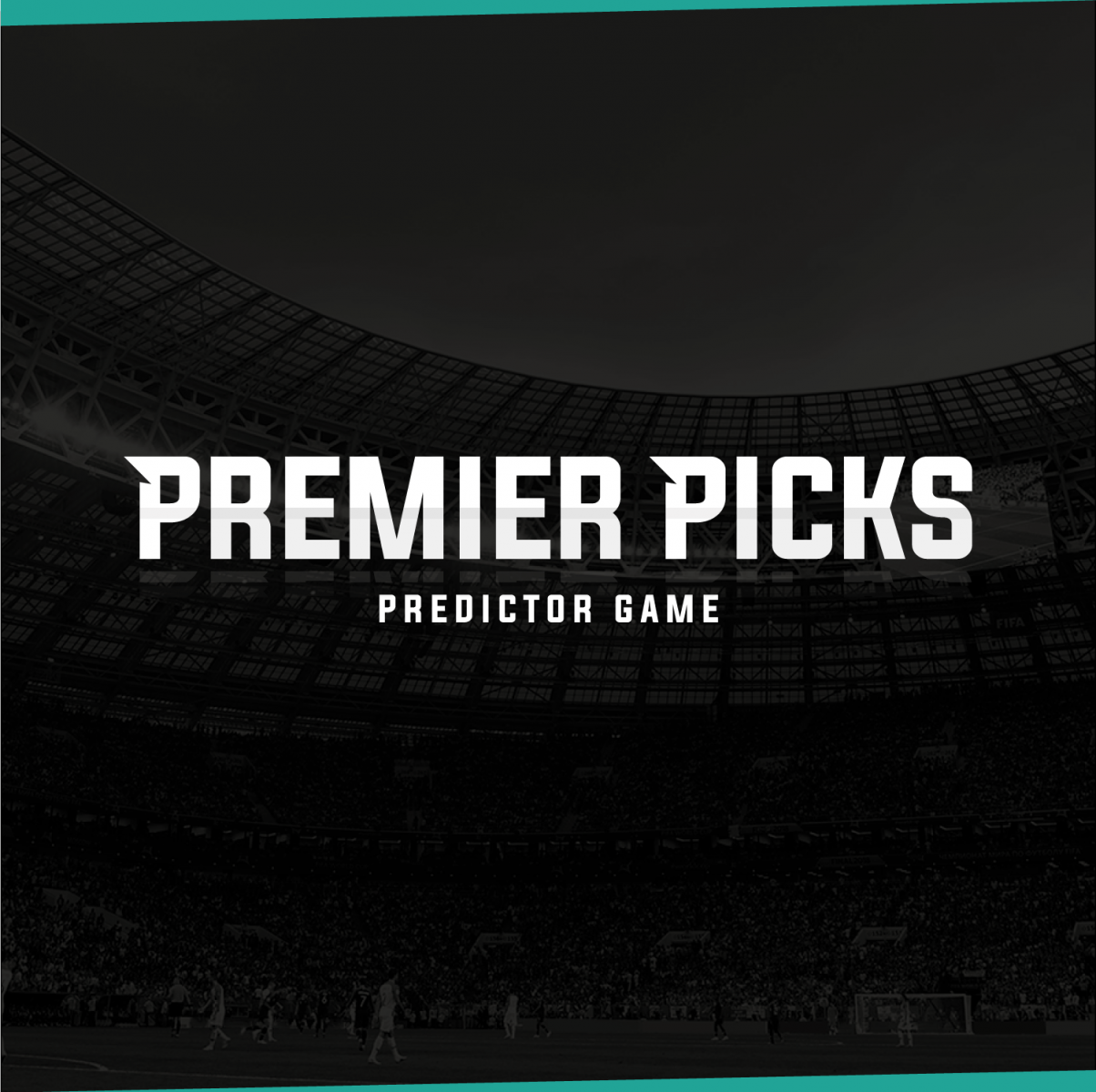 With the transfer window slamming shut and Premier League squads now sorted; it is time for 9 months of highs, lows and plenty of tears.
This is also the time of year to finalise fantasy teams, organise your draft leagues, as well as join our brand spanking NEW Premier Picks Predictor game that has just launched and – as Sky's Martin Tyler will state – 'IS LIVE'.
So how well do you know your football?
The Premier Picks Predictor basically allows you to generate points from correctly predicting match results throughout the Premier League 2018-19 season.
Correct score – 3 points
Correct outcome – 1 point
Incorrect prediction – 0 points
Not only can you compete in our pre-created 'Mini Leagues' but you can set up your 'Own Leagues' – therefore you can challenge your mates and attempt to have monthly, as well as overall season bragging rights by coming up on top.
Throughout the season, you also can WIN monthly prizes based on your performance – as you compete with other players who are all out to prove they are kings when it comes to predicting Premier League results throughout the up and coming season.
Pep Guardiola and Manchester City may well be favourites for the ultimate title, but have you got what it takes to be the top dog on Premier Picks?
We on the Transfer Tavern have setup our own mini league, so signup and show us what you are made of.
Sign up here: https://premierpicks.uk/

Go to Mini Leagues in the navigation

Enter your joining code in the Join a Mini League section
Joining code – YnkJ7oPx