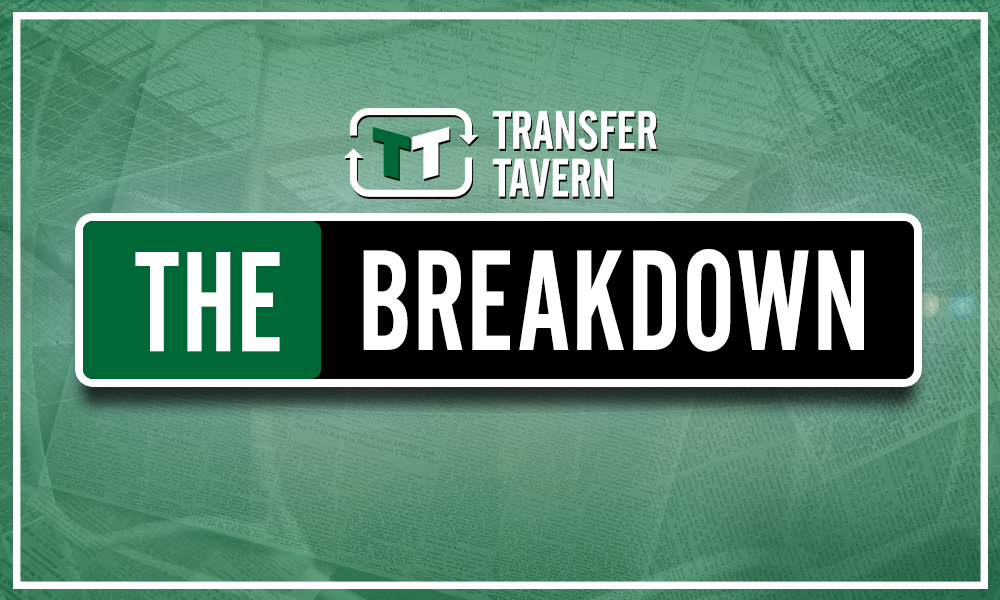 According to the Telegraph, Eric Bailly is courting interest from Sevilla, and given his lack of game time over the last year or so, from the outside, that could be a deal that makes sense. He's lacked minutes, and particularly under Jose Mourinho, he was finding life at Old Trafford though.
However, significantly, Man Utd are not expecting to accept any moves for him – as per the Telegraph – and that's exactly the sort of approach they should be taking, because Bailly has a crucial role to play this season under Ole Gunnar Solskjaer.
Of course, Man Utd's defensive options aren't particularly strong, but on his day, Eric Bailly is far and away the pick of the bunch. He was so impressive during his early days at Old Trafford, offering consistently, robustness and incredible aerial domination.
He hasn't lost any of that ability, but he has lost the confidence that made him such a force previously, and it's down to Solskjaer to bring that back.
One thing is certain, though: moving him on from Man Utd, even temporarily, will do nothing to improve things. What he needs is an extended run in the first team, and with Phil Jones continuing to baffle fans with his decision making at the back, it's clear that there's a spot for Bailly in the team at Man Utd. That's without considering the divisive form of the likes of Chris Smalling and Victor Lindelof, too.
He could play a crucial role under the new manager, as if he's able to find his old form, he could help transform the Man Utd defence.
Thoughts?