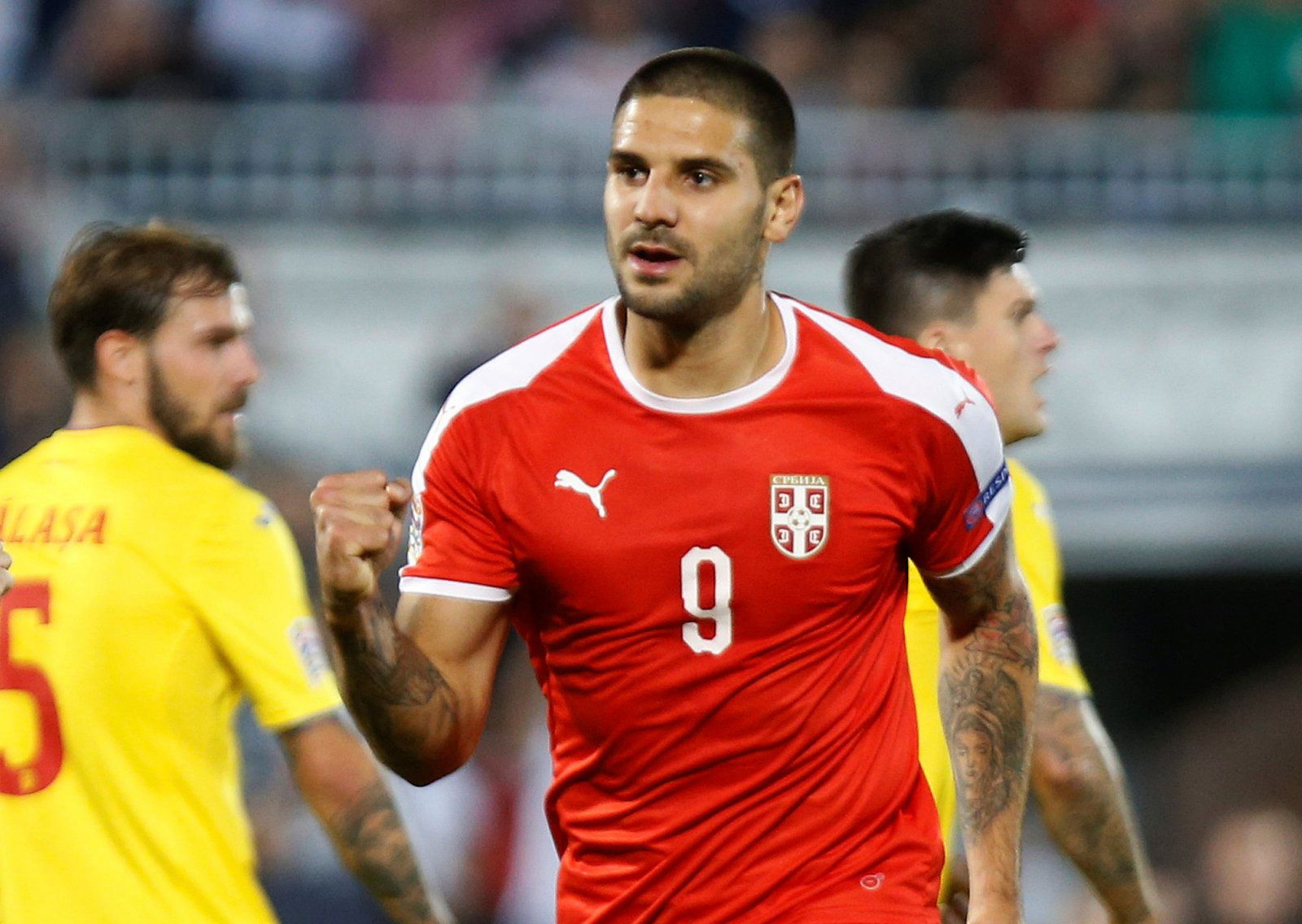 It's no secret that Rafa Benitez is working on one of the tightest, if not the tightest budget in the Premier League and he faces one of the toughest challenges faced by any top-flight manager, but he didn't exactly help himself in the summer by sanctioning the sale of Aleksandar Mitrovic. 
The 41-cap Serbia international showed immense promise during the early stages of his Newcastle career, but murmurs of a fractured relationship with Rafa Benitez coincided with a decrease in first-team opportunities.
Even in the Championship Mitrovic was hung out to dry by the Spaniard, but his moment of resurrection arrived when he embarked on a short term loan with Fulham in January 2018.
Mitrovic wasted no time in finding his feet at Craven Cottage as he played an instrumental role in their bid for promotion by notching 12 goals from 17 appearances.
But Mitrovic's eye-catching form in England's second tier did nothing to convince Benitez to offer him a lifeline at St James' Park, and Newcastle eventually sanctioned a £20 million transfer which saw him return to Fulham on a permanent deal.
Newcastle's sale was a terrific deal for the club on paper, but not in reality: £20 million enabled the club to make a £7 million profit on the £13 million they initially paid for someone who was nothing more than a disruptive backup player, however, he could have been so much more than that.
Mitrovic has instantly proven his quality at this level by starring in Fulham's opening to the season with 4 goals from his first 4 games.
Not only does Mitrovic know how to find the back of the net, he's also very intelligent with his hold up play as his physical power and tight control enable Fulham to gain a foothold into the final-third.
The way in which 2018 has panned out for Mitrovic strongly suggests that Benitez's refusal to hand opportunities to Newcastle's most talented striker was a consequence of a tarnished relationship behind the scenes, and his stubborn refusal to mend that relationship stands out as the biggest mistake of his Newcastle career thus far.
Newcastle fans – thoughts? Let us know below!