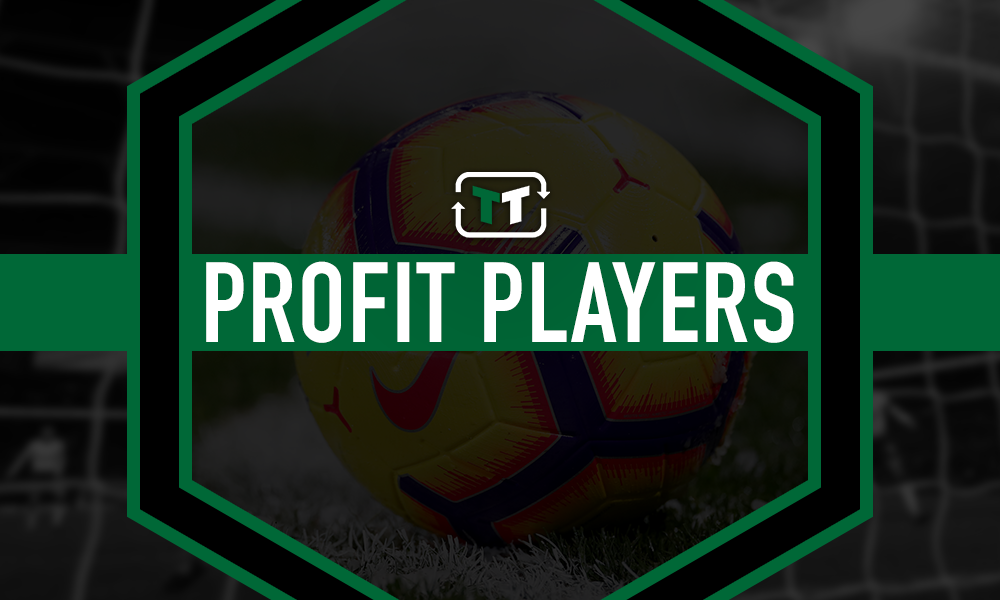 This article forms part of our Profit Players feature series, which is where Football Transfer Tavern takes a look at how well a player has fared since being signed or sold, using statistical figures and statements from pundits to prove how good of a deal the club managed to achieve.
Generally, a football club would only normally purchase a player to try and help improve their squad and would likely give them at least an opportunity within the first team. That would appear to have been the plan for Chelsea when they signed Michael Hector from Reading in 2015.
The Jamaica international was brought to the club from the Royals in a deal worth around £4m to bolster Jose Mourinho's options at the back as there were concerns about how leaky the defence had become, although the centre-back did remain at his previous employers on loan for the remainder of the season (BBC).
Perhaps, there was a belief that if Hector managed to perform well with Reading in the Championship that year, he would be able to make the step up and become an important member of the Blues' squad. Well, it would seem Chelsea never actually got to find out.
Despite being a member of the Stamford Bridge roster for four years, the now-27-year-old has featured exactly zero times for the west London outfit in competitive fixtures.
Indeed, Hector would spend time at Eintracht Frankfurt, before coming back to England and playing for Hull City and Sheffield Wednesday as he continued to get on with his footballing career away from Stamford Bridge.
On the face of things, it certainly would not appear to have been £4m well spent by Chelsea. However, that all changed in September, as the Blues somehow managed to double their money with the centre-back as they managed to sell him to neighbourhood rivals Fulham for £8m (although he cannot play for them until January 2020).
That appears to have been a massive sum of money to be handed over considering, arguably, his career at SW6 was stagnating and hardly going anywhere as clubs would, perhaps, look to cut their losses and look to shift them on.
The fact that the Blues managed to get £8m is also astonishing considering his market value (as per Transfermarkt) was one that was not considered to be anywhere close to the value he was sold at.
When Chelsea purchased him, Hector was estimated to be worth around £675k, although that quickly shot up to £2.7m and then £3.6m following his time in the Bundesliga with Frankfurt. However, since returning to England, he went back to £2.7m and never moved from that valuation despite his loan spells at Hull and Sheffield Wednesday.
Gaining £4m profit and never having to play him in a competitive match whilst on the books, the Blues did extremely well to double their money on what appeared to be a flop of a transfer.
Chelsea fans, how well did the Blues do to make a profit on Hector? Let us know your thoughts by sharing them in the comments section below!