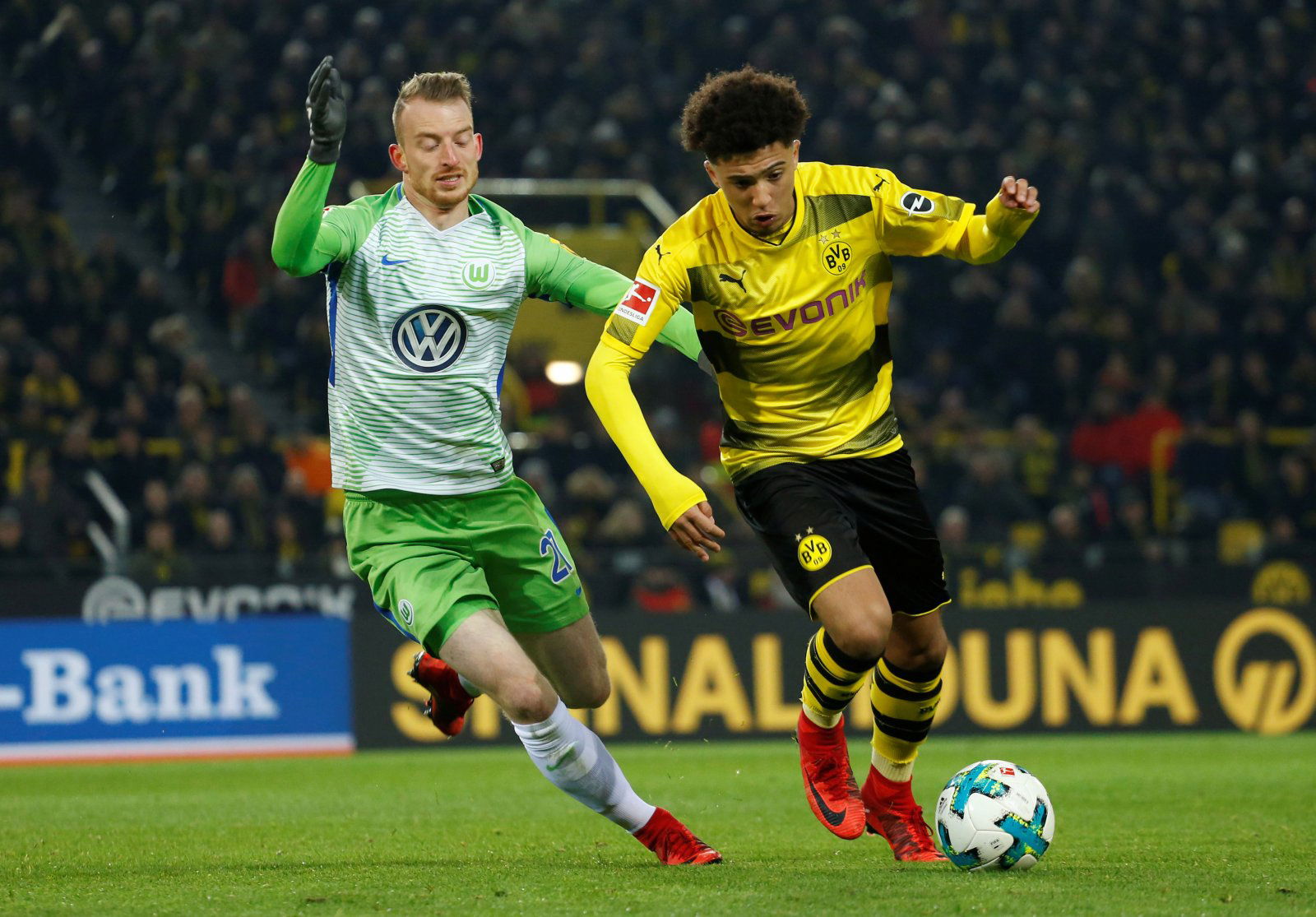 In an era in which transfer prices are becoming incredibly inflated and wages are soaring towards the 500k per week mark, there is a growing trend of clubs using their academies as profit making machines rather than as a breeding ground for first-team talent. 
Chelsea's attitude towards the development of youth players has been cited as a quintessential example of how academies are increasingly being used as a means to a financial end, but Manchester City appear to be adopting a similar strategy following years of unprecedented levels of spending in the transfer market.
The development of Phil Foden suggests there are exceptions to the rule, whilst Brahim Diaz is also a player who City have high hopes for in the future.
But aside from two obvious anomalies, City have shown a distinct lack of interest in bringing young talent through the ranks since Sheiikh Mansour took charge of the club, which has represented a diverge away from their pre-takeover approach.
Indeed, the likes of Micah Richards, Daniel Sturridge, Michael Johnson, Nedum Onuoha and Stephen Ireland were all products of City's academy in the years which preceded Mansour's arrival, but a policy of high-profile spending has taken precedence over the promotion of youth since 2008.
Heavy investment from the Sheikh into the infrastructure and academy at Man City should eventually enable the club to adopt a more organic approach, with talented youth players joining the club from all over the world before they come of age, in order to further maximise potential for profit.
Those who are not deemed good enough to fight for a place in the senior squad will then be sold off, with an esteemed footballing background artificially boosting their asking price and allowing City to make shrewd profits on players who were never destined for the top level.
It's foolproof on paper but flawed in reality – Jadon Sancho's development at Borussia Dortmund is a case in point.
The then 17-year-old was sold to Borussia Dortmund for a fee of £8 million last summer after spending two years with City's academy, despite the fact City offered him a contract worth £30,000 per week, according to The Guardian.
The lucrative deal was rejected – presumably due to a lack of assurances over first-team opportunities – and he took the number 7 shirt at Dortmund which had previously been occupied by Ousmane Dembele before his mega-money switch to Barcelona.
Sancho has joined the likes of Reo Griffiths, Mason Mount, Ademola Lookman and Reece Burke on a growing list of young English players who have been willing to challenge themselves away from the comfort of their home nation, and he has reaped the rewards so far.
After providing 6 assists from his first 6 games in the Bundesliga this season, despite not starting a single game, Sancho was called up to the senior England squad for the very first time.
His return at Dortmund now stands at an impressive 2 goals and 12 assists from just 21 appearances.
It's a landmark moment in a career which is rapidly beginning to take flight, and Man City's failure to convince him to remain at the Etihad Stadium now looks regretful to say the least.
That Sancho rejected an offer worth £30,000 per week to join Dortmund suggests that he possesses the mentality to put financial temptations to one side and make decisions based on the best interests of his career prospects.
Pep Guardiola is a manager who simply loves to see players realise their huge potential and actively contribute to that development and, whilst he will naturally be delighted for Sancho following his achievements in the past twelve months, he will be left with a crippling sense of what might have seen.
It's been a smooth ride for Guardiola in the transfer market since he arrived at the club, but Sancho's departure now looks like a significant bump in the road which the champions will surely live to regret.
Man City fans thoughts on Sancho?
Let us know below!