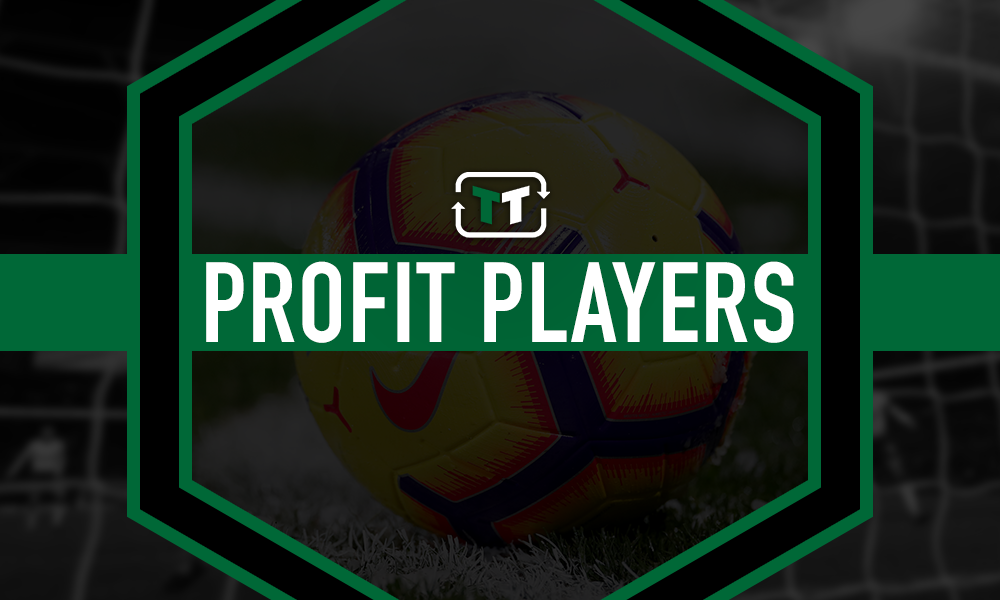 This article forms part of our Profit Players feature series, which is where Football Transfer Tavern takes a look at how well a player has fared since being signed or sold, using statistical figures and statements from pundits to prove how good of a deal the club managed to achieve.
When Joao Moutinho joined Wolves at the beginning of the 18/19 season, it was a big message to the rest of the league that they mean business in England's top-tier.
Signed for just £5.04m, Moutinho cost less than a twentieth of the rest of the signings done in that window, with Wolves spending £101.03m, according to Transfermakrt.
Even though the midfielder's juicy £100k-per-week (according to Spotrac) is the joint-highest at the club with Rui Patricio, his performances since joining the club have surely justified his salary.
With Wolves having an exciting, young team, a player of greater experience was required; someone who had been around the block and who is a leader – and they sure got that with Joao Moutinho.
The Portuguese player in the third-most capped player of all-time for his country, has won titles in both Portugal with Porto and with Monaco in their shock win in 2017, and has won a Europa League in 2011 while under Andre Villas-Boas.
A season and a quarter on from Moutinho signing from Monaco, it looks to be an inspired bit of business.
Not only has he been apart of a crucial midfield partnership with fellow Portuguese youngster Ruben Neves and helped his side reach the FA Cup semi-finals, seventh in the league and subsequently the Europa League, but his performances have been top-notch.
Prior to this weekend's round of fixtures, the 33-year-old featured in every single league game last season, leading the assist charts for the club with eight, and also chipping in with one goal. He finished with the fourth-highest average rating in the whole squad (with players playing more than five games) with a score of 7.06/10.
Moutinho also led the charts for having the highest successful passing rate with 84.8 per cent, had by far the highest key passes per match with 2.2, played 3.3 long balls per match and put in the most crosses with 1.7 per game.
This season, he has managed to continue his form – so there should be no surprise that there are talks about him extending his contract at the club (Telegraph).
Despite the player clearly coming towards the end of his career, his performance levels have still kept up this season. Similarly to last season, he has played in every single game and has the fourth-highest average rating in the whole squad with a rating of 7.00/10.
Wolves will already feel like they have got more than their money's worth for the midfielder. £5m has bought them 13 assists and 1 goal from 61 appearances, as well as having the player until at least the end of the season.
Just how good a deal was this? Join the discussion by commenting below…