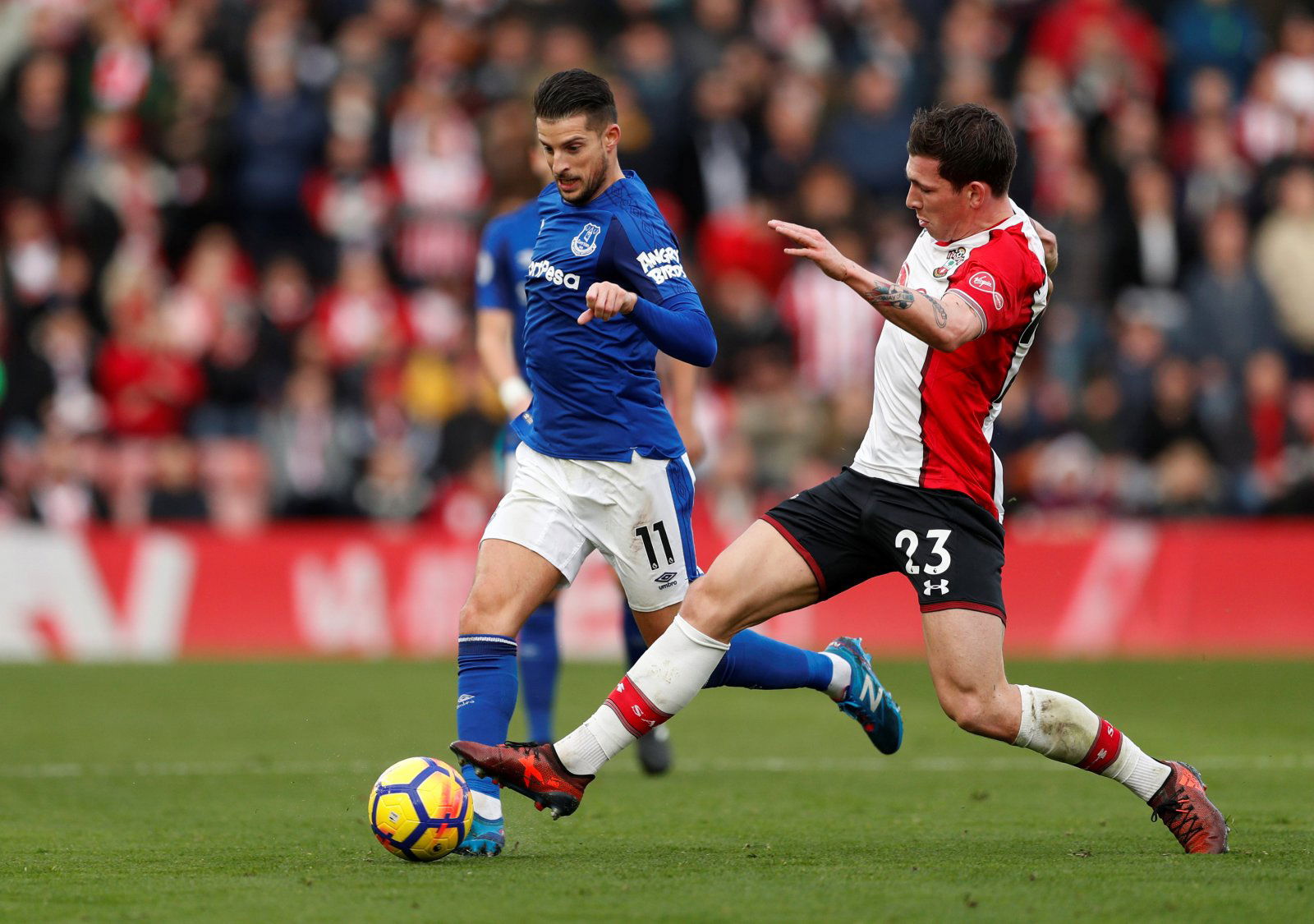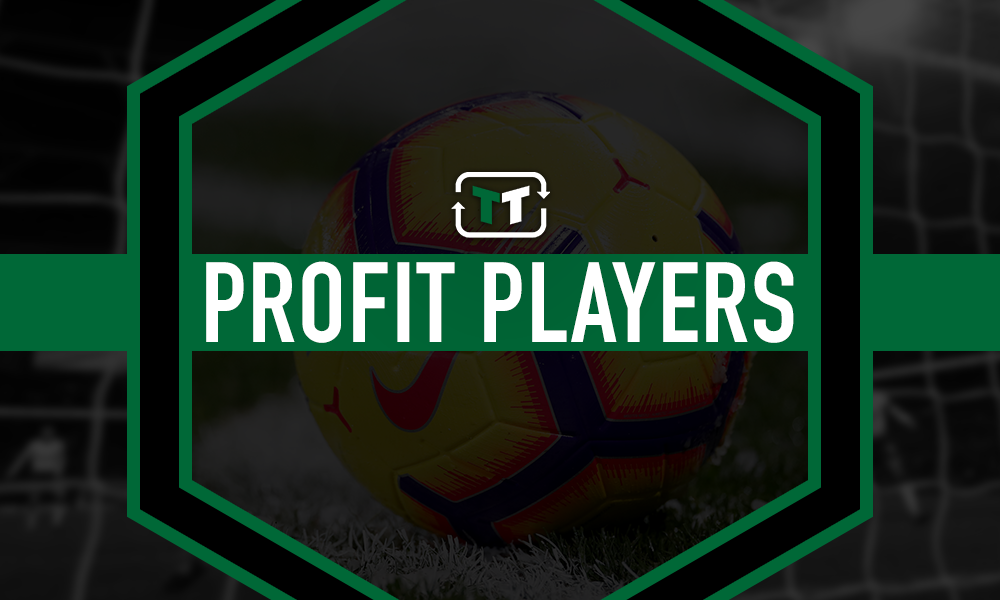 Plenty of Everton supporters were probably glad to see the back of Kevin Mirallas when he joined Fiorentina on loan last summer.
Disruptive in training (Telegraph) and not always the hardest of workers on the pitch, the 31-year-old was the kind of player who the Goodison Park faithful would get easily frustrated with — and understandably so.
That being said, on his day, Mirallas was also the kind of player who could easily get the Goodison Park faithful jumping in delight.
Bought for £6.89m (Transfermarkt) from Olympiacos by David Moyes back in 2012, Mirallas had the technical ability to change a game.
Running in behind from either flank, Mirallas possessed the composure and finishing ability to calmly slot past the opposition goalkeeper.
On top of that, the Belgian was also a tricky and skilful winger for the Toffees, frequently twisting and turning away from incoming challenges.
Based on that, Mirallas' goalscoring record should probably be much better than what it actually is.
When he is not scoring, he can become a bit of passenger at times, making it imperative for him to consistently find the back of the net, something he could not do in the end.
Still, for less than £7m, Moyes and Everton still got a dangerous forward who could excite supporters.
Was that enough? Probably not for a fanbase as demanding as Everton's. But at the price the Merseyside club got him for, it is hard to describe the deal for the Belgium international being anything other than a good one.