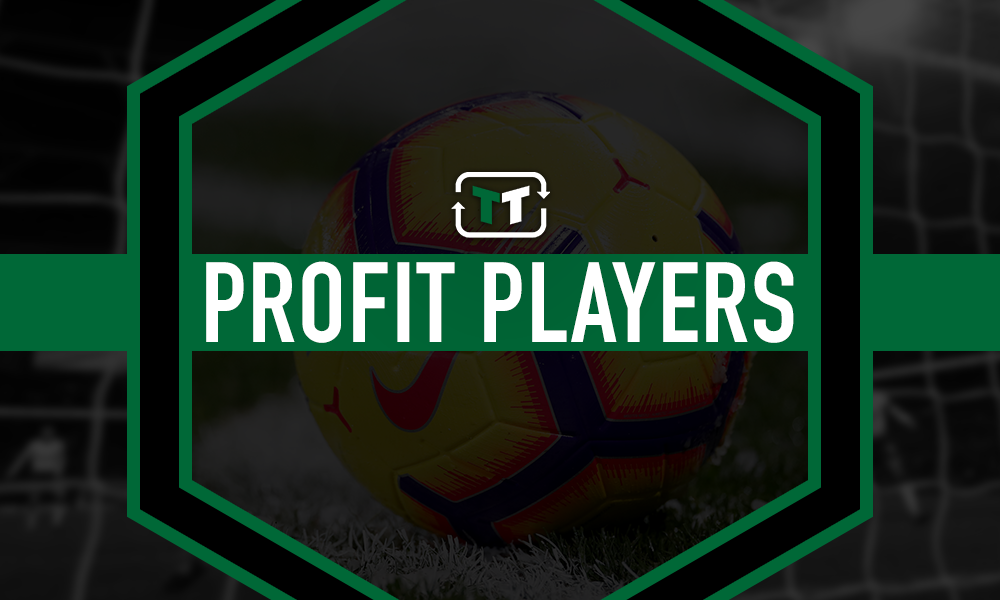 When Man City spent £45.45 million (via TransferMarkt) on a relatively unknown German winger, it's fair to say that question marks were hanging over Pep Guardiola's project at the Etihad. However, in the time since, the manager has been proven absolutely right.
Sane was able to immediately make an impact in England, and after scoring 5 goals in his first season, he bagged 10 a year later. Yet, for some reason, the 2018/19 season has felt a little bit slower for him.
In particular, the last few months have been the stage for Sane's first real challenge in England. He's hardly played under Pep Guardiola. Significantly, a recent report from the Metro has suggested that there is, as a result, fear at the Etihad that Sane may have had his head turned due to his lack of minutes – with the German not eager to sign a new contract with the club at present.
It would be a blow for the Citizens to lose Sane, but make no mistake, that doesn't mean that their recruitment of him has been a failure.
To the contrary, in fact. The Sane situation simply shows the strength that City have. He's currently rated at £90 million by Transfer Markt, and if he were to be sold, you'd expect the club to demand even more than that.
That means that, at a minimum, City will be making £45+ million if they were to sell him, and the team wouldn't be much weaker as a result.
This serves as a testament to the fantastic work that Pep Guardiola has done to build his team. It's also important to withdraw blame from Sane. He's done well whenever he's played, and a lot of City fans are likely confused as to why he's not featuring more.
Still, for City, this is a win-win situation. They're either going to see more Sane magic, or they're going to sell him for big money. It shows just how fluid the machine at City is, and how bright the future is, too.
Man City fans – thoughts? Let us know below!