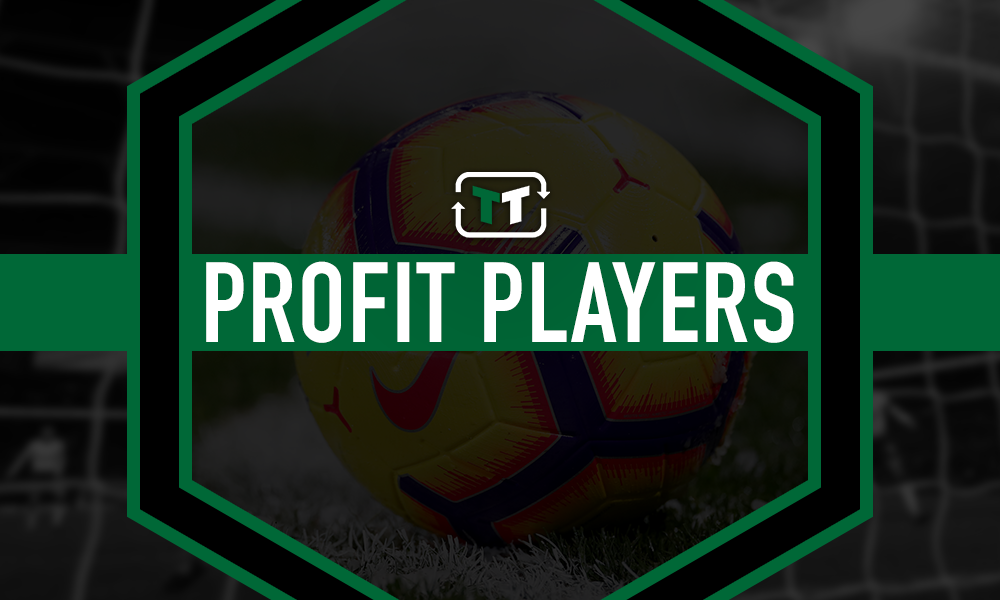 When Newcastle United signed Matt Ritchie from Bournemouth back in the summer of 2016, it was probably not a transfer that excited too many supporters.
The 29-year-old is not the sort of wide man who breezes past his opposing full-back with pace or beats them with a fantastic piece of skill to get fans off their seats.
Heading into a season in the Championship, though, it was not hard to see why Rafa Benitez wanted him at St. James' Park.
In his last stint in that division, Ritchie scored an impressive 15 goals as he helped Bournemouth win promotion to the Premier League.
For £10.80m (Transfermarkt), if the Scottish winger could help Newcastle do the same, his purchase would have been well worth it.
And in the end, Ritchie was able to help the Magpies do just that, scoring 12 goals on the club's way to winning the 2016/17 Championship title.
Since then, Ritchie has gone on to become a real fan favourite and important member of Benitez's squad.
Week in, week out, the Scotland international puts in the sort of effort supporters demand from their players, while never making any complaints about being played out of position.
This season, Benitez has often used Ritchie as a left-wing back, a role the former Bournemouth man has adapted to pretty well.
That versatility and those tireless performances have, ultimately, made Ritchie a great addition to Newcastle's squad.
For £10.80m, they got a player who not only helped them win promotion back to English's football's top flight, but also remain there.