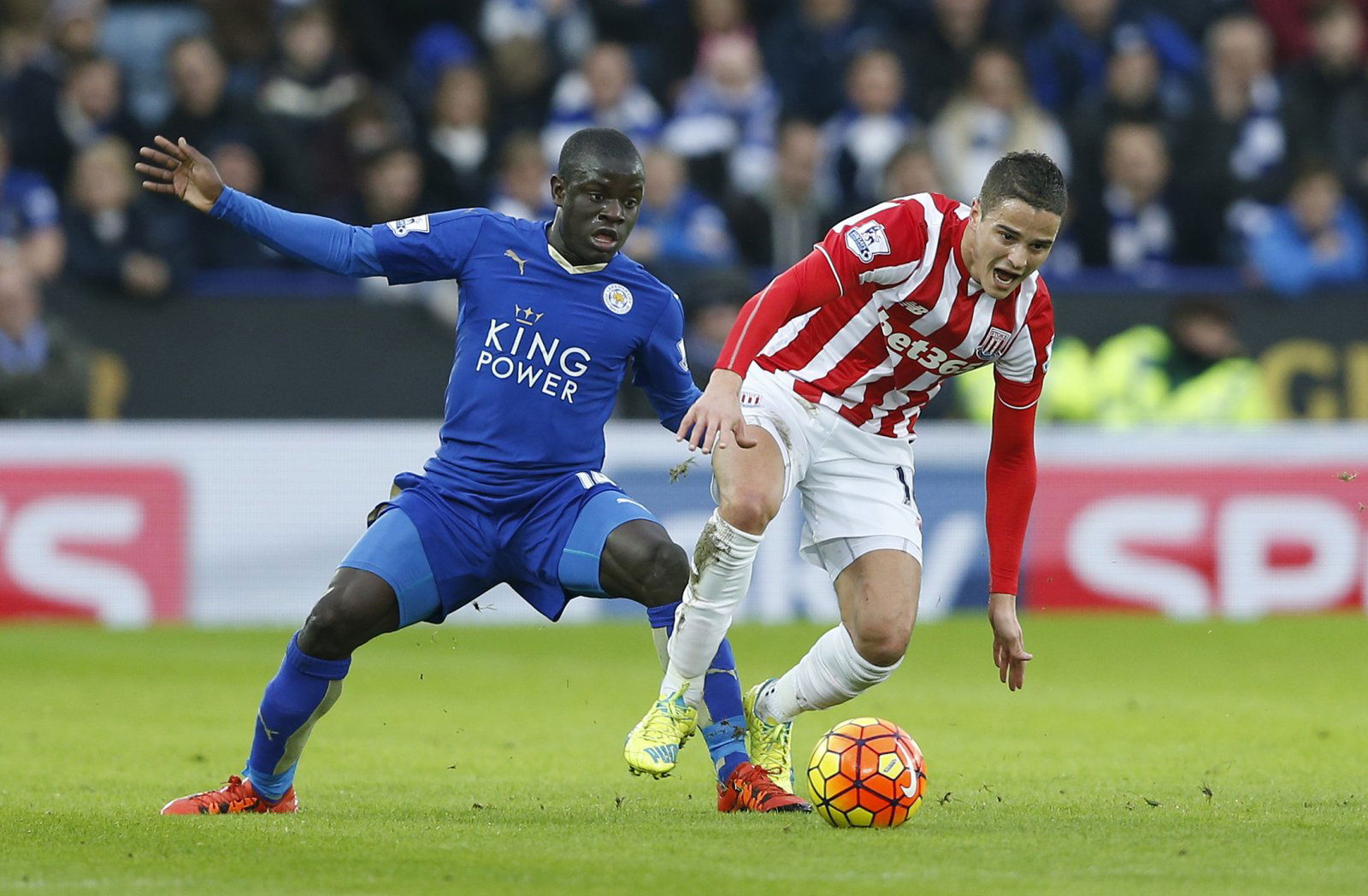 It's unlikely that a single Leicester City supporter had seen much more of N'Golo Kante other than a Youtube compilation video when the Foxes delved into the transfer market to sign the combative Frenchman in 2015, but by the end of the season he had blossomed into an international star.
The foundations of Leicester City's unbelievable journey to clinch the Premier League title were laid in the summer window which preceded the start of the season, as N'Golo Kante arrived at the King Power Stadium in a deal worth £8.1 million.
Robert Huth's arrival was also a noteworthy acquisition that helped Leicester on their way, but it's fair to say that Kante was the glue which held everything together in the centre of the park.
Signings of relatively unknown players from abroad typically evoke more questions than widespread excitement and Kante was no exception to the rule.
Very little was known about the recruit from SM Caen and the jury was out from the moment joined Leicester, but it rapidly became apparent that Claudio Ranieri had completed a game-changing deal which would catapult his status from unknown summer signing to Leicester legend within the space of one season.
Individual performances throughout the club were key and the seeds of a Leicester title victory were planted before Kante arrived, but take Kante out of the equation and there's no doubt Leicester would have fallen short of the top prize in English football.
With an unparalleled midfield engine and tangible results of the highest prestige to boast on his CV, it was no surprise that Kane attracted interest from Chelsea just one season after joining the Foxes and agreed to move to Stamford Bridge in a £30 million deal.
The day of Kante's departure was a thoroughly disappointing one for Leicester but his transfer had carried a feeling of inevitability for quite some time, and who could blame him for taking the offer after everything he had achieved?
Leicester supporters had every right to question whether the club's hierarchy had settled for a modest fee below his true value but, considering they made a profit of £21.9 million in just one year and the financial implications of winning the Premier League, it would be grossly unfair to slate the club for selling Kante in 2016. 
Kante's arrival may not have instantly sparked unbridled enthusiasm at the club, but in hindsight there is no doubt that his transfer represented a game-changing coup in the context of Leicester's entire footballing history – even if nobody saw it coming at the time of his arrival.
Leicester City fans – thoughts? Let us know below!