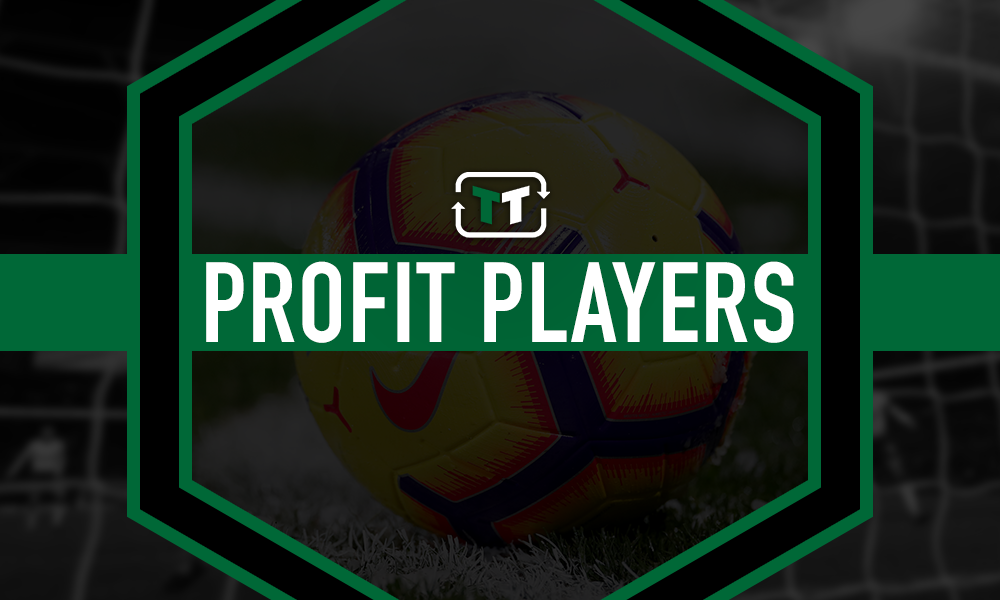 Manchester City tonight face Leicester in an intriguing Premier League affair. With the league racing to an end, this is a fixture that certainly has its fair share of importance. City are, of course, chasing a second successive league title. Leicester, on the other hand, are still in with a slim chance of a European place – it's going to a be a good one.
City have spent a vast amount in recruiting the wide array of talent now at their disposal. Yet, left-back Oleksandr Zinchenko is a player that has emerged as a prominent figure in their squad after arriving for just £1.8m (as per Transfermarkt) in 2016.
The left-back position most certainly represents somewhat of a conundrum in what is otherwise an almost faultless squad. While Kyle Walker has undoubtedly made the right-back spot his own, Zinchenko, Benjamin Mendy and Fabian Delph battle it out for a regular spot. In fact, City have been linked with Leicester full-back Ben Chilwell, who has emerged as one of England's brightest prospects. It is said, however, that it would perhaps take a world record bid of over £75m (as per the Telegraph) to secure the defender's services.
Mendy must have been Pep Guardiola's initial choice, arriving from Monaco for a spectacular £52m. Injuries and inconsistent form have disrupted his time at the club, however. Zinchenko has indeed capitalised on this gap in the defence, stringing together a series of fine performances.
Just briefly glancing at the stats, it clear to see the impact the 22-year-old has on the City team. Since August 2017, the left-back has played 20 games, in which City have won all 20. Without him, on the other hand, they have won 42 of 54, losing six. Now, these stats may be slightly skewed due to the fact the Ukrainian simply hasn't played many games. But when he has, he has more than impressed.
Zinchenko has made the left-back spot his own in recent weeks, particularly performing well against arch-rivals Manchester United, in which he made the most tackles and interceptions on the pitch.
The left-back is now valued at £13.5m by TransferMarkt but it would take significantly more to capture his services. City may be after a summer transfer for Chilwell, but perhaps they don't need to look further than what they've already got. While that remains up in the air, one thing is already guaranteed.
City have an absolute bargain on their hands.
What do you think City fans? Is Zinchenko good enough to hold the left-back position down for the foreseeable future? Comment below.