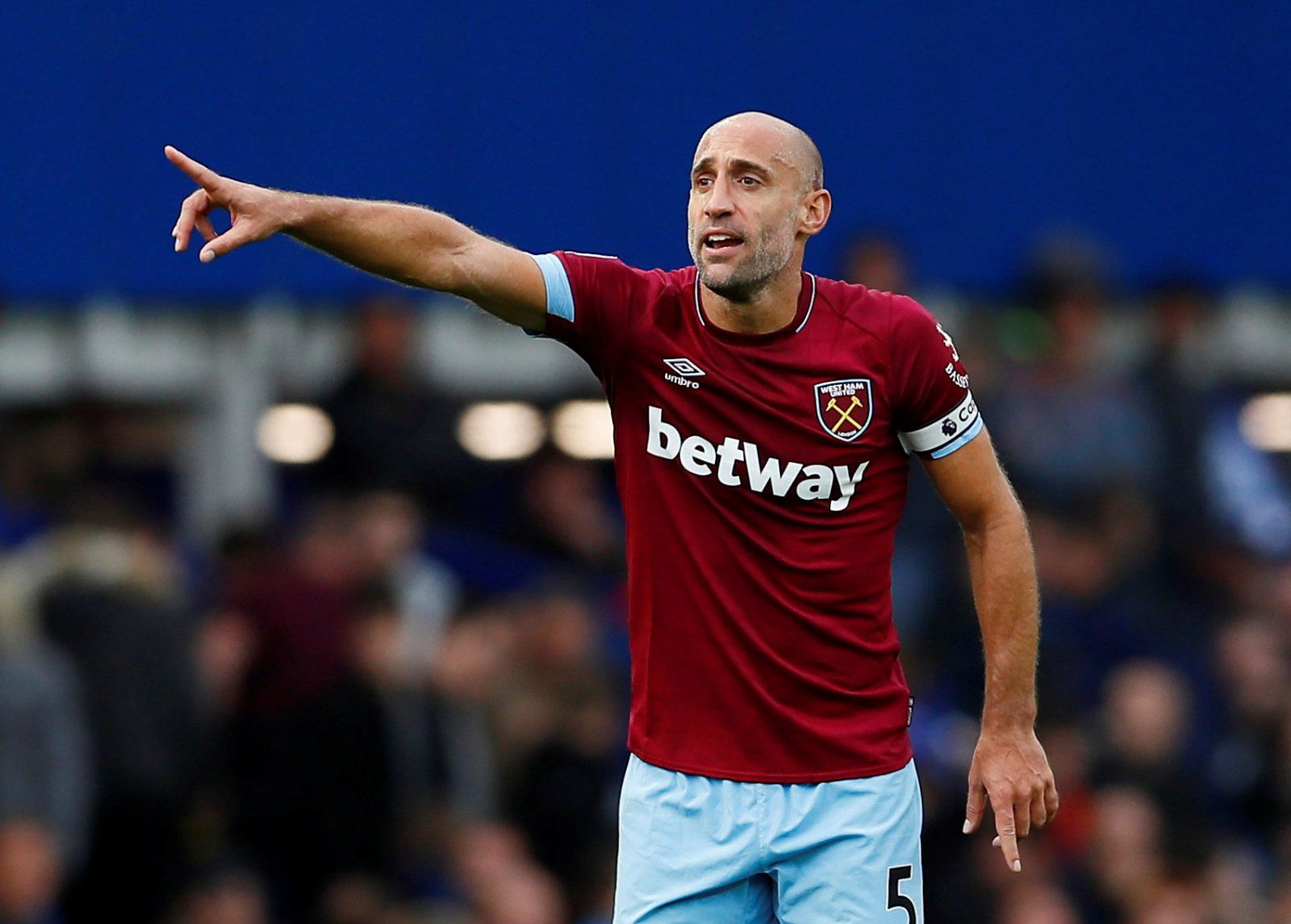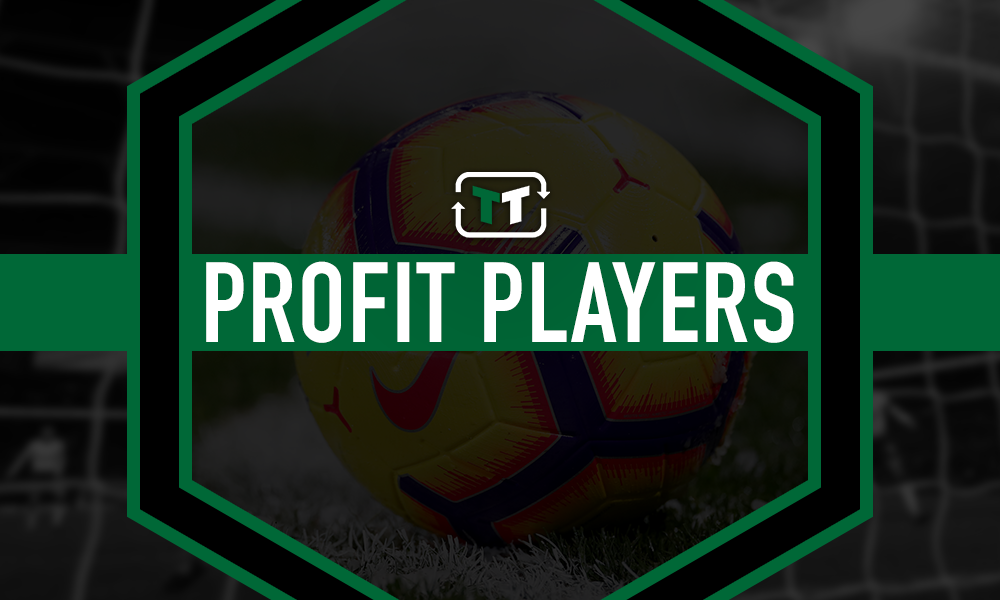 Released by Manchester City at the end of the 2016/17 Premier League season, to be blunt, Pablo Zabaleta looked finished at this level upon his arrival at West Ham.
The Argentine no longer looked like the defender he once was, making West Ham's decision to bring him in on a free transfer (Transfermarkt) heading into the new campaign a gamble.
Aside from experience and a leadership role in the dressing room, it was hard to see what the ageing right-back could bring to this West Ham team.
Fast forward almost two years later, and the 34-year-old has undoubtedly shown how wrong his doubters were.
At his age, he is never going to show the sort of form he displayed in Manchester City's title-winning campaigns consistently in a team like the Hammers, while his lack of pace can make him a weakness.
But more often than not, especially this season, Zabaleta has been solid. From a standing position, the former Manchester City man is still able to defend very well 1v1 even against the best wingers in the division.
Earlier in the season in a 0-0 draw with Chelsea, Zabaleta kept Eden Hazard, who is probably the best 1v1 attacker in the Premier League, quiet.
Ignoring the performances in his anomaly of a 2015/16 campaign, it was easily one of Hazard's quietest Premier League games in a Chelsea shirt.
And not because he was completely off song — the Belgium captain was still showing glimpses. Rather, he was just well neutralised by Zabaleta down that left flank to the point where there was simply not much he could do.
Ultimately, such performances have shown Zabaleta's worth and exactly why David Gold and David Sullivan were right to approve his signing.