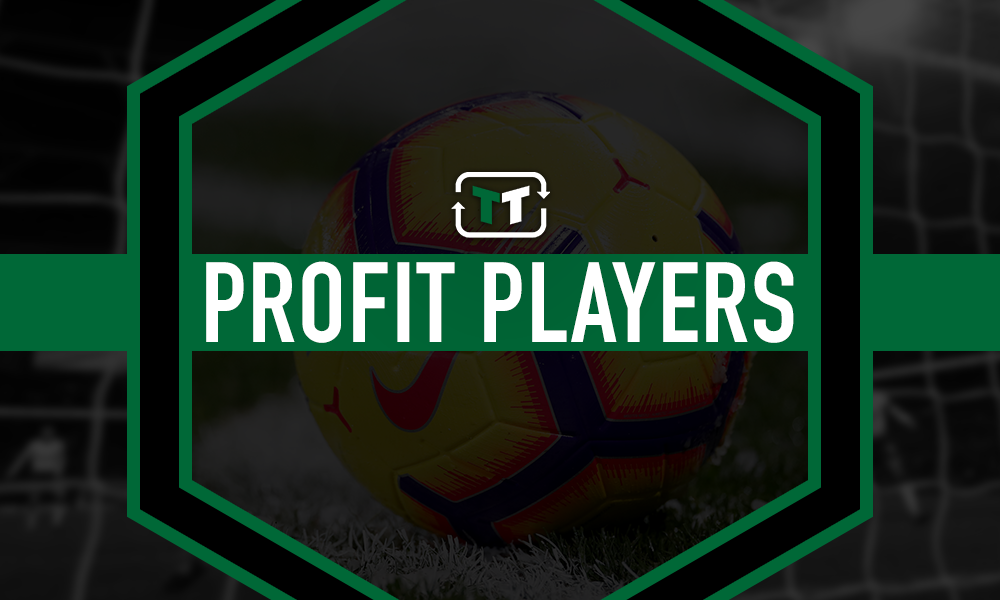 Football clubs always have that one kit number that is the stuff of legend and carries importance in the team. Manchester United have the number 7, Barcelona have the number 10, and Arsenal have the number 14.
The number 14 is synonymous with Arsenal, made famous by Thierry Henry who made the number his own during his time in north London where the footballing icon became the club's record goalscorer and one of the deadliest strikers the game has ever seen.
Theo Walcott took over the honour of number 14 following Henry's departure to Barcelona, and although the winger had spells of being genuinely brilliant for the Gunners, it never really suited the England international, but then January 2018 came around.
Walcott made the move to Everton after months of barely starting for Arsenal, vacating the number for another player brave enough to put on that particularly heavy shirt, and when Pierre-Emerick Aubameyang arrived for a club-record fee of £56 million, everyone knew the player and number belonged together.
Arsenal's new number 14 joined the club with a reputation as one of the best finishers in Europe, and since moving to the Premier League, Aubameyang has honoured the legacy of the shirt and kept up his pedigree as an elite striker. Even at £56m, the Gabon international looks a bargain.
Despite only being at the club for little under 18 months, it's not crazy to suggest that the former Borussia Dortmund attacker has been the best striker Arsenal have had since Henry, scoring 41 goals and assisting 12 in 64 appearances since the move and forming a lethal partnership with Alexandre Lacazette.
The striker's pace and intelligence make him one of the Premier league's most dangerous forwards, and his lethal finishing only makes matters worse for defenders and goalkeepers who stand in the way of Aubameyang.
His goals have proven to be a massive difference for Arsenal this season, helping the Gunners to memorable results in both the Premier League and in the Europa League, namely against Tottenham in a 4-2 win and against Valencia, where the striker scored a hat-trick to send Unai Emery's side to their first European final in 13 years.
The legacy of the number 14 shirt will live on for generations at Arsenal, and in Aubameyang the club have a worthy player of the shirt who has taken the club to new heights.