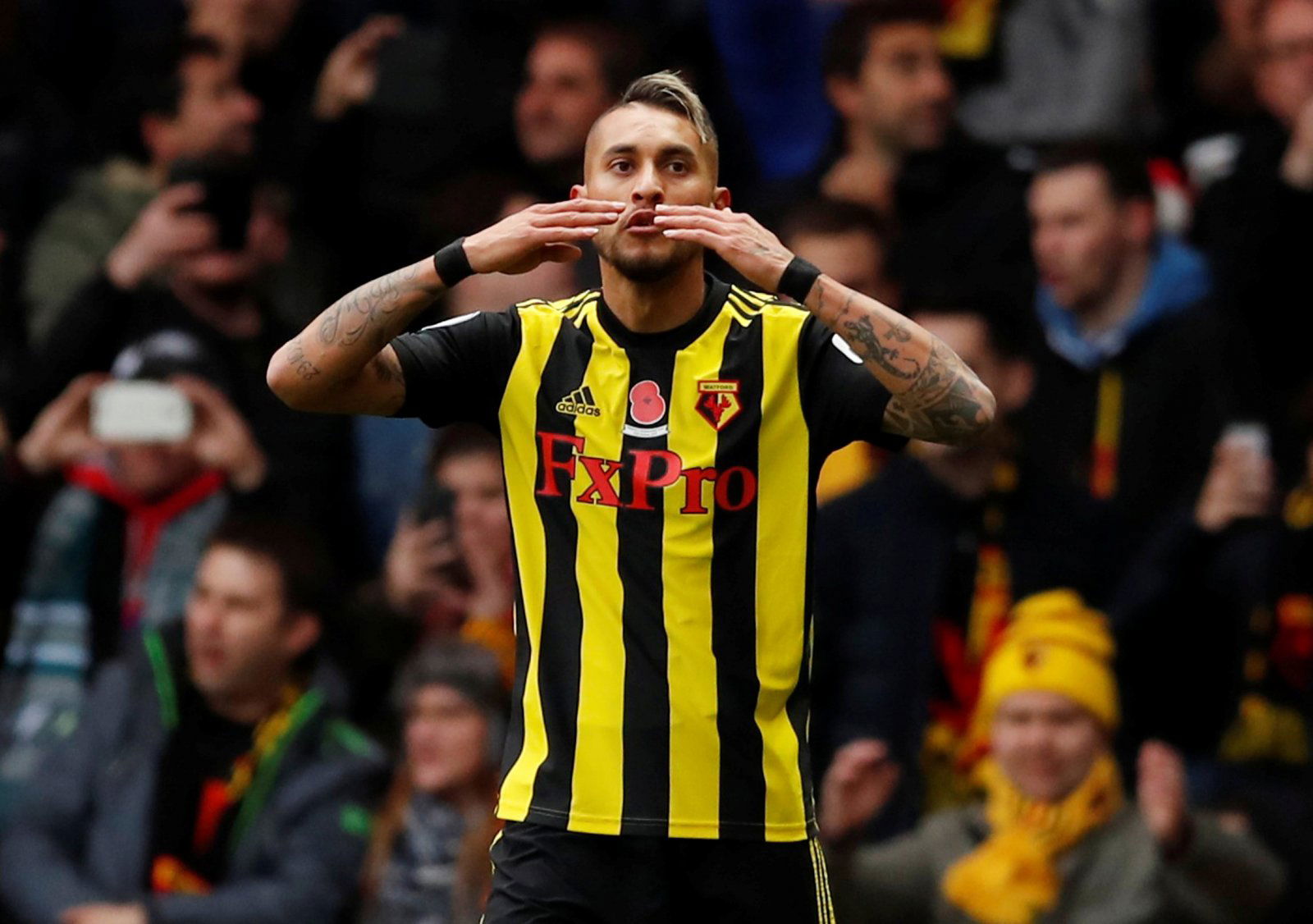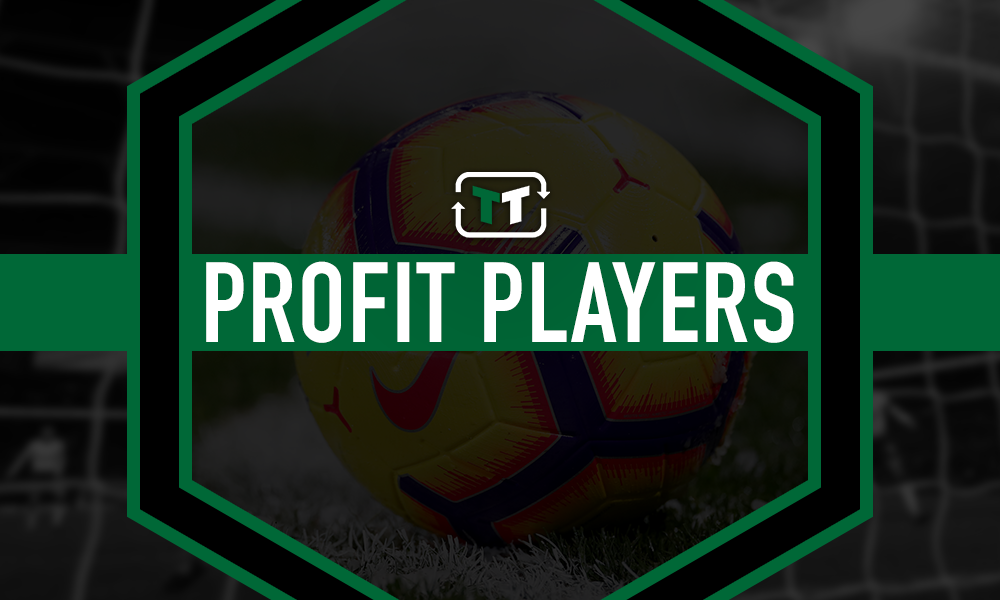 Roberto Pereyra's time at Juventus was far from a success, but by no means does his underwhelming spell at the Allianz Stadium reflect his ability.
And former Watford manager Walter Mazzarri was well aware of that when he convinced owner Gino Pozzo to spend £11.70m (Transfermarkt) on the 28-year-old back in the summer of 2016.
Almost three years on, and that £11.70m now looks like an absolute bargain if it had not already.
While the goals may have dried up after a bright start to the season, Pereyra has still been a dangerous player for Watford.
Under Javi Gracia, alongside the likes of Gerard Deulofeu and Troy Deeney, Pereyra has caused defences across the country utter havoc.
With his tricky footwork, the Argentinian has no trouble getting past defenders, while once he cuts in from the left-hand side with his right foot, it can be game over.
Pereyra has the vision and the passing ability to play a perfectly weighted through ball after arriving in that half space and the technique to unleash a menacing shot towards goal when the opportunity presents itself.
Some of the goals he has scored this season, including a volley in a 2-1 defeat to Chelsea just before the new year, have been exquisite.
For £11.70m, it will be hard to find an attacking midfielder as technically gifted as the Argentina international.
Mazzarri's short stint in the Vicarage Road dugout was a disappointing one. But having acquired Pereyra during his time there, there was some good to come out of it.