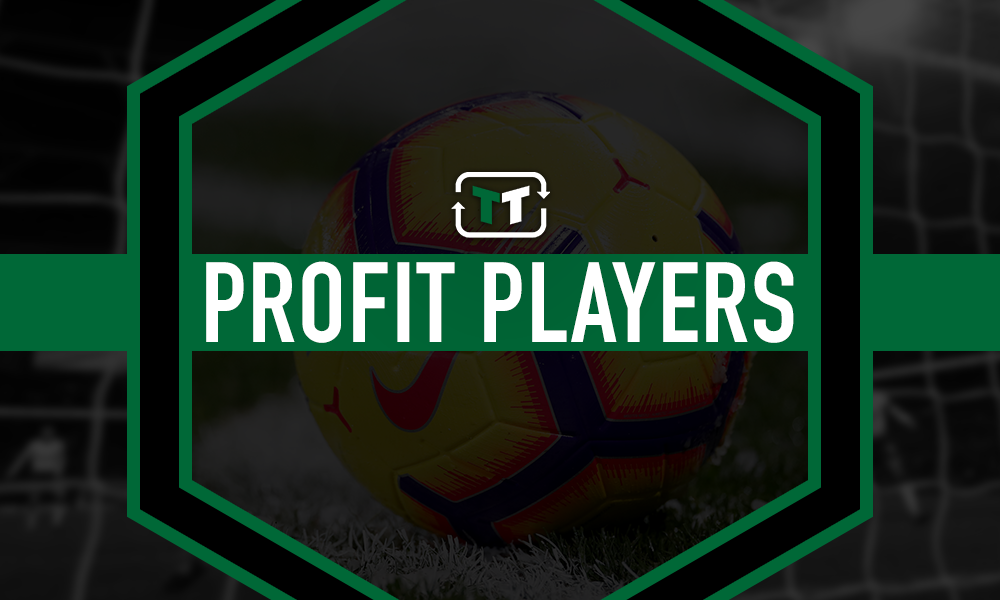 Considering how things are currently going for Romelu Lukaku at Old Trafford, some Everton fans will feel the club made the right decision by selling him to Manchester United back in 2017.
Though his stats for the campaign are certainly respectable, the 25-year-old no longer looks like the striker he once was.
His pace seems to be diminishing, while he also does not appear to be the greatest of fits for the way Ole Gunnar Solskjaer is trying to make Manchester United play.
With all of that in mind, many will argue the £76.23m Everton got for Lukaku was insane business, especially considering the Merseyside club paid £31.82m for his services (Transfermarkt).
That being said, even amid his struggles, the Belgian is still the quality of centre-forward the Toffees could do with.
As already mentioned, with 12 Premier League goals to his name this season, Lukaku's numbers in front of goal are by no means the worst.
For as good as Dominic Calvert-Lewin has been in recent weeks, with that sort of firepower up front, Everton would have had seventh place wrapped up.
And had he remained at Goodison Park and not bulked up the way he has at Old Trafford, Lukaku would have also probably still had the pace and explosiveness to bring even more firepower to the table.
Gaining over £40m profit from his sale, it is not hard to understand the decision-making behind letting a wantaway player with an expiring contract go.
But you cannot help but wonder where Everton would be under Marco Silva had they managed to convince Lukaku to buy into their project.