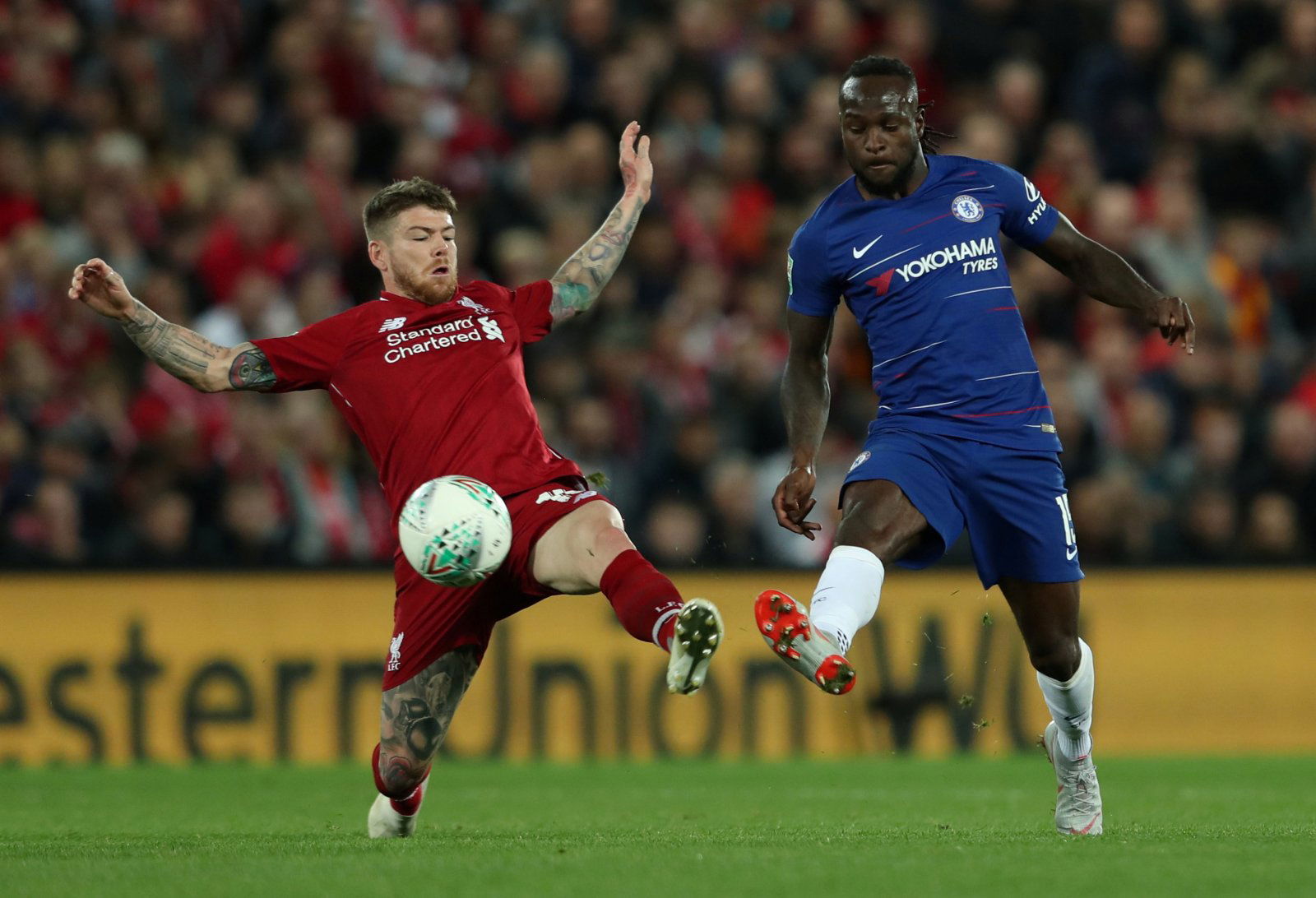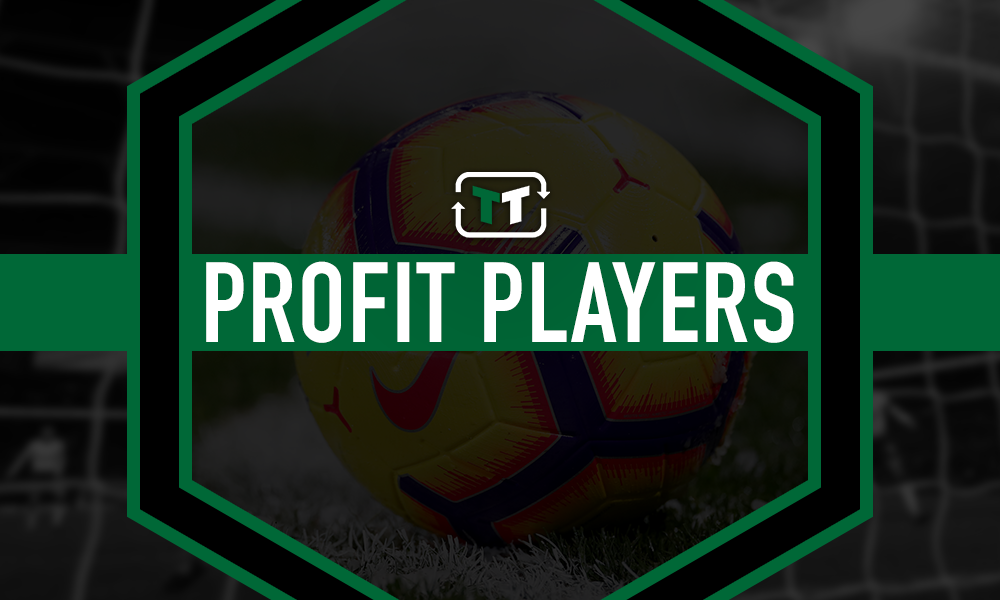 For many Chelsea supporters, the signing of Victor Moses from Wigan back in the summer of 2012 was probably an underwhelming one.
In the same transfer window, the Blues also brought in the likes of Oscar and a certain Eden Hazard for big money, not helping the new £10.35m (Transfermarkt) man's cause.
And after one season at the club, albeit a successful one, the 28-year-old looked just like that.
Farmed out the following three campaigns to Liverpool, Stoke City and West Ham on loan, those Chelsea fans who had their initial doubts about Moses had been proven right up to that point.
Heading into the 2016/17 Premier League season, though, and for Antonio Conte, the winger was so much more than a disappointing signing.
Arguably failed by some of his previous managers, Moses was given a key role in Chelsea's new-look 3-4-3 set-up by Conte and instantly repaid the faith shown in him by his Italian boss.
At right wing-back, an unfamiliar position for the Nigerian, Moses went on to help the west London club win their fifth Premier League title with an array of tireless performances.
Not always the best wing-back when it came to delivering crosses into the box, the ex-Nigeria international was still a very consistent performer and a very astute defender for a player who is naturally a winger.
For Moses and Chelsea, the following term was nowhere near as successful with the Blues relinquishing their Premier League crown to Manchester City while finishing in fifth place.
Having managed to win the FA Cup, though, while keeping Davide Zappacosta out of the team, Moses would have still been pleased with how his final season under Conte went from a personal point of view.
Now at Fenerbahce with Maurizio Sarri unable to find a spot for him in his starting XI, Moses will undoubtedly go down as a shrewd bit of business done by the club, regardless of how his career in west London ends.
Thanks to him, among others including Hazard and N'Golo Kante, Chelsea were able to accomplish plenty during the short reign of Antonio Conte.