Liverpool's defence this season has really improved. Last season, it was what held them back across the course of the campaign, with errors and problems caused by everyone from the central defenders to the goalkeepers proving to be problematic for Jurgen Klopp.
The German, though, identified the issue, and he moved to solve it.
Alisson signed to replace Loris Karius, and he has looked stellar this term, whilst Joe Gomez has come into the defence alongside Virgil van Dijk.
That's given Dejan Lovren an uncertain future at Anfield as a result. It's still debatable as to whether he will start ahead of Gomez long-term, but it's fair to say that the next few months could be defining for his future at Anfield.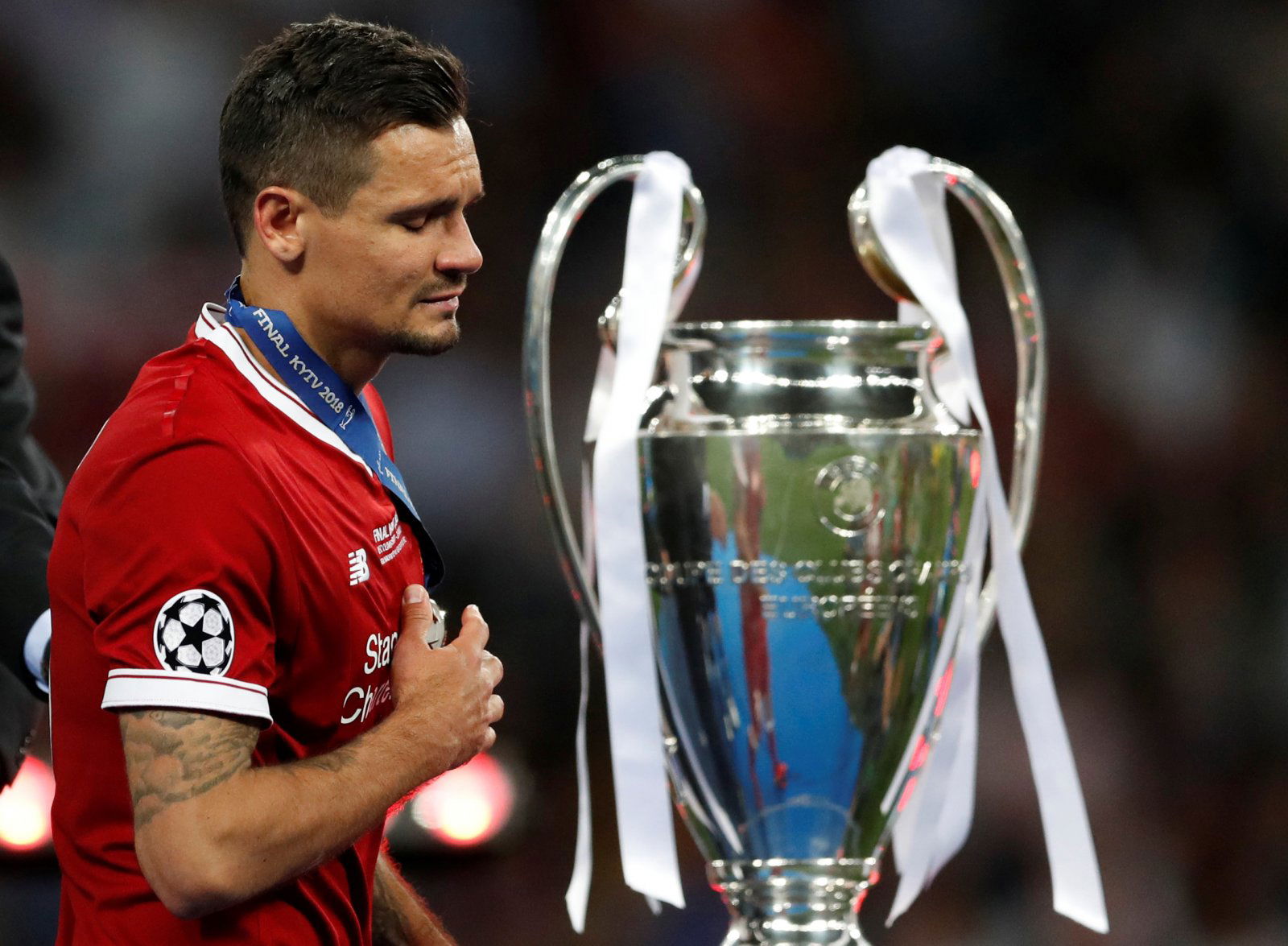 A strong few months could put him in a commanding position. He's coming off the back of a strong end to the season and an even better World Cup, and when he has played this season he's done well. He's looked commanding and consistent, and those certainly wouldn't be words to describe him previously. He's also looked good alongside Virgil van Dijk, which is vital given that the Dutchman is an undisputed starter.
If he's able to keep that up over the coming weeks, he may be able to force himself ahead of Gomez, and then it's up to the Englishman to battle for his place.
However, things could go differently. If Gomez continues to impress, Lovren may not be able to get a chance, and when he does, they will be few and far between. In that case, even the smallest mistake will not go under the radar, and so the pressure will be on. It's always difficult to come in and make an impact when you aren't playing regularly, and so life will be tough for Lovren in this instance.
It could truly go either way for the Croatian, but one thing is certain; he is genuinely playing for his career at present.
Liverpool fans – thoughts?
Let us know below!