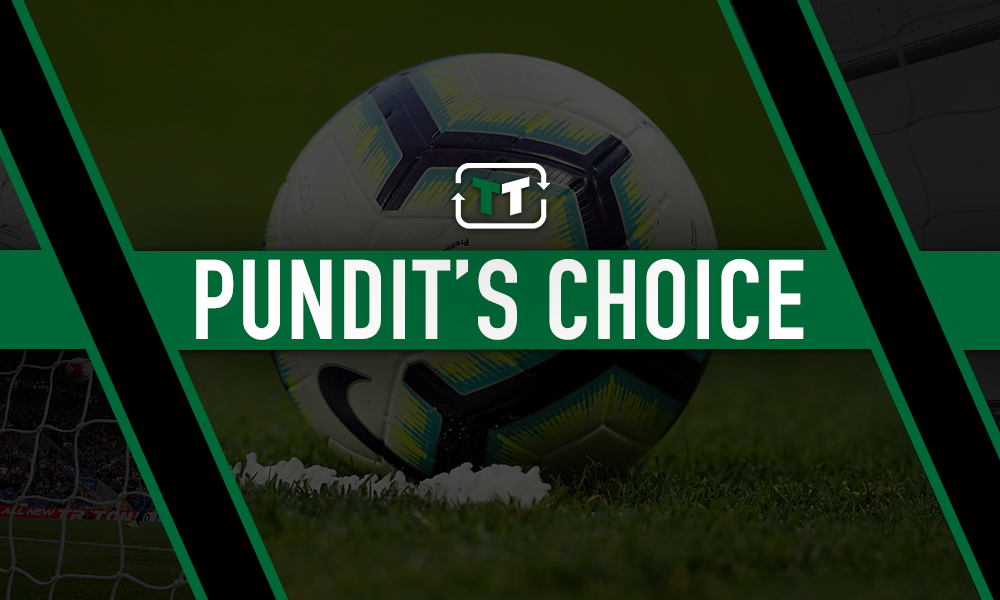 The inevitable departure of Aaron Ramsey represents a dagger to the hearts of the Arsenal faithful and his performance against Chelsea served to remind the club of exactly what they'll be missing next season. 
Arsenal's clash with Chelsea on Saturday evening hosted an intriguing battle between two contrasting midfield units: Unai Emery's trio of Ramsey, Lucas Torreira and Matteo Guendouzi struck a balance between brains and brawn to outwit a Chelsea unit struggling for direction and creativity with Jorginho at the focal point.
Torreira has lapped up plenty of eulogisers this season, particularly following his performances in a handful of high-profile fixtures, but it was Ramsey who came in for the highest praise in Jamie Redknapp's team of the weeks column as published by the Daily Mail.
Redknapp was full of admiration for the Wales international, highlighting Arsenal's failure to keep him in north London as a huge mistake which they cannot afford to repeat before comparing him to two of the greatest central midfield players of a generation.
'At his best, Ramsey is like Steven Gerrard and Frank Lampard in the way he effortlessly gets from one end of the pitch to the other.'
While Redknapp's comparison with Gerrard and Lampard is touching on hyperbolic in tone, the comparison is predominantly concerning his style of play, which is seldom found in the modern game.
Over-specialisation and subtle changes to formations have made the art of a genuine box-to-box role something of a dying breed, but Ramsey's glowing performance against Chelsea on Saturday evening proved that the ability to boss the game at both ends of the pitch is priceless in the midst of a crucial encounter between two top-four hopefuls.
Ramsey is perhaps lacking the x-factor which both Gerrard and Lampard provided throughout their illustrious footballing careers, but his importance to Arsenal will inevitably leave Emery with a huge void to fill in his squad in the summer – one which will not be filled for anything less than a premium price.
Arsenal's departing lynchpin will not quite go down in the same legendary bracket which Lampard and Gerrard undoubtedly sit within, but his fine contribution to the Gunners has rightly earned him a reputation as one of the best all-action midfield players to grace the Premier League.
Arsenal fans – thoughts? Let us know below!