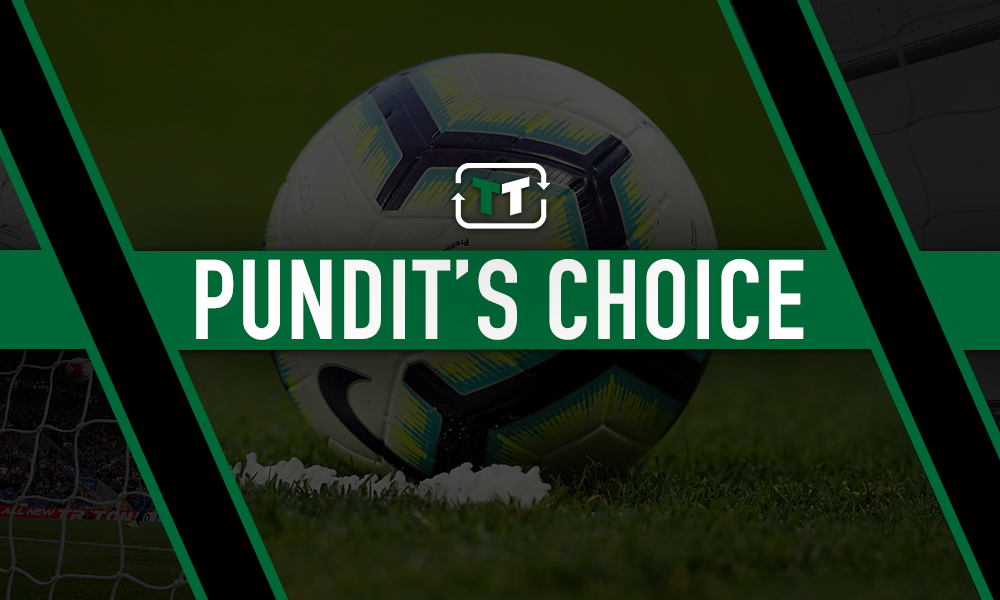 Newcastle United are flirting with the prospect of relegation once again this season as rumours over a potential takeover continue to bubble beneath the surface, but the outlook on their survival hopes could look very different if they'd held onto Aleksandar Mitrovic last summer.
Prolific strikers are like gold dust at any level of football, especially in the Premier League. Huddersfield's desperate slump at the foot of the table has underlined the importance of attracting goal scoring talent to ensure survival in the top-flight, and without a recognised finisher they are destined to drop down to the Championship this season.
Newcastle's Salomon Rondon had led the line to decent effect this season, but with little by way of quality beyond him the club are facing a desperate struggle for inspiration and flair in the final-third.
But could it have been different? Well, if Rafa Benitez had managed to resolve whatever dispute he had with Mitrovic the Magpies would almost certainly be clear of the bottom-three.
The Serbia international may be inconsistent and in a mediocre vein of goal scoring form of late, but the quality he offers in his overall game is far superior to anything on offer at St James' Park.
Clearly, there were reasons behind the scenes which fractured the relationship between Mitrovic and Benitez beyond repair, but that has not prevented Sky Sports pundit Andy Cole from expressing his frustration over the decision to offload him while speaking on The Debate (via Chronicle Live).
"The strange one for me is looking at who they brought in. They got rid of Mitrovic and brought in Rondon. Rondon's not going to score more goals than Mitrovic; he's not going to do it, so you create your own problems.
"They had [Dwight] Gayle, who is a good Championship player, but he is not a Premier League player. He is not going to score you loads of goals in the Premier League.
"There you are taking away more goals when you haven't got many anyway, and Mitrovic is better than the pair of them."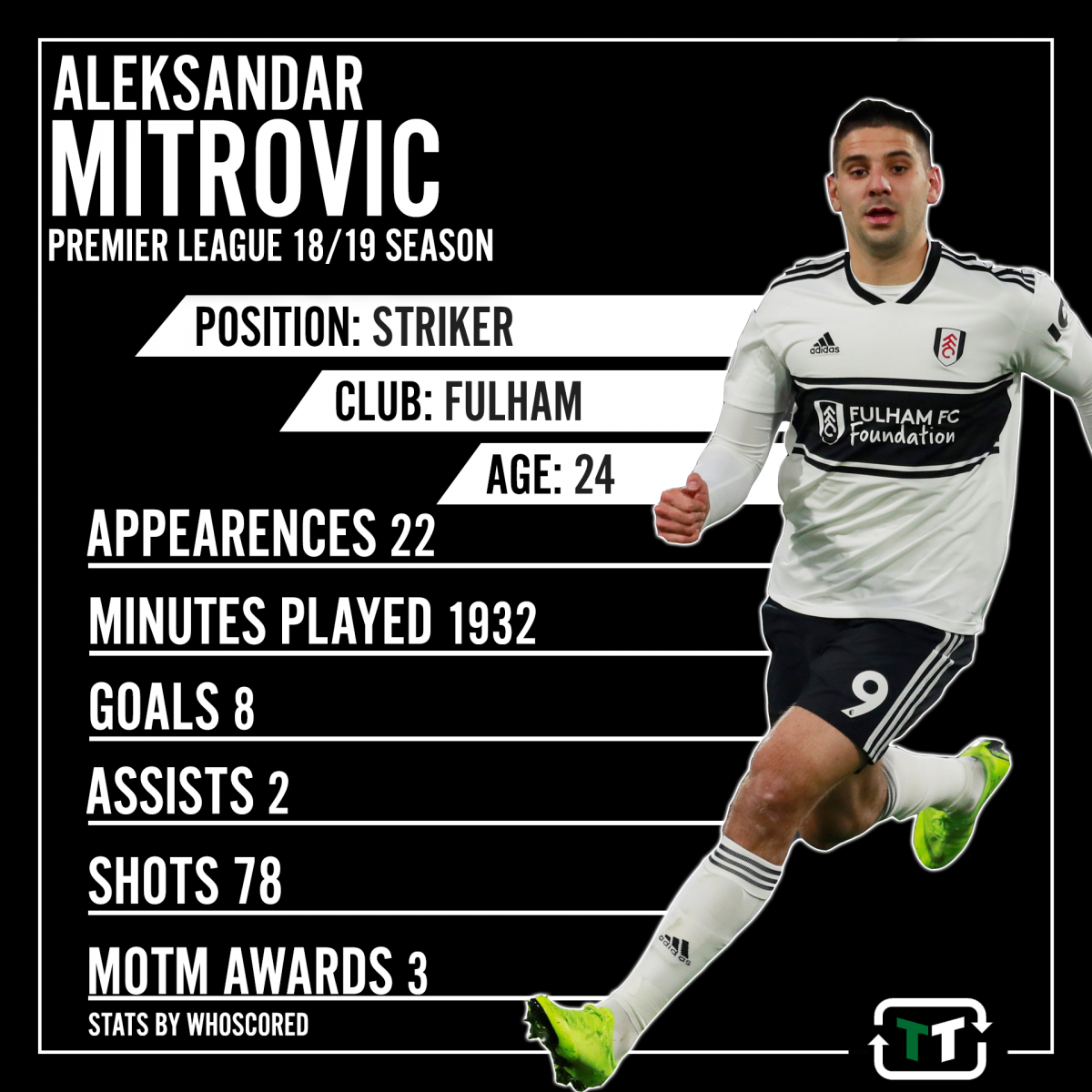 Cole's suggestion that Benitez has created his own problems is a tentative one: on the one hand he was foolish to allow a top striker to leave the club, but on the other his decision was presumably made based on factors beyond the knowledge of the general public.
But what is absolutely clear is that Mitrovic is vastly superior to both Rondon and Gayle, and his presence at the spearhead of the attack could have been a game-changer for the Magpies this season.
With a return of 23 goals from 46 appearances at international level and 8 goals from 22 league appearances at Fulham this season, Mitrovic can build a case as one of the best strikers outside of the top-six when he is at his exhilarating best, and Benitez may yet live to regret his failure to find a way of resolving the underlying issues between himself and the clinical powerhouse.
Newcastle fans – thoughts? Let us know below!