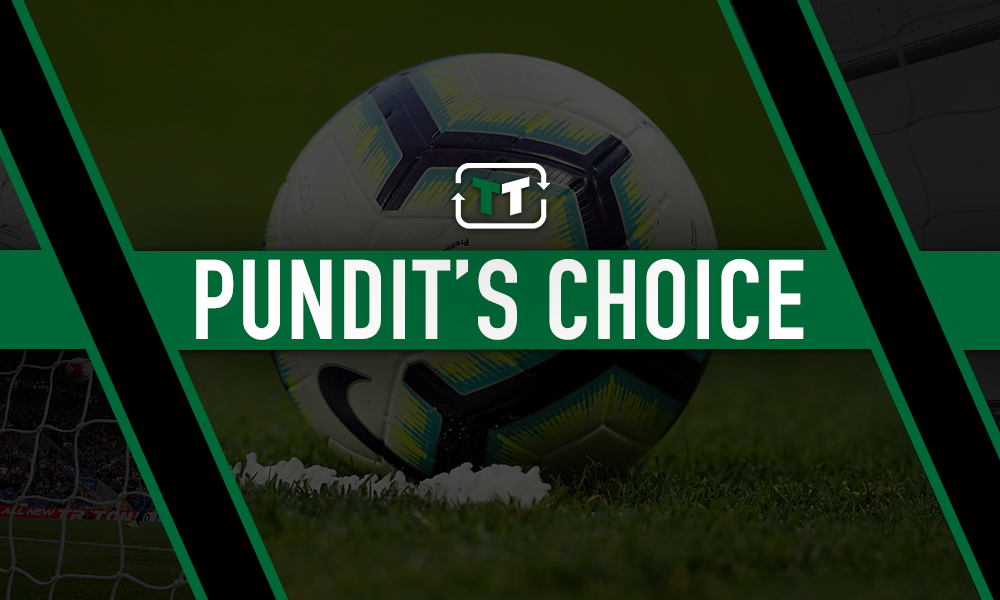 Liverpool's goalkeeping problems proved to, in part, be the undoing of former Anfield boss Brendan Rodgers, and the issues immediately plagued Jurgen Klopp, too. 
Simon Mignolet had become somewhat of an enemy of the people at Anfield, with poor performances and mistakes costing wins, trophies and, to a point, jobs.
Klopp quickly identified the area as one needing attention, hence the purchase of Loris Karius. One of Germany's prodigal goalkeeping talents, he was expected to finally take over the mantle and solve a long-term problem at Anfield. Until he didn't.
Karius provided to be just as conflicting as Mignolet, with brilliant performances often hidden by repeated spells of poor form. His lowest point, however, directly led to Liverpool's solving of the problem. The Champions League final is a fixture that most players dream about, but for Karus, it was a literal nightmare.
A horrific night for the German spelt the end for the Reds' hope for another European crown, and it also led to his downfall between the sticks at Anfield.
Not long after that, Brazilian goalkeeper Alisson was brought in for a then-record fee, and it immediately became clear just what Liverpool had. He made an impact straight away at Anfield, and he's only gotten better. Even he hasn't been void of mistakes, but the sheer gulf in quality between him and both Karius and Mignolet is evident.
What was separating Liverpool from a Premier League title challenge over the last few years was a topic that frequently incited debate, but now, BBC pundit Garth Crooks thinks that the issue was, evidently, between the sticks.
Owing to Liverpool's dominant win over Bournemouth on Saturday, Crooks named Alisson in his Team of the Week, and he's lavished praise upon him and what he does at Anfield.
He wrote: 'It's no coincidence the Reds find themselves top. Jurgen Klopp has invested wisely in one of the best young keepers around [Alisson], and it has helped them become serious title contenders'.
Clearly, Crooks is under no illusion that Alisson is the man that Klopp can thank for the fine rise in form that the Reds have enjoyed this season, and whilst it's not quite as simple as that – given all the other talent at Anfield – it certainly goes a long way.
It's sometimes said that a goalkeeper can save you 9 or 12 points a year with their performances, and that's a mantra that has certainly rung true in the Premier League over the years. From Petr Cech to David De Gea, some of England's best teams have had the foundation of their success between the sticks.
That's true with Alisson, too, but he's also a player that has been able to win the Reds points more directly. He's a modern goalkeeper, and whilst he's the man at the heart of every defensive moment; he's also frequently involved going forward. Jurgen Klopp's style demands quick and accurate goalkeeping distribution, and Alissson has that in droves.
Not only are Liverpool more solid defensively, but they're also quicker going forward, and Alisson has played a crucial role. He's been involved in every aspect of Liverpool's season, and above all else, he's made the Reds a far better team.
Crooks clearly thinks that Alisson has been at the heart of the Reds' success – and it's hard to disagree.
Thoughts?
Like what the TT have on offer? Sign up for more notifications!