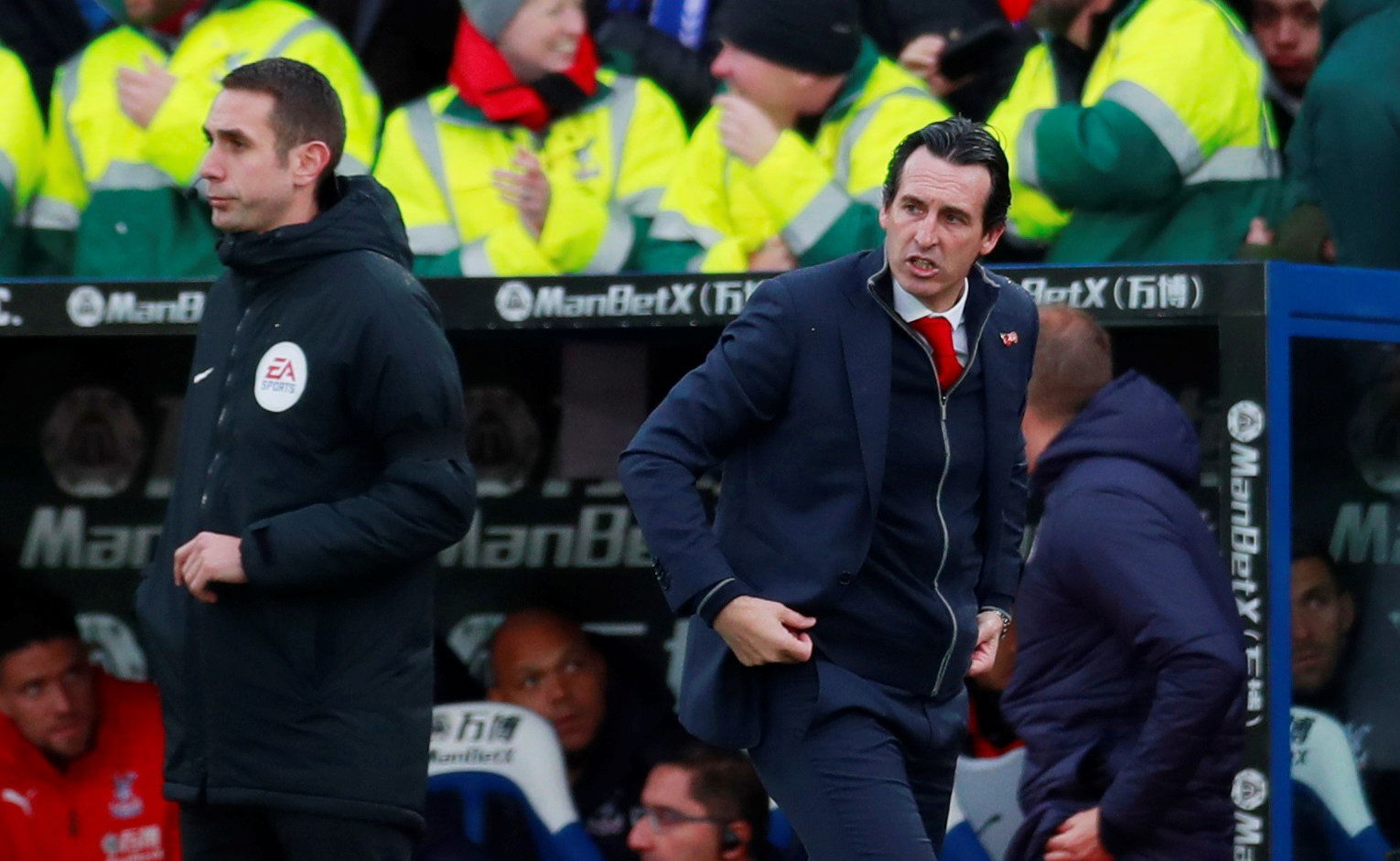 Arsenal were once regarded as one of the pioneers of possession-based football in the Premier League and their style of play represented the hallmark of the aesthetic aspect of the English game for a large part of Arsene Wenger's reign, but defensive frailties have consistently undermined their attacking prowess. 
So the theory of possession-based football goes: if we have control of the ball then it's physically impossible to concede a goal; restrict the opponents time on the ball and restrict their number of goal scoring opportunities; more time in possession equates to a great number of clear cut chances.
The essence of the theory is sound but Arsenal are a quintessential example of how technical quality and forward-thinking excellence can count for nothing if the foundations of the defensive unit are brittle and missing key ingredients.
Fundamentally and collectively Arsenal's defensive unit has been flawed for quite some time, but individual errors have also played their part in scuppering various title bids.
Glaring errors were commonplace under Arsene Wenger and Arsenal's mistake-laden performance at Crystal Palace on Sunday afternoon served to illuminate how little has changed since Unai Emery arrived at the club – despite the appearance that they have massively improved.
According to Sky Sports pundit Nick Wright, only Fulham have made as many individual errors leading to shots as Arsenal this season (8).
'On Sunday, there were defensive errors in the lead-up to both Palace goals. First, Bernd Leno, preferred to Petr Cech in goal, failed to get any distance on his punch from a Palace corner, then Shkodran Mustafi lunged in on Cheikhou Kouyate to concede the penalty.
'Xhaka was exposed for the equaliser. The Switzerland international, who was playing as a makeshift left-back, clumsily tackled Wilfried Zaha, who went to ground to win the penalty.
'The individual defensive lapses have been another unwanted theme of Arsenal's season and the statistics prove it. According to Opta, the Gunners have made the joint-most errors leading to opposition shots in the division – level with relegation-threatened Fulham.'
That Arsenal have essentially been the architects of their own downfall this season is indicative of the lack of progression the cub have made under Emery – at least from a defensive perspective.
It's not as if Arsenal could have expected Emery to single-handedly resolve deep-rooted problems overnight, but the statistic makes for damning reading for the supporters who are hoping for their club to mount a title challenge this season.
Rightly or wrongly Emery will be judged in comparison with Wenger throughout his time as Arsenal manager, and the early prognosis proves that his presence is yet to stimulate a shift in the meek defensive mentality which plagued the final years of the Frenchman's reign.
Arsenal fans – thoughts? Let us know below!