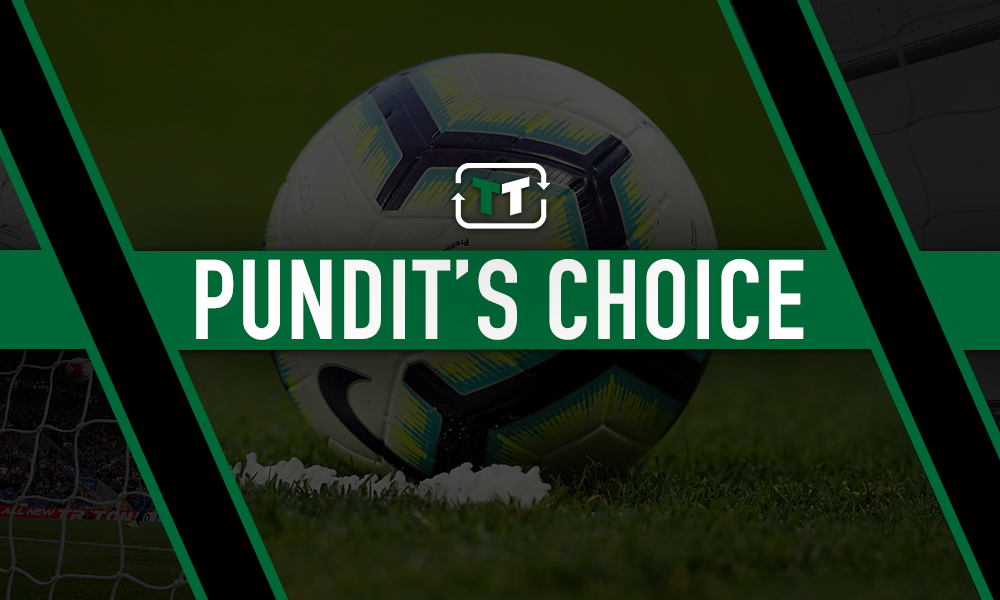 Javi Gracia's Watford have been stealing plaudits this season for their perceived over-achievement in the Premier League, as they find themselves level on points with Manchester United after just twelve fixtures.
Half way towards the promised land which the 40-point mark effectively guarantees and sitting just four points shy of 5th place Arsenal, Watford can be immensely pleased with how they have started the campaign.
The sting in the Hornets tail has predominantly been provided by Roberto Pereyra, but the midfield partnership which Etienne Capoue and Abdoulaye Doucoure have established has formed the backbone of their success.
Winning the midfield battle is often the first step towards victory, and the balance which the aforementioned duo provide has enabled Watford to dominate proceedings at times this season.
Doucoure's performances since the start of the previous campaign have made him something of a coveted figure for the Premier League elite, with his powerful presence in a box-to-box role consistently catching the eye.
But while Doucoure has been sweeping the plaudits, Capoue's contribution has largely slipped under the radar. That Capoue flopped during his spell with Tottenham Hotspur undoubtedly has plenty to do with that, but Guardian journalist Simon Burnton has paid homage to the Frenchman in his piece detailing the ten most underrated Premier League footballers.
'After five years in England most have come to know Capoue's blend of indolence and ability but Javi Gracia has eked another level out of the Frenchman.
'While his midfield partner Abdoulaye Doucouré has been the subject of high praise and constant rumour for at least a year, recently being linked with Paris Saint-Germain, Capoue has been quietly outperforming him.'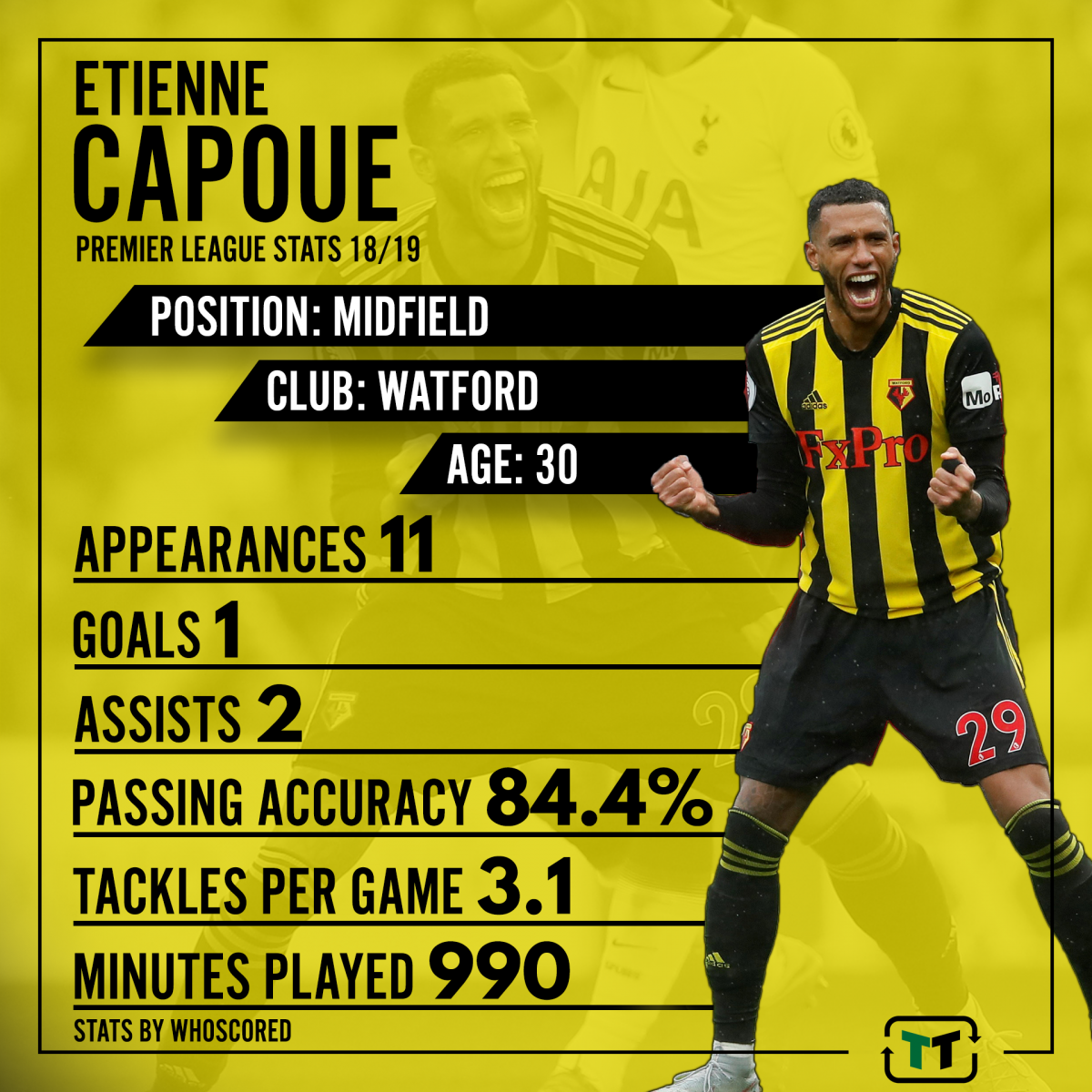 It's refreshing to see Capoue's influence recognised by an onlooker from outside the club; he has been lauded by the Hornets faithful on plenty of occasions this season, but his contribution is seldom pinpointed by journalists or pundits in the public eye.
Although Capoue and Doucoure are rather similar in their playing styles, they actually complement one another with resounding success – as Watford's results this season serve to illuminate.
But now that Capoue has managed to adopt a diligent approach to recovering possession to supplement his wonderful technical ability, it's fair to say Burnton's claim that he is outperforming Doucoure certainly carries a heavy weight of substance.
Watford fans – thoughts? Let us know below!