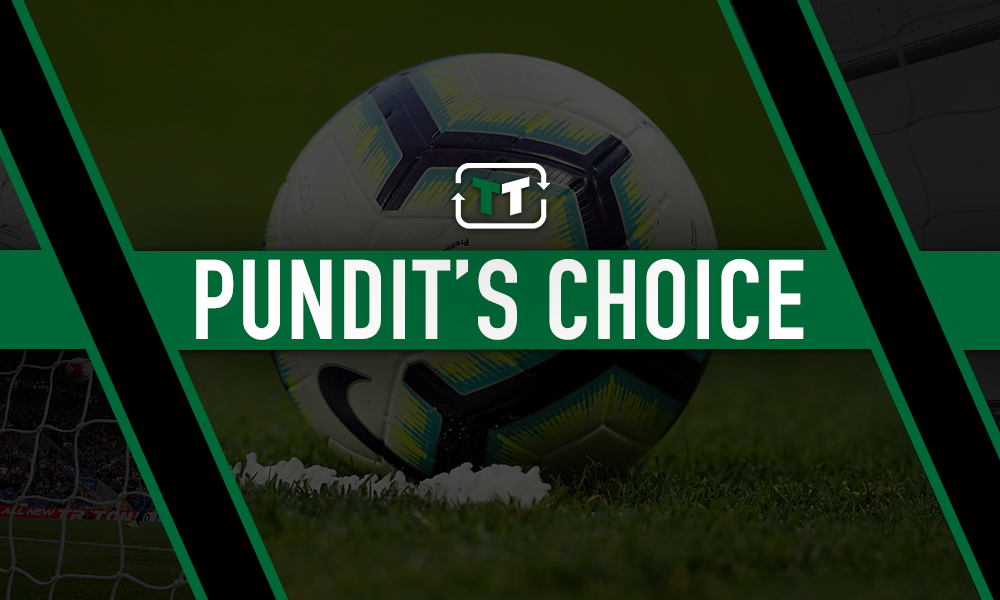 Liverpool's dominance at the summit of the Premier League table has taken on a whole new dynamic in recent weeks following Manchester City's slump. 
Jurgen Klopp's side are now in pole position to clinch the title after a succession of results enabled them to pull clear at the top of the table.
The Reds have shown little sign of slipping up since the season kicked off in August, and it appears the signings they made in the summer window have made a telling difference.
Naturally Virgil Van Dijk will continue to sweep the plaudits, but the likes of Naby Keita, Xherdan Shaqiri and Fabinho have added a significant layer of strength in depth to a squad dreaming of competing for multiple trophies this season.
Keita and Shaqiri in particular have been hailed throughout the British media following their eye catching starts to the season, while Fabinho's lack of involvement has rendered him anomalous in discussion over Liverpool's summer activity – until now.
The Brazilian has been heavily involved in recent weeks, starting four of Liverpool's last six league fixtures, and he has improved with every appearance.
His performances have not gone unnoticed, as Sky Sports pundit Tim Sherwood delivered a gushing verdict on his form since breaking into the side while speaking on The Debate (23:00 minutes) on Thursday evening.
"Fabinho's surprised me in recent weeks. He's got a ranger of passing, especially in the Man United game. He can see a pass, great weight of pass, he's got more to his game than he's shown, but now we're getting a run of games I think we're seeing the best of him."
When Fabinho arrived at the club Liverpool supporters were expecting another enforcer to sit deep in midfield and marshal the central trio, but he has offered so much more than mere solidity and balance.
Fabinho has offered protection for the defensive unit and he rarely strays too far into opposition territory, but the weight and consistency of his forward passes have pleasantly surprised those who doubted his credentials moving forward.
In many ways Fabinho offers a similar set of attributes to those which Fernandinho provides at Man City, blending the role of a ball-winning midfielder and a deep-lying playmaker to exemplary effect.
The 6'2″ enforcer is beginning to shift attitudes at Anfield and verdicts of the gushing tone delivered by Sherwood are bound to become commonplace in the British media if he continues to build upon his recent run of form this season.
Liverpool fans – thoughts? Let us know below!