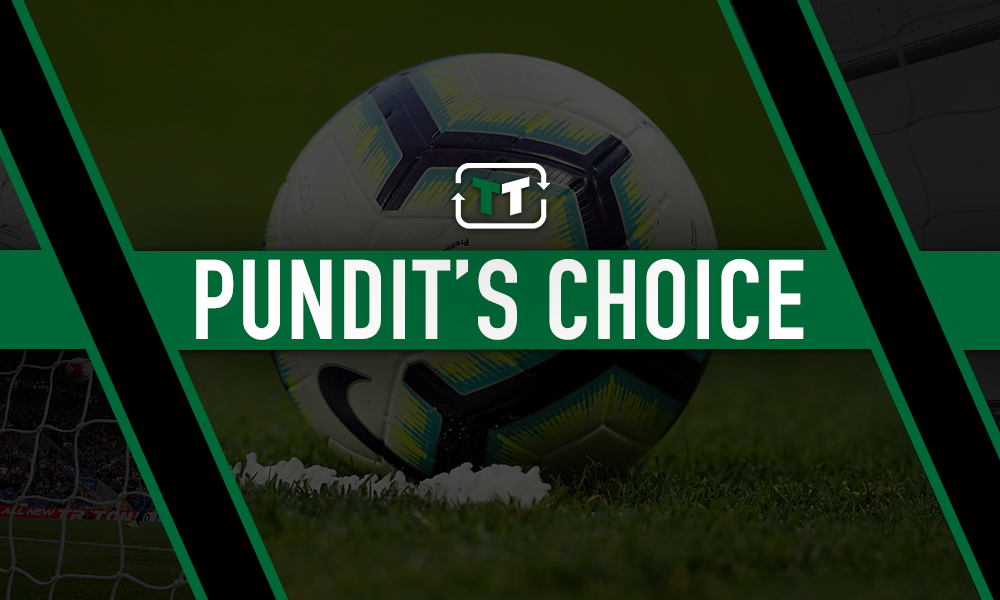 Liverpool's chances of qualifying for the knockout phase of the Champions League were dealt a crippling blow on Tuesday night as Milan Pavkov scored a stunning first-half brace which nobody saw coming. 
Group C's minnows and resounding underdogs Red Star Belgrade are, on paper, simply here for the ride. Pitted in an impossibly difficult group alongside last seasons finalists Liverpool, Ligue 1 champions Paris Saint-Germain and Napoli, arguably the closest side to challenging Juventus' dominance in Serie A, the Serbian giants and current league leaders were tipped to finish rock-bottom by some distance.
But with two fixtures left to play they have a slither of hope of completing the most unlikely of Champions League success stories following their victory over Liverpool.
The result has left Jurgen Klopp's side in a daunting situation with two fixtures left to play, and the manager has taken his fair share of criticism in the aftermath of proceedings.
His selection policy has been ridiculed by fans and pundits alike, but it was his tactical set up and decision to bring on Roberto Firmino in an unfamiliar role was one which really puzzled Sky Sports pundit Dean Saunders on The Debate podcast.
"Mane plays outside Robertson most weeks on the left, and Robertson today, I counted in the middle third of the game – I started counting how many times he was passing the ball backwards, stopping, turning back.
"Normally he gives it to Mane and Mane gets at people, or Mane comes in off the line, he gives it him and gets the return pass. And he put Salah up the middle and Firmino came on and played on the left. I didn't understand that."
The implication from Saunders is that Klopp's set-up nullified the marauding threat provided by Robertson which is typically so pivotal to Liverpool's fluidity and devastating potency in the final-third, and it's difficult to argue with him.
Following a physically demanding clash with Arsenal, Klopp was well within his rights to rest Firmino for the trip to Belgrade, but introducing him to proceedings as a left-winger was a bizarre decision which he needs to be held accountable for.
After all, there's no point bringing your best players to Belgrade if they're going to play in a position which they are not naturally suited to, and it was a gamble which ultimately backfired.
The result was a timely reminder that Liverpool still have plenty to learn at this level, but it's better that Klopp makes his mistakes at this stage when he has plenty of time left to redeem himself.
Liverpool fans – thoughts on Klopp's tactics last night? Let us know below!