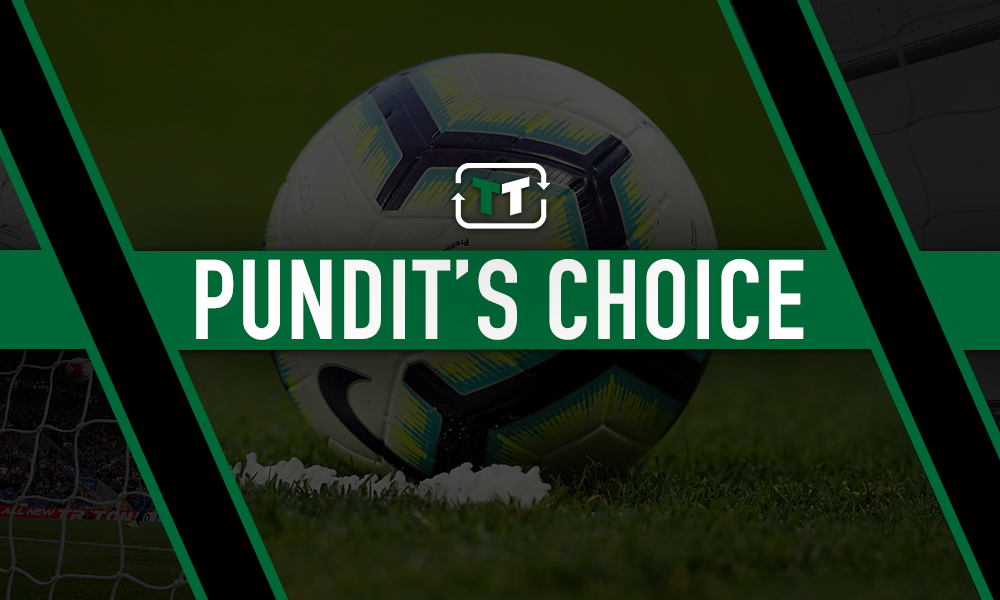 Liverpool are slowly beginning to convince the footballing world that they will tip Manchester City to the Premier League title this season, but with time still remaining in the January window the title race could yet take on a different dynamic altogether. 
Manchester City, despite boasting a clear advantage at the summit of the Premier League this time last season, decided to bolster their ranks with a £57 million move for Aymeric Laporte in January 2018.
A similar high-profile transfer to Liverpool is unlikely in the final days of the window, but the sudden emergence of a potential injury crisis in defence could yet force the Reds to change their stance on their transfer policy this month.
With Joe Gomez and Trent Alexander-Arnold both injured, Nathaniel Clyne on loan at Bournemouth and James Milner ruled out of Liverpool's next fixture through suspension, Jurgen Klopp now finds himself in a precarious situation at full-back.
Fortunately for Klopp, Gomez and Alexander-Arnold are not expected to be absent for much longer but the dilemma he is currently facing underlines the unpredictability of injury problems in top level sport.
With Liverpool's list of absentees in mind, Sky Sports pundit Phil Thompson delivered his verdict on the current situation and advised Klopp to sign a probable starter rather than a squad player.
'It's very difficult because you get so comfortable being in our position in the Premier League. If you go into Spurs' scenario where you start the same 11/12 and if someone comes in, they will find it hard to break into the team.
'Unless it is someone that you could say will be a starter, which is when I would go into transfer market, but at this moment in time Jurgen Klopp won't be looking at that. He will be looking at the people who can destabilise the squad, rather than enhance it.'
Thompson's point regarding Klopp's targets 'destabilising the squad' is rather perplexing. Naturally, Liverpool should target talents of the highest possible calibre, but in a window characterised by inflated asking prices it's easy to sympathise with Klopp's reluctance to sign a player who would expect to start in a big-money deal.
Considering the list of absentees Liverpool have at this moment in time, the addition of a versatile defensive player to fill in the gaps where necessary could prove to be a shrewd decision, even if he wasn't expected to be a starter.
In regard to comments of Tottenham, that Lucas Moura struggled to break into Mauricio Pochettino's first-team shortly after his arrival in north London perhaps lends some validity to Thompson's analysis, but the Brazilian was severely lacking match fitness after being exiled at PSG and he now finds himself as a regular starter after a slow introduction.
The situation Tottenham currently find themselves in suggests that a new addition to their ranks should be regarded as something of a necessity, and the club's ambitions for the season may yet rest upon whether they add a new player before the end of the month.
Liverpool and Spurs both find themselves in troublesome situations with their injury lists piling up, but it's Pochettino who finds himself in the most desperate scenario now that his already thin squad has been trimmed down to the bare bones.
Liverpool and Spurs fans – thoughts? Let us know below!