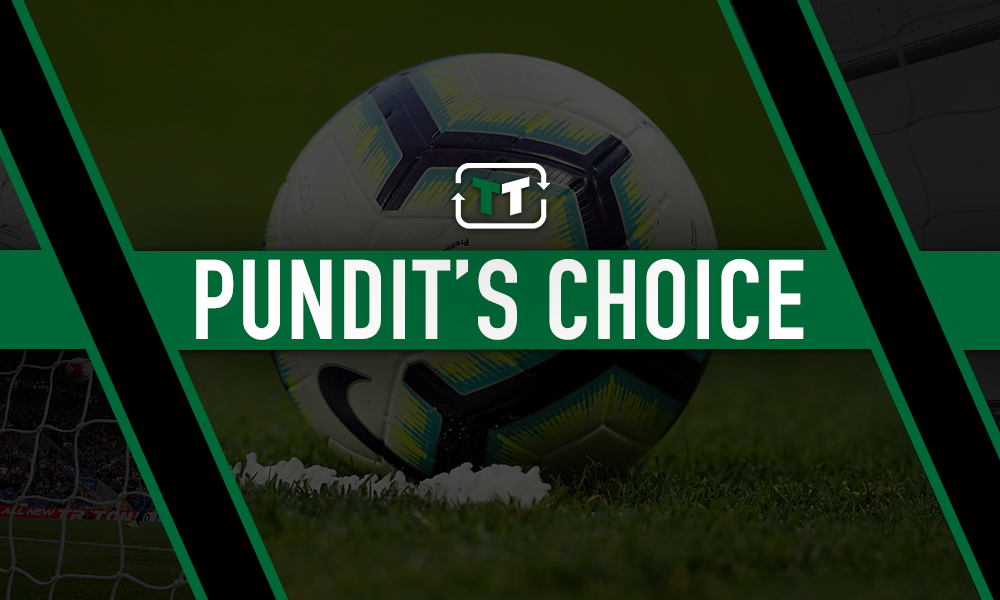 Following what felt like an eternity of turmoil the toxic Jose Mourinho era came to an end on Tuesday morning with the announcement that he had been sacked as manager of Manchester United. 
The post-Ferguson years have not been too kind to the Red Devils. Half a decade of mediocrity, three completely different managerial appointments and one sobering fall from grace later and United find themselves at a crossroads.
Ole Gunnar Solskjaer has been appointed as the new interim manager of the club despite his lacklustre record in the Premier League. The next job on the agenda for the hierarchy will be to establish a long-term replacement for Mourinho, who is capable of grinding the club's dwindling reputation to a halt and restoring pride and enthusiasm back into a disillusioned fan-base.
While the need to appoint wisely is unquestionably at the top of the agenda, Sky Sports pundit Gary Neville believes that an entire restructure of United's hierarchy should now be completed as a matter of urgency.
Indeed, while speaking on The Debate, Neville called for United to appoint a sporting director and a technical director to help the club re-establish themselves as one of the big players on the world stage.
"So you have to go and get the best people to get players for you and be ahead of the game. At the moment the recruitment has been led for the last six-seven years by managers' philosophies, not by the club's. That's a big problem."
United's disjointed recruitment policy in recent years has been chaotic and hopelessly unsuccessful, so it's easy to understand why Neville feels so strongly about the appointment of a figurehead to take command of the long-term strategy.
It seems likely that United will eventually take the decision to complete the restructure which Neville has alluded to, but he has applied pressure on the club to make it happen sooner rather than later.
"This next six months is a critical period of planning and restructuring. I can't for one minute believe that the board and owners are going to continue to operate the club off the pitch in the same way they have in the last few years."
The success Manchester City have enjoyed just down the road serves to illuminate how the presence of a well organised recruitment team, with a strong director of football overseeing operations, can positively impact on the long-term development of a club, while Everton's Marcel Brands provides a more recent yet equally fitting example.
United are verging on being in a state of disarray following their cataclysmic fall from grace and, if they fail to take Neville's advice in the coming months, the mistakes which haunted David Moyes, Louis Van Gaal and Mourinho will persist into a bleak future.
Manchester United fans – thoughts? Let us know below!