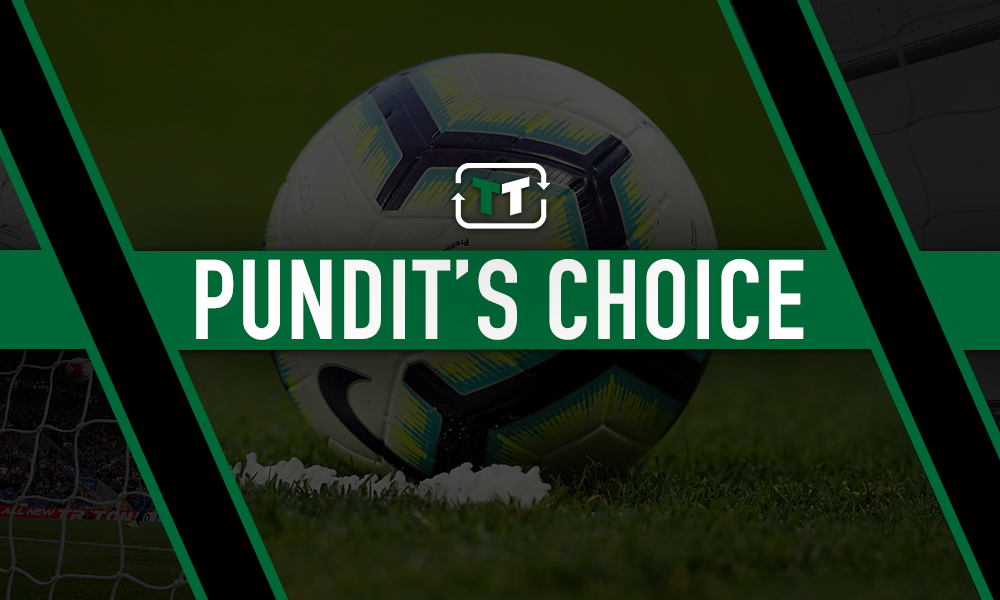 The football media is currently in the midst of a struggle for transparency, and a recent snippet taken from a talkSPORT radio show, in which Mauricio Pochettino's future at Tottenham was discussed, has showcased a dark side of journalism. 
Fake news and click-bait are two phrases which seem to be slowly defining the modern wave of digital media – both of which are examples of slanderous terminology used to describe dishonest and fundamentally flawed journalism.
It would be fair to assume that the big players are exempt from utilising strategies which clearly lack substance and are merely employed to generate interest, but that is far from the case.
TalkSPORT, one of the UK's biggest sport radio stations, have been guilty of making sensationalist claims to generate interest in the past, but their analysis of a recent Pochettino press-conference on Tuesday was fuelled by abhorrent incompetency.
Host Alan Brazil and guest Dean Saunders read between the lines of Pochettino's admission that Spurs may not have any money to spend in January, concluding that the Argentine is urging Daniel Levy and the powers that be to give him some money, or else.
Well, what they have criminally failed to acknowledge, apparently through blindness or deafness, but most likely in their endeavour to push forward a familiar agenda, is this: Pochettino will leave Spurs for a so-called bigger club because of a lack of financial backing in the market.
That narrative is tired, lazy and pertinently, completely against what Pochettino revealed within the same press conference (via BBC).
"I hope, or I wish to be here 20 years, and decide to leave or to finish my career here," said Pochettino.
"I am so focused here, and want to help the club to achieve what the club want to be in history."
He added: "It would be fantastic. I am so happy to be here. I am so happy to work in that pressure. Why not?"
It's quite incredible that talkSPORT have managed to open a discussion on the deeper meaning of Pochettino's comments and suggest he could be planting the seeds for his departure when he has explicitly laid that argument to rest within the exact same press conference.
What more do the media want? While speaking to talkSPORT, Saunders suggested that Pochettino has refused to commit his future to the club.
"Some of the fans want him to come out and say he's happy at Spurs.
"Every time he gets interviewed, they're asking the question about Man United and is he happy at Spurs, he just bats the question back and says he's focusing on his team and the game on Saturday, but now he's come out and said that [Spurs are unlikely to have money to spend in January].
"I dunno what you think Al, but that sounds like if you don't give me some money, don't be surprised if I move on."
Whatever the reason behind the discussion, there is no question that Brazil and Saunders have made a mockery of themselves and are doing the industry a disservice by ignoring facts when they are staring them in the face, purely in a bizarre bid to peddle their own disjointed and frankly inexcusable narrative.
In the modern era it is refreshing to watch a manager refuse to bow down to football's hierarchical structure and maintain a sense of loyalty to their club when interest from a historically trophy-laden outfit is supposedly at large. But certain sections of the media appear unwilling to accept that a new player is on the scene and Old Trafford is no longer, if it was ever, the footballing equivalent of Mecca.
If someone would prefer not to accept that Tottenham are part of the new established order, along with Manchester City, then that's up to the individual, but refusing to acknowledge the most integral facts of the matter is simply a disgraceful endeavour to mislead listeners.
Tottenham fans – thoughts? Let us know below!