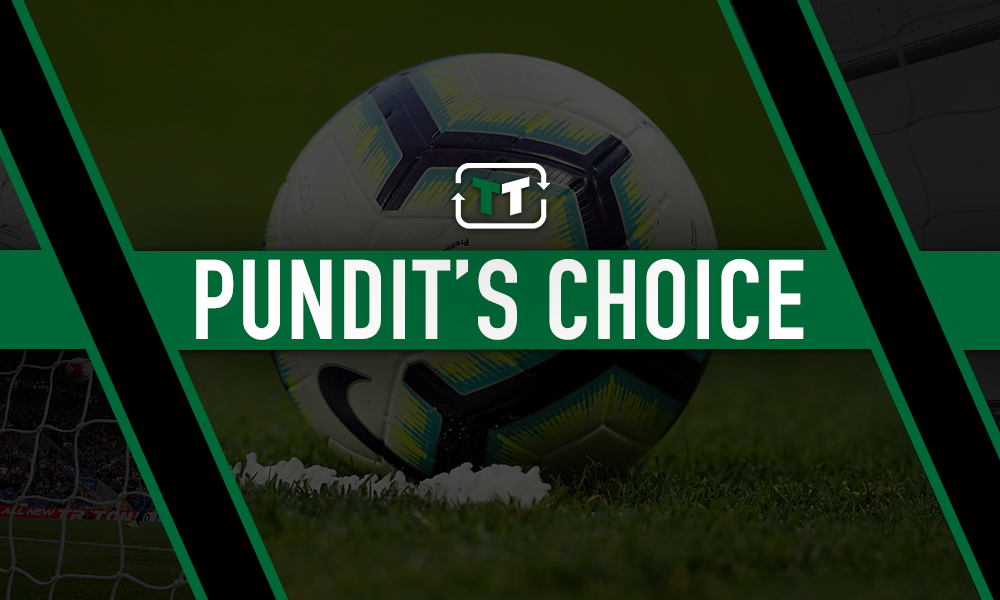 The future of Mauricio Pochettino has been a topic of huge discussion in the football media of late, and as Tottenham prepare to go head-to-head with Manchester United on Sunday afternoon the discussion has never been more pertinent. 
Ole Gunnar Solskjaer's 100% opening to life at Manchester United has cooled talk of Pochettino's potential move to Old Trafford, but victory for Spurs on Sunday will undoubtedly breathe new life into the debate over his future.
Naturally, Tottenham fans, footballing romantics and those who cling on the idea that loyalty still exists in football are willing Pochettino to remain in north London and finish the project he started in 2014.
On the flip side, those who are clinging onto a different idea altogether – that United remain one of the biggest and most desirable clubs in world football – believe he should take the opportunity before it slips away.
Ahead of the eagerly anticipated weekend clash, these two schools of thought were both on display as a selection of Sky Sports pundits delivered their verdicts on Pochettino's future, with Phil Thompson in the corner backing him to swap London for Manchester.
"Pochettino has handled it very well at the moment. We talk about box-ticking, this guy does it all. He's respectful to the club and its standing in world football, to the fans and knowing what they want as well as the club and sponsors, all major parts of a team.
"I think that was a lot of things that Mourinho failed to tick so see why Poch's style and quality, alongside giving young players a chance would fit in at Manchester United."
Thompson went on to add: "If he does get that offer, and a different manager comes in, his chance might have gone. Timing is everything in football and the time is right for him to go."
At this moment in time, Pochettino has to weigh up how much he can lose by leaving Spurs and how much he can gain by joining United. Everybody loves an underdog and if he manages to achieve what he set out to do at Spurs by winning a major trophy it would be worth the equivalent of three trophies at a club with the financial power United can boast.
While Thompson is right to suggest that Pochettino may not get another chance to join United – or at least not for a significant length of time – he fails to acknowledge one fundamental aspect of the entire debate: it would be entirely antithetical to Pochettino's entire character if he were to leave Spurs for United.
Not only this, Pochettino underlined his intention to remain at Spurs for 20 years earlier this week. Of course, his comments must be taken with a pinch of salt, but he would tarnish his entire legacy if he went back on his word by joining United at this moment in time.
Thompson is absolutely right to say that Pochettino is the complete package, and he will continue to tick all the boxes in north London while United continue their hunt for a new manager, regardless of what people claim about the supposed pulling power of the Red Devils.
Tottenham fans – thoughts? Let us know below!