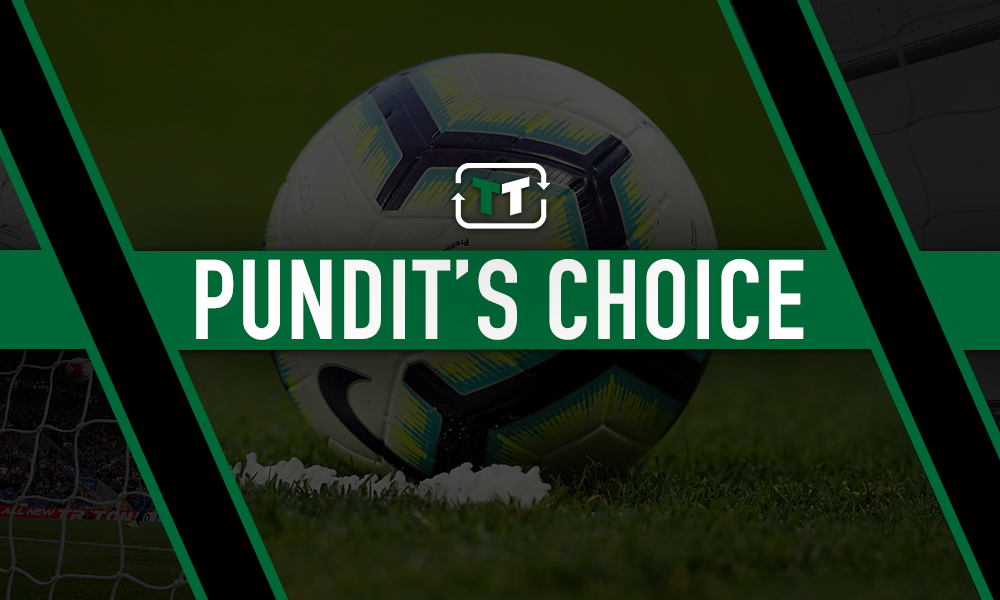 Mauricio Pochettino has carried an infectious charm while dealing with the press in recent years and become a figure of huge interest as a consequence, but his nice-guy approach and Tottenham's results do not align with the 'nice guys finish last' maxim which is so regularly cited within society. 
Since Pochettino made the transition from using a translator to communicate with the press to utilising the proficiency with the English language he has acquired since moving to England, the Argentine has articulated his opinions with refreshing honesty and charisma.
With a cheeky smile so regularly etched on his face it is difficult to comprehend what an angry, perhaps intimidating Pochettino would look like, but a recent snippet from The Debate as presented by Sky Sports suggests there is a side to Tottenham's manager which is seldom revealed in the public eye.
Indeed, while discussing the shifting dynamics between managers and players at top level football, particularly in regard to recent events at Manchester United concerning Jose Mourinho, Ian Holloway made an intriguing revelation into Pochettino's strength of character behind the scenes.
Danny Higginbotham argued: "I think them days are coming to an end now [managers enjoying more power than players]. 
"This is where I talk about the managers. Where we spoke years ago about players adapting, it's now managers that have to adapt to the players rather what it used to be, which was, well, you're a player you better adapt."
But Holloway took an alternative stance to Higginbotham and cited Pochettino's own no-nonsense approach behind closed doors as an example to demonstrate how managers should and can still hold the power.
"Don't you think Pochettino says sorry that's not good enough? I've heard behind the scenes he's totally and utterly ruthless. I've heard that. Where he's not having him, you're not playing for me, get out. And he won't have them back."
Holloway's revelation proves that there is more to Pochettino than initially meets the eye: the nice guy that speaks to the media represents just one facet of a complex character who has the traits of a born-winner.
While supporters are unlikely to hear stories of Pochettino lobbing a boot towards Harry Kane's head in a Fergie-esque fit of rage, the suggestion is that the Argentine has the full control and respect of the dressing room at Spurs and his ruthlessness will undoubtedly give the supporters yet another reason to gush over the incredibly popular figure.
Perhaps Holloway's revelation goes some way to explaining why rumours of high-profile disputes between manager and player are non-existent at Spurs – even in situations which would normally evoke huge media attention, such as when Toby Alderweireld was snubbed on a handful of occasions last season.
Pochettino has worked hard to earn the respect he now commands at Tottenham both in the dressing room and in the media, and if he continues to maintain a ruthless streak with his players there is no doubt he will eventually achieve the success which his career deserves.
If Spurs supporters needed any more reason to respect Pochettino then Holloway has handed them one on a silver platter.
Tottenham fans – thoughts? Let us know below!