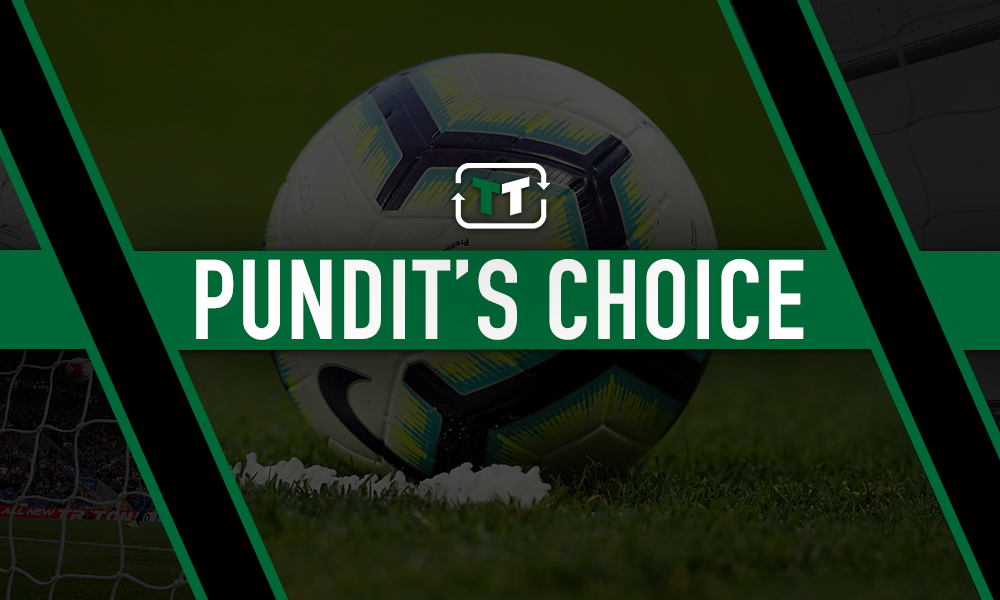 Richarlison is the gift that keeps on giving for Everton this season.
The pre-season scepticism which surrounded Richarlison's arrival has been firmly quashed by the Brazilian boy wonder's start to the season. Marco Silva clearly knows how to get the best out of the 21-year-old as he he continued to excel under the Portuguese man's tutelage on Saturday afternoon with a brace against Christ Hughton's travelling Seagulls.
His second goal showcased a selection of his finest attributes: quick-witted intricacy, blistering speed and ice-cold composure in the penalty area.
It was a strike which hinted that he is destined to enjoy a scintillating career at the top level, and that sentiment was echoed by Jamie Redknapp in his team of the week column as published by the Daily Mail.
'Everton fans I know are desperate for Marco Silva to sign a striker in January, but they have a ready-made centre forward in Richarlison. He is strong in the air and has a good blend of pace and physicality.
'Think of Cristiano Ronaldo and Thierry Henry. They started as wide men before moving into the middle. Richarlison has all the attributes to do the same.'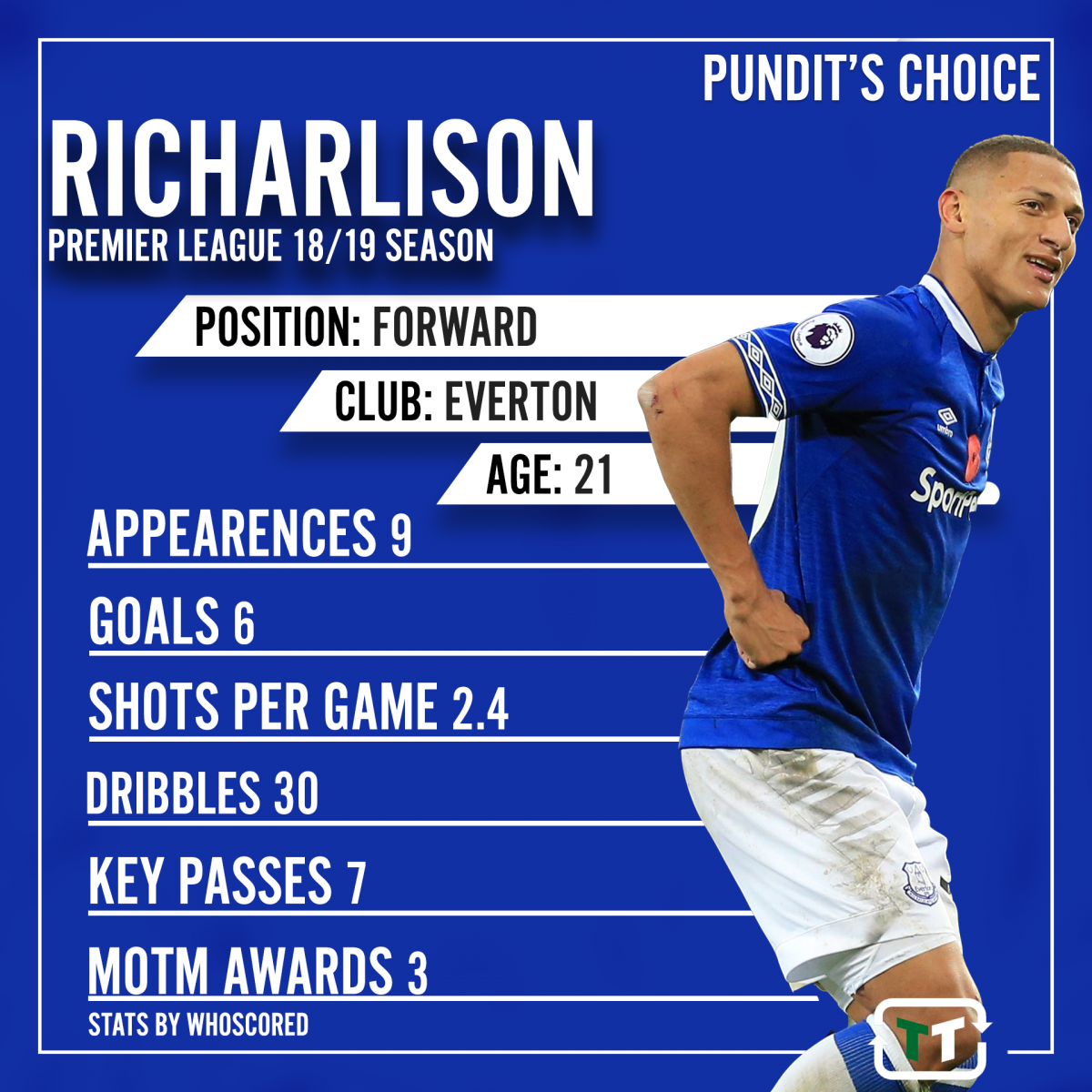 Wow. That's quite the esteemed praise from Redknapp but, on the evidence of how rapidly he has adapted to his new surroundings and thrived at Everton, it is difficult to argue against him.
Naturally, it's far too early to be drawing parallels between Richarlison and the likes of Thierry Henry and Cristiano Ronaldo, but his point concerning his potential to thrive in a centre-forward role is certainly one with merit.
After all, both Cenk Tosun and Dominic Calvert-Lewin have failed to convince the supporters that they are capable of leading the line with purpose in the coming months, and Richarlison's potency suggests that he should be the man to spearhead Everton's attack.
It remains to be seen whether Richarlison can even come close to emulating Henry and Ronaldo in terms of his achievements in the game, but there's no doubt that he can eventually complete a successful transition from inside-forward to out-and-out forward.
Everton fans – thoughts? Let us know below!