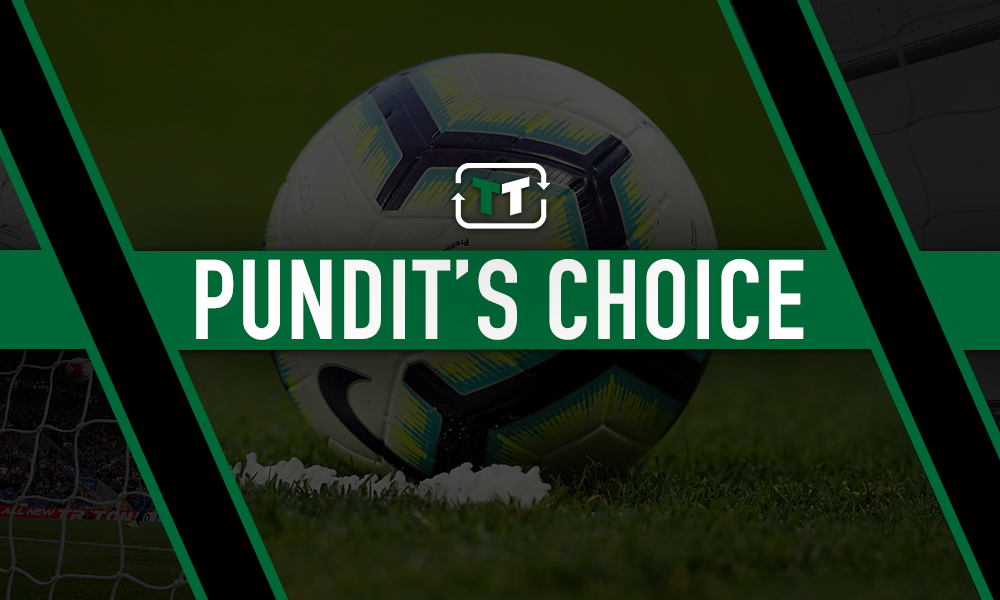 Sergio Aguero has been instrumental to Manchester City's rapid transformation since he joined the club in 2011, and overall changes on a wider scale have been mirrored by the Argentine's personal development – particularly since Pep Guardiola took charge at the club. 
The landscape at Manchester City has been transformed forever by Pep Guardiola's influence and his legacy is likely to be regarded as the one which completed the club's transition from the ambitious pretender to global superpower.
His infectiously eccentric personality and meticulously designed philosophy have provided a blueprint for success which has been imprinted into the roots of a football club who now set the parameters for how possession-based football ought to be played.
Guardiola has been fundamental to this shift, as his stubborn refusal to accept anything less than constant improvement has allowed every individual to flourish at the Etihad Stadium, including Sergio Aguero.
Aguero has been no stranger to healthy competition for a starting berth during his time at Manchester City: the likes of Mario Balotelli, Edin Dzeko and Carlos Tevez have all posed stern obstacles in his pursuit to cement his place in the starting eleven, but it wasn't until the arrival of Gabriel Jesus when he suffered a genuine crisis of identity.
After being the main man for so long, the Brazilian boy wonder waltzed into the club and quickly wooed Guardiola with his diligent attitude and exuberant willingness to press from the front.
The British media did their utmost to unsettle Aguero and tip him for a move away from the Etihad but, like all model professionals, he quietly strived to develop aspects of his game which Guardiola deemed in need of improvement.
And that's exactly what the Argentina international has done according to Sky Sports pundit Nick Wright. Indeed, Wright has delved into the statistics to assess the extent of Aguero's 'outstanding contribution' to the club and a handful of notable changes under Guardiola's stewardship, and the results reflect well on both player and manager.
'According to Premier League tracking data, he (Aguero) has gone from covering an average of 9km per 90 minutes under Manuel Pellegrini to 10km per 90 minutes under Guardiola.'
It's more than likely that the extra 1km Aguero now covers is a consequence of the increase in his desire to recover possession. Not only is Aguero adapting his game to appease Guardiola by pressing from the front, he has put in the hard hours on the training ground to acquire a stamina level which allows him to perform his defensive duties without compromising his potency in the final-third.
'The statistics show he is making half as many dribbles per 90 minutes as he was four seasons ago and the pattern is similar in terms of how frequently he is squandering possession.
'Aguero was dispossessed 3.8 times per 90 minutes back in 2015/16 but that number now stands at just 2.2. His current pass completion rate of 87.4 per cent is the highest it has ever been at City.'
We all know that City's all-time top goalscorer has plenty more strings to his bow than merely putting the ball in the net on a consistent basis, and the statistics are there to prove that he has improved the finer points of his game under Guardiola.
Man City fans – thoughts? Let us know below!