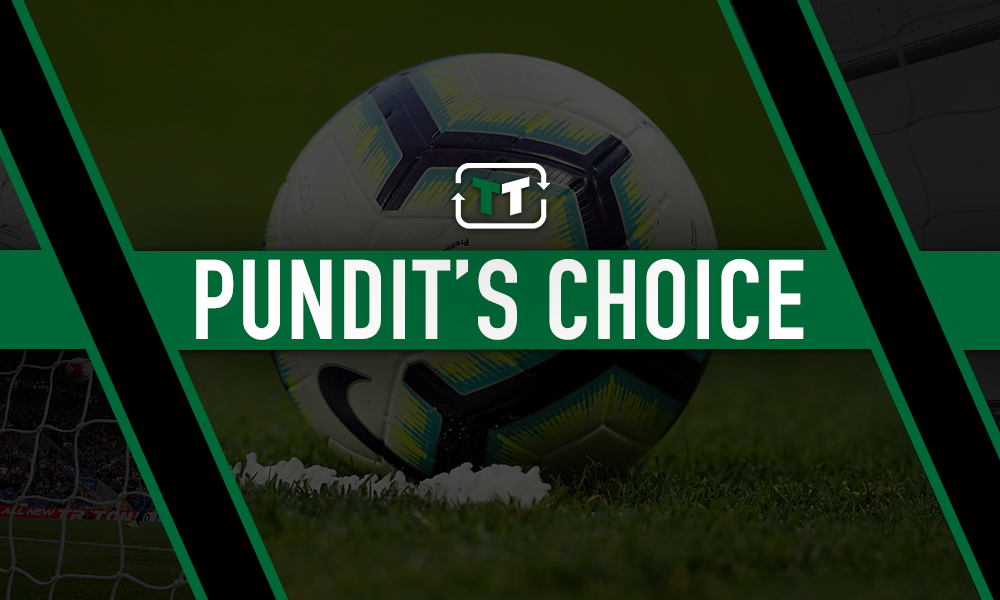 Technicalities over Son Heung-min's nationality and compulsory military service could have forced the 26-year-old star to embark on an extended hiatus from Tottenham Hotspur, but a recent report from The Guardian suggests his career could have gone in a completely different direction long before fans were made to sweat over South Korea's Asia Games campaign. 
Donning an infectiously dynamic style of play, which consistently serves to strike terror into his opponents, Son is a player adored by Tottenham supporters and the vast majority of neutrals.
That is an argument peddled by The Guardian journalist Paul Wilson, and his admission that Son could even achieve the impossible feat of prising a smile out of the miserable one, Jose Mourinho, is certainly no sensationalist exaggeration.
For a multitude of deep-rooted footballing reasons, supporters simply cannot get enough of watching attacking football. Styles which feature intensely focus on possession and crafting goal scoring opportunities in what most would consider an aesthetically pleasing manner is the benchmark which football clubs – from Champions League down to grassroots level – strive to achieve.
Players like Son, who are blessed with the cutting edge qualities to dissect an opponent with direct dribbling, intricacy and incisive vision, help to facilitate that style, so it's no surprise that he has blossomed into an integral player under Pochettino in recent years.
Suffering from something of an Asia Games hangover, Son cut a jaded figure early in the season, but he has turned a corner in recent weeks by notching two goals and providing two assists in his last five Premier League outings, including the killer third against Southampton last night.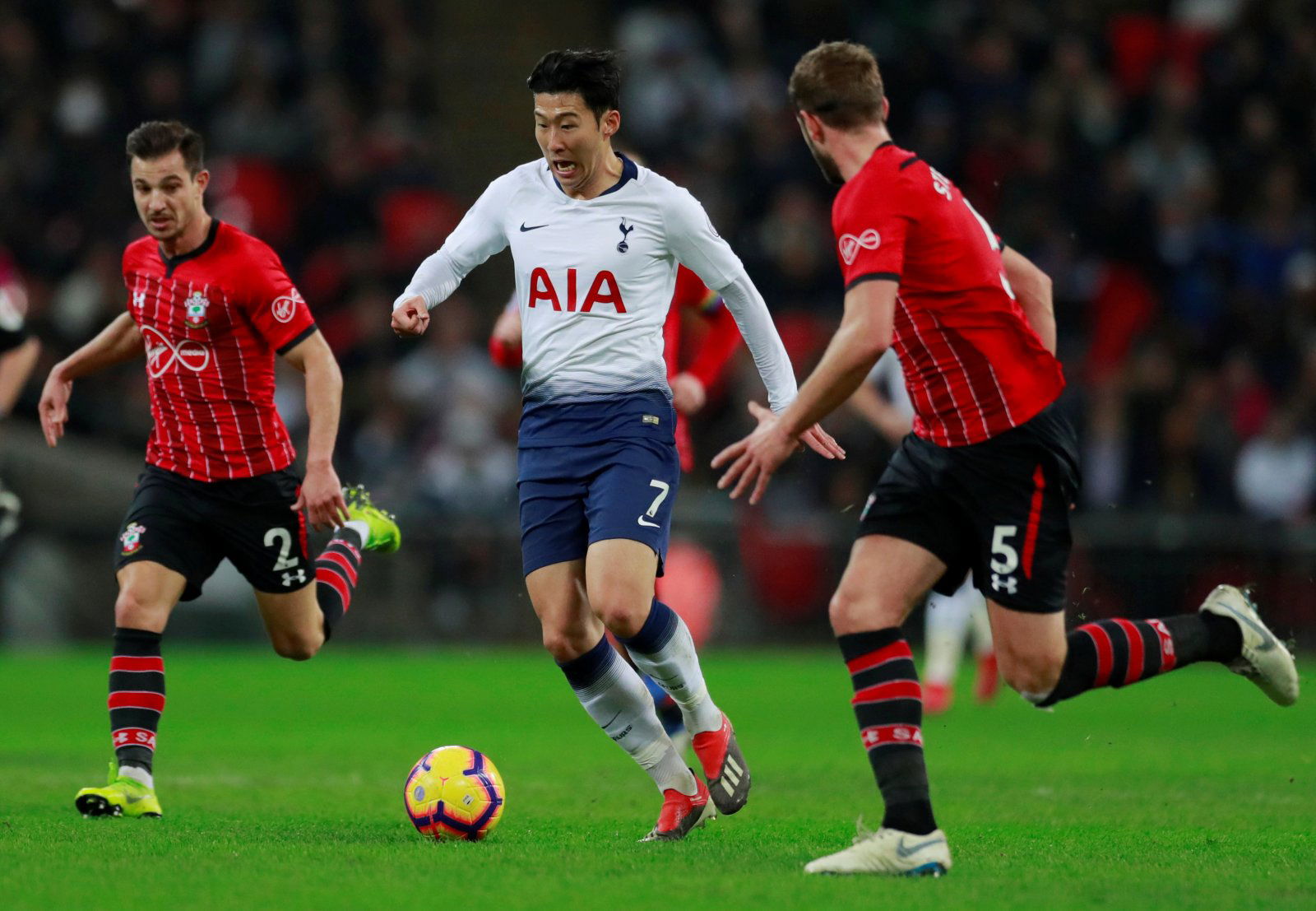 His overall impact against the Saints provided supporters with yet another reminder of how magical Son can be when he hits top form, but they have Pochettino to thank for convincing him to stay at the club early in his career.
Indeed, Son struggled initially to find his feet in north London, and he approached Pochettino to submit a transfer request during his maiden season, according to Wilson in his column on Son (as per The Guardian).
'Son was so fed up with being in and out of the Spurs team in his first season he went to see Mauricio Pochettino to ask if he could move.
'Pochettino felt Son was still adjusting to the English game and encouraged him to show he had what it takes to become a first-team regular, and the rest is history.'
That Pochettino did not deem Son's approach as unprofessional and managed to find a resolution to the problem which, ultimately, has benefited all parties concerned, is a testament to both player and manager.
Plenty of players could and would have thrown the towel in and taken the easy way out, but not Son, whilst Pochettino could have seen red and offloaded him for even uttering a hint of discontent over his selection policy.
It's an intriguing revelation which illuminates how far Son has come in recent seasons, and it's a small anecdote to offer encouragement for any Premier League newbies who struggle for first-team places in the early stages of their time in English football.
Tottenham fans – thoughts? Let us know below!
Like what the TT have on offer? Sign up for more notifications!