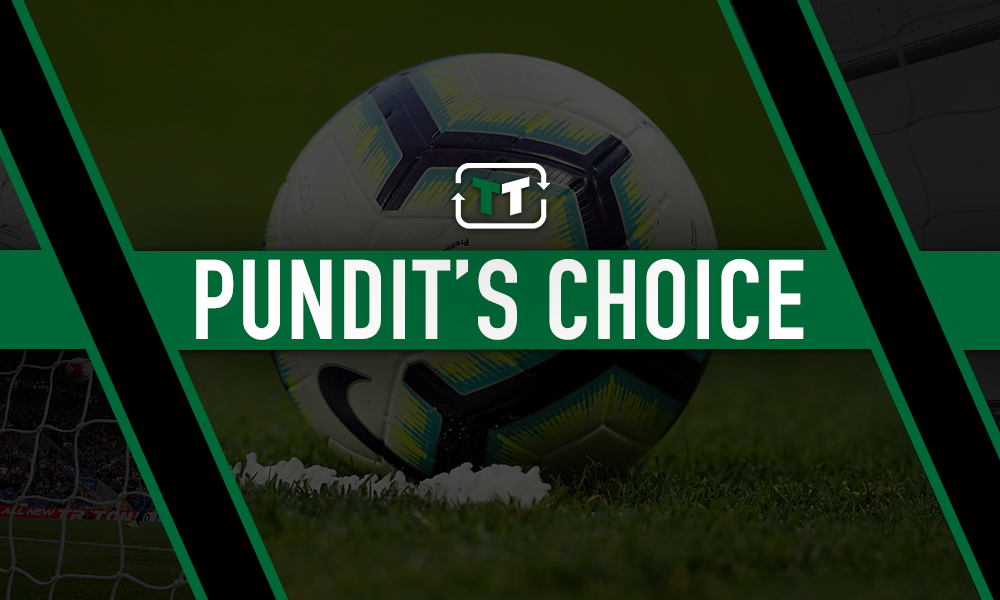 Tottenham Hotspur have overachieved in recent years as their performances have consistently gone above and beyond what you'd expect from a quick glance at the sum of their parts, and a gargantuan test of those resources against Barcelona served to reignite the debate surrounding the club's peculiar refusal to invest in the summer.
Indeed, Tottenham have been greater than the sum of their parts under Pochettino, but take away a handful of pivotal components and the machine is broken. Well, Tottenham were far from broken against a typically slick, tiki-taka Barcelona side on Wednesday evening and it would be grossly misguided to heavily scrutinise individual performances or Pochettino's tactical approach which, rightly or wrongly, has been torn apart by the media in the aftermath of high-profile defeats.
But an extensive injury list which detailed the absence of Tottenham's most indispensable central defender, Jan Vertonghen, as well as Mousa Dembele, Christian Eriksen and Dele Alli left Pochettino with the unenviable task of assembling a team capable of defeating a strong contender to lift the Champions League.
Pochettino failed but his players delivered a spirited performance against a side who looked a class above as soon as Philippe Coutinho crashed home a 2nd minute opener.
The central midfield battle is, undisputedly, the most important in football; if your central players are able to dictate the game and control their area then the chance of clinching three points exponentially increases.
Tottenham did not control the midfield, but what chance did Harry Winks and Victor Wanyama have against a finely-balanced trio containing Sergio Busquets, Ivan Rakitic and Arthur?
The answer: none whatsoever. Both players are desperately short of match fitness following lengthy spells on the sideline last season and their lack of physical competency for the big occasion showed against a side who take great pleasure in making their opponents work relentlessly hard to acquire a sniff of possession.
Whilst central midfield was not identified as a hugely problematic area for Tottenham to address in the summer window, their midweek fixture evoked fresh questions about the club's failure to add new talent in the summer from defence through to attack.
The BBC Chief football writer Phil McNulty wrote a piece detailing Tottenham's decline since Pochettino valiantly claimed: "we now not only belong with the best in England but in Europe," in the aftermath of Tottenham's 3-1 victory at Wembley over the eventual winners of the competition, Real Madrid.
A constant theme which persists through the piece is his subtle questioning of Tottenham's lack of resources – an issue which Daniel Levy had the best part of three months to address in the summer transfer window.
And McNulty is absolutely right to pose a question which may already have been answered by Tottenham's performance against Barcelona: 'as they go deeper into this season, will Spurs and Pochettino feel this was a summer of wasted opportunity in the transfer market?'
With Tottenham chasing an equaliser and a priceless point which would have kept them within touching distance of the leading pack in Group B, Pochettino withdrew a tired looking Heung-min Son in the 66th minute and replaced him with Moussa Sissoko.
Just moments after entering the fray Sissoko typified his Spurs career by blasting a promising half-chance into outer space, but it's unlikely that a single Tottenham fan had genuinely expected to see the ball whistle beyond Ter Stegen with finesse and power.
Would Sissoko get into a second-string eleven at Liverpool, Manchester City or Chelsea? Definitely not. So how can Tottenham expect to compete with the best in Europe without addressing core weaknesses during the transfer window?
It's important not to overstate the significance of Tottenham's defeat – they were beaten by a superior outfit both on and off the field but, with the addition of three-four quality players in the summer, the starting eleven would have provided a much sterner test for the travelling Spanish giants.
So, to answer McNulty's question, Tottenham do not need to go any deeper into the season to recognise the fact that the summer window was a wasted opportunity which will come back to haunt Levy if his detrimental prudence persists.
Tottenham fans – thoughts? Let us know below!