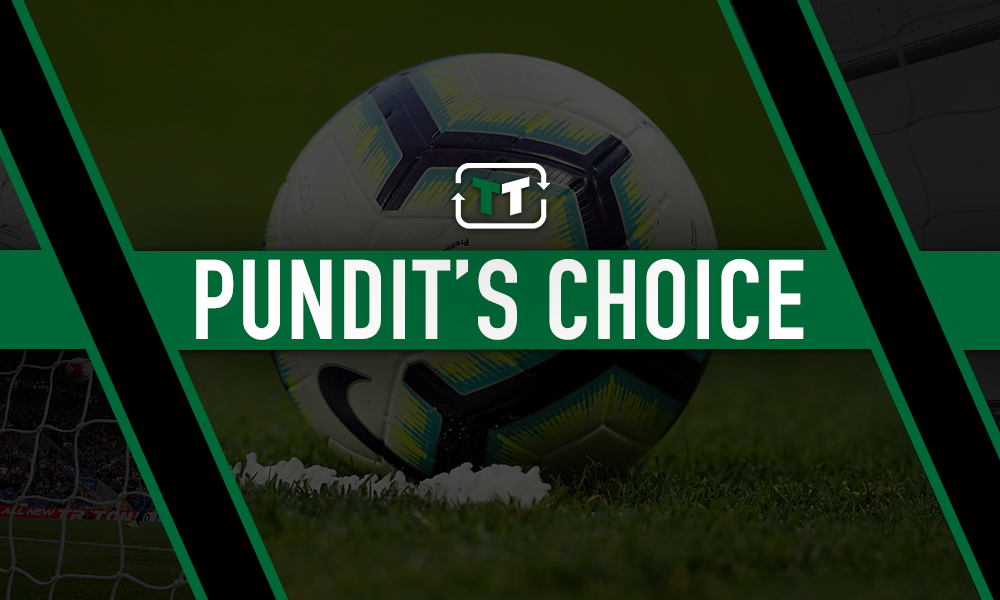 The superlatives dished in the direction of Virgil Van Dijk have been exhausted during an exhilarating year for the £75 million man.
When Liverpool made the decision to sign Van Dijk there were plenty more critics wagging their tongues than eulogisers.
The price-tag seemed incredibly extortionate after the mediocre season he had endured at Southampton, but he has stepped up to the plate since moving to Anfield.
Liverpool's previously leaky defensive unit has been transformed into a tightly strung and often unbreakable line compromising of some of the Premier League's most talented defenders and certainly one of the elite stoppers in the division.
As 2018 draws to a close, Sky Sports have decided to look back on the year as a whole and countdown the 10 most outstanding players and Van Dijk came in at 5th for his performances at Liverpool, with esteemed praise arriving from Matt Le Tissier to vindicate the selection.
"When I used to watch him at Southampton I always thought he was right up there with the best centre-backs I have witnessed.
"He was one of the few players who made it look so easy, and was a man playing boys' football at times. He is the best centre-back in the Premier League, and I cannot think of too many in the world better than him."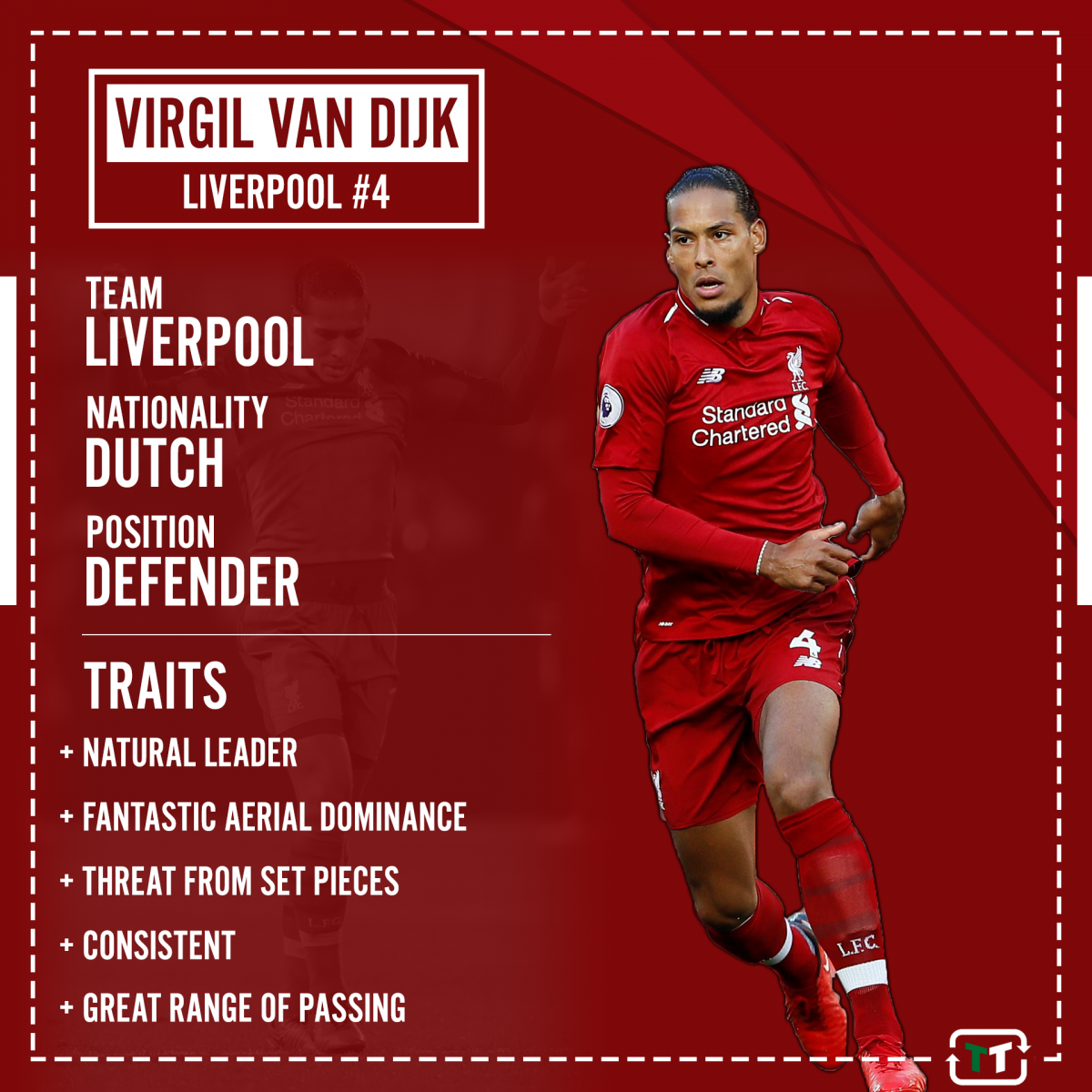 Le Tissier's claim that Van Dijk is the best central defender in the division is incredibly difficult to argue against. Even those looking at Van Dijk through anti-Liverpool lenses would find it incredibly difficult to peddle a starkly contrasting opinion, as his performances have been verging on immaculate this season.
It's no coincidence that Liverpool's defensive unit have collectively improved with him at the heart of it. His general presence is calming and integral to keeping opponents at bay, and there is no question that the transfer fee, which was baulked at by many and praised by few, was money thoroughly well spent.
At this moment in time no other central defender in the division can boast a complete set of attributes to rival Van Dijk's status as the league's best central defender, and Le Tissier is absolutely spot on with his assessment.
Liverpool fans – thoughts? Let us know below!