[Quiz] Call out to all Tottenham fans…if you know your history?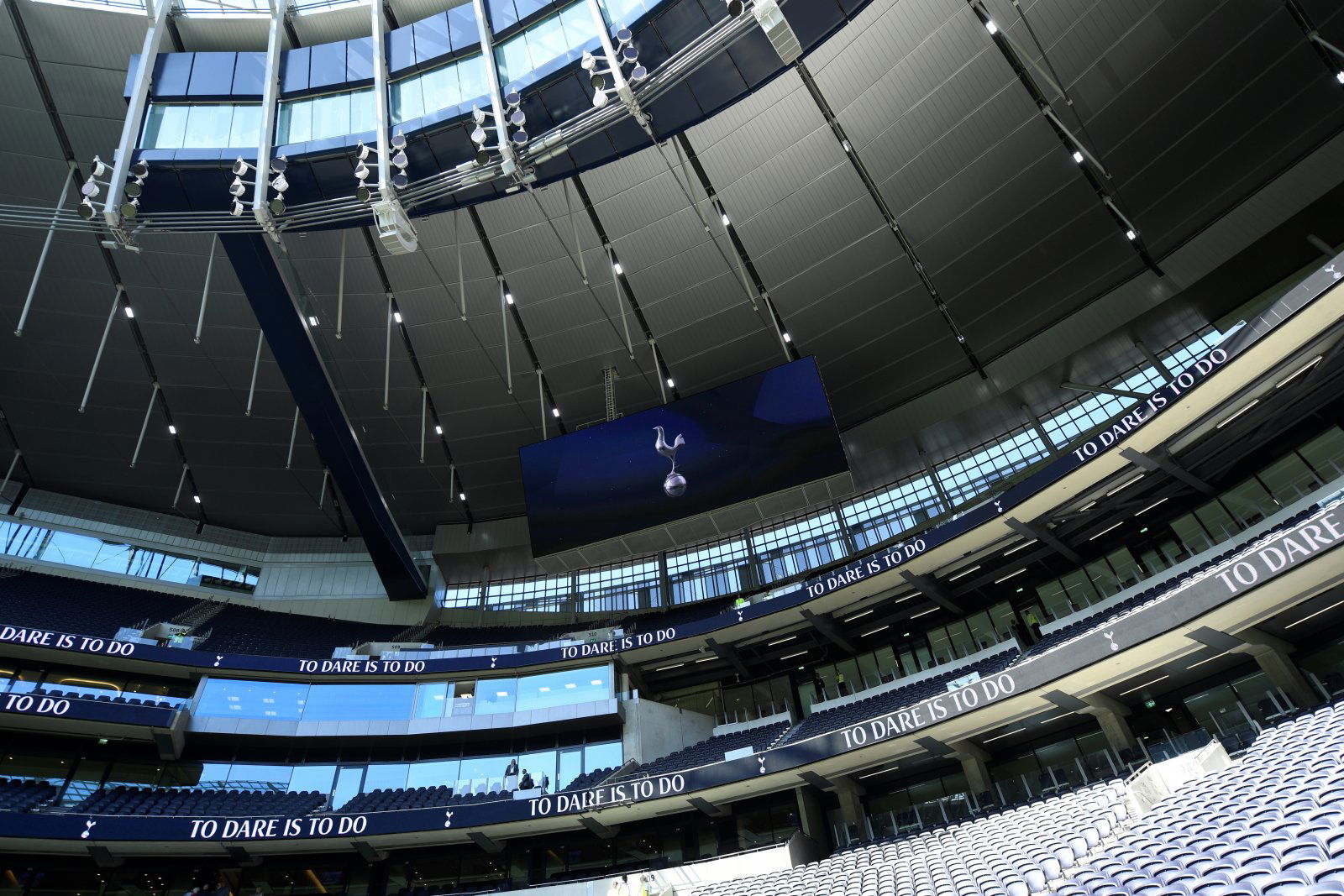 Tottenham fans love a quiz and those punters at the Transfer Tavern are no different
In a week that marked the one year anniversary of the Lucas Moura show at the Amsterdam Arena, we have compiled a collection of questions that I believe will test even the most knowledgeable of Tottenham supporters and how well they actually know their club throughout the last 20yrs.
So do you remember how much ENIC paid for the club and who did Poch register his final victory as manager against?