[QUIZ] The Arsene Wenger glory years at Arsenal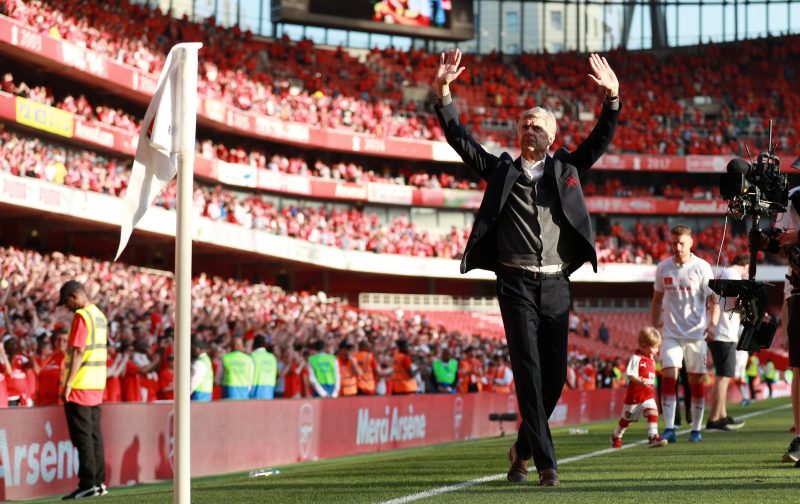 No football manager has ever had an impact on the English game quite like Arsene Wenger.
The Frenchman innovated throughout and his methods arguably revolutionised the way that football clubs operate today. On top of that he built and produced some of the most entertaining sides that the Premier League has ever seen, winning three titles in his first 8yrs at Arsenal football club.
Our latest Gunners quiz looks back at Wenger's three title wins for the North Londoners. Do you remember who finished top scorer of the double winning season of 98, or how many goals Thierry Henry bagged during the 'invincible' season?