Rafa Benitez and Lee Charnley hold initial talks about new Newcastle deal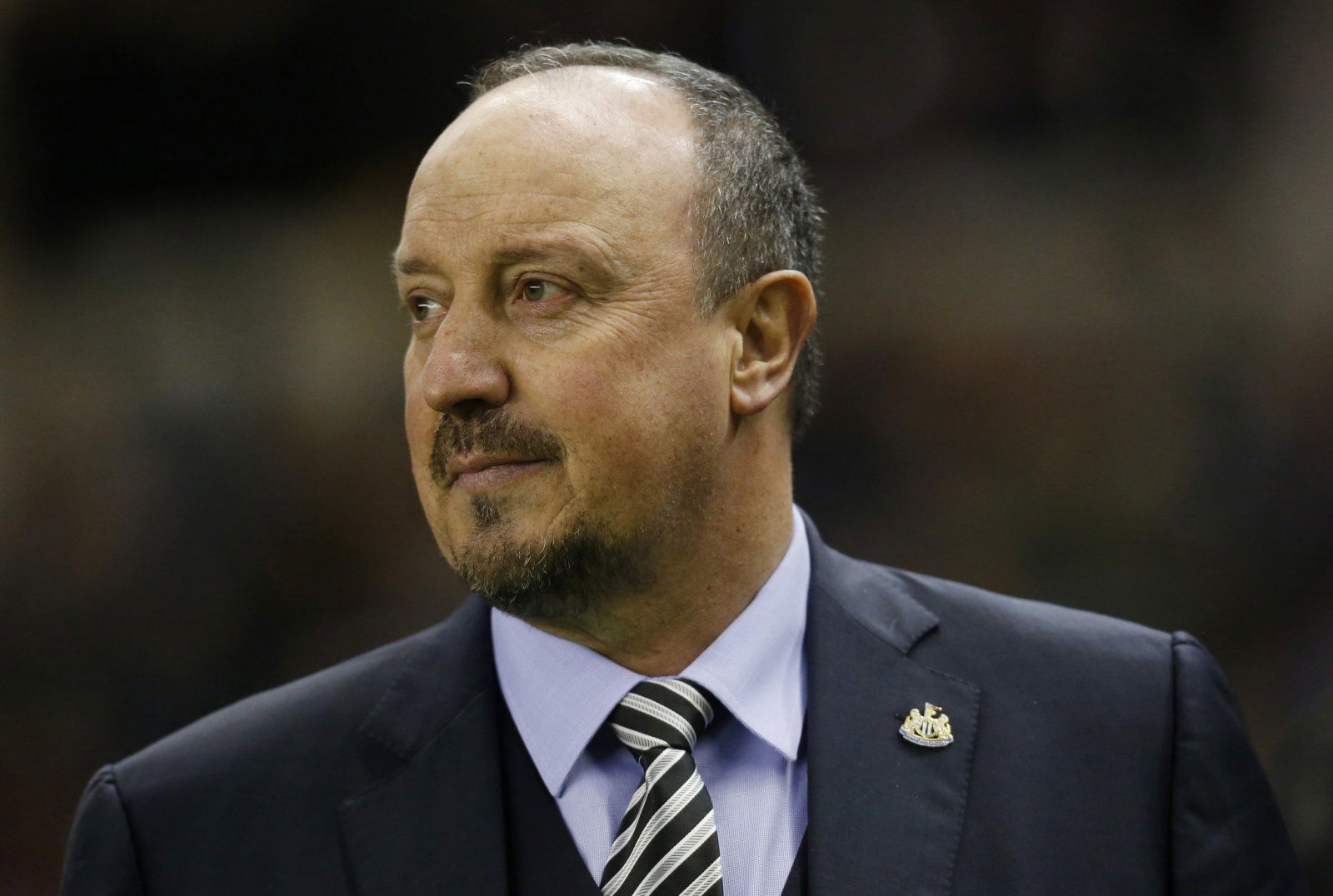 Constant speculation about Rafa Benitez's future must be sending Newcastle United fans crazy! There does not appear to be a day where a rumour surrounding what the Spaniard may do in the summer does not circulate in the media.
However, although another report about his current contract situation at the Magpies has started to spread, this one could be potentially great news for the Geordie faithful.
What's the News?
Speaking in an interview ahead of their game with Arsenal on Monday, Benitez has revealed that he has held contact with Lee Charnley about the situation, although he did stress that it was still too early.
"My priority is to keep talking with Newcastle United and see where we are, and that's it. I'm not considering anything until we progress and know where we are," he is quoted as saying by Sky Sports.
"Have I started talks with Newcastle? I had some contact with Lee Charnley but at the moment it is too early. We have to concentrate on the games."
The Verdict: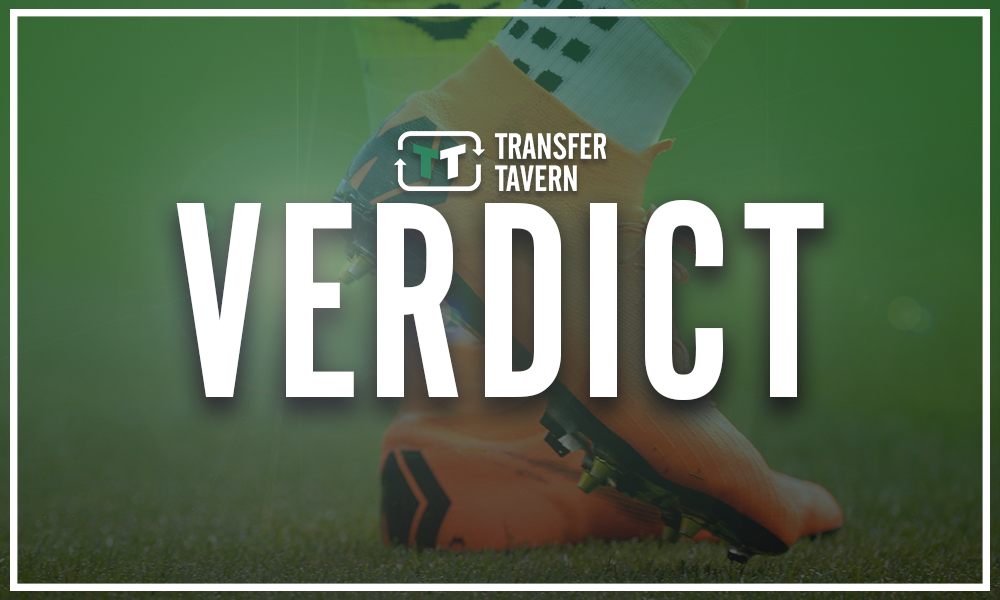 The fact that Benitez and Charnley have made contact about a new deal could be seen as some potentially great news for Newcastle.
The Spaniard appears to have made it clear that he would like to stay at the club beyond his deal and could be more than ready to thrash out an agreement in the summer, once the current season finishes.
However, the possibility of having to wait until the summer could be a rather daunting and risky ordeal for Newcastle to have to go through, especially if they can not come to something suitable for both parties.
With clubs generally looking to make changes at the end of the season, one may look to try and lure Benitez away from Tyneside, whilst he may not be offered the assurances he wants by the board to remain in his role.
The longer the talks continue to go on, and should Benitez decide he can no longer remain at St. James' Park, the less time Newcastle have to try and find a replacement – although everyone in the northeast will hope things do not go that far.
Newcastle fans, is the fact that Charnley and Benitez have made contact a good sign? Or are you worried he could still walk in the summer? Join in with the discussion below by sharing your thoughts with us below.