Rafa Benitez can be ideal Claude Puel replacement to restore winning mentality at Leicester City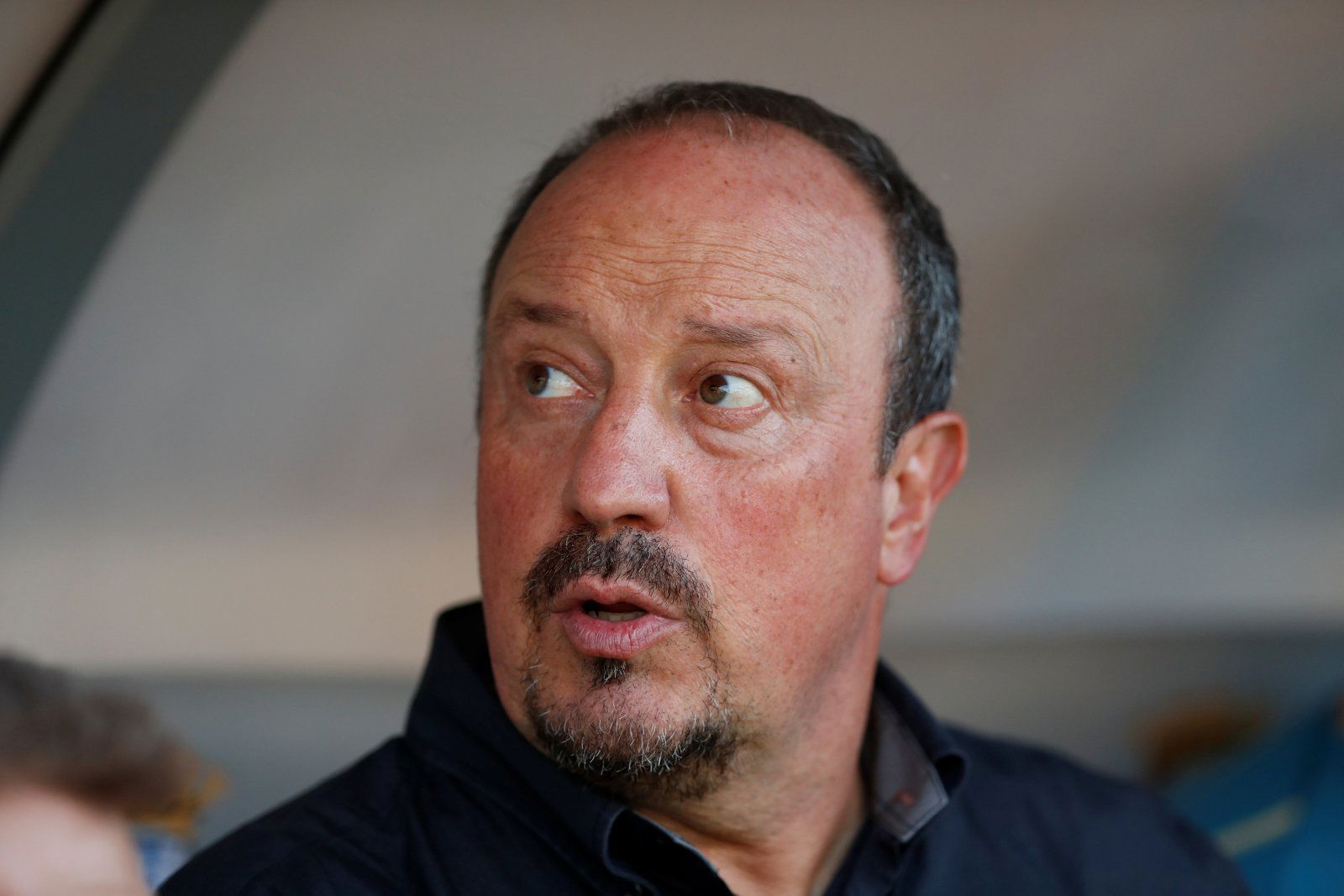 Claude Puel's reign at Leceister City is at its end. Winless in 7 league games and having lost the confidence of his players, the club were left with little choice but to move him on. 
According to Sky Sports, Newcastle man Rafa Benitez is on the Foxes' shortlist of potential replacements, and in truth, they would struggle to find a better option. 
Benitez is free to leave in the summer unless he signs an extension and the prospect of joining Leicester could, perhaps, intrigue him. The former Premier League champions still have a relatively star-studded team – but Puel just hasn't properly utilised the players at his disposal.
So many players have underperformed, and Benitez has proven his worth at Newcastle with regards to getting the best out of a group of limited individuals.
Knowing his experience at the top, Benitez can not only have them playing attractive football but bring back hopes of winning trophies. While the Foxes may not be strong enough to challenge for the Premier League, with a few upgrades, they can definitely compete on a few fronts in England.
The Spaniard may also help to convince Kasper Schmeichel to stay, while also getting Jaime Vardy and James Maddison back to their best.
He can also utilise their young talents perfectly while attracting more stars to join him at Leicester. Benitez can reinstall a winner's mentality at Leicester and bring back joy at King Power stadium, making everyone forget about Puel's disappointing reign.
Thoughts?