Rafa Benitez has no regrets over selling Mitrovic
Newcastle United have struggled to enjoy a positive start to their Premier League campaign as Rafa Benitez faces a few problems. 
The Magpies would have hoped for a better start to this season and may have had their sights set on securing a European spot, but they may now have to settle for something less. Although, Rafa Benitez turned his attention to a decision he made during the summer recently, as according to the Telegraph, Benitez does not regret letting Aleksandar Mitrovic leave during the summer transfer window.
Rafa Benitez insists he has no regrets about selling Aleksandar Mitrovic to Fulham, even though the Serbian is the Premier League's top goalscorer.
Indeed, Newcastle United sold the Serbian for £22.5 million during the summer transfer window.
Interestingly, the Spaniard had this to say about the matter:
"Each player has his own environment and they can do well in one team and maybe not as well in the other one.
"We have to make a decision in terms of what we needed and we knew what we needed, that's it, now we have to move forward."
THE VERDICT: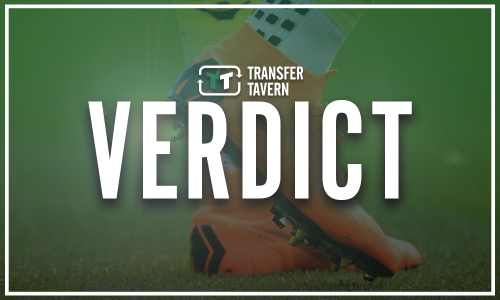 Aleksandar Mitrovic has been on fire since moving to fellow Premier League side Fulham during the summer transfer window. But, Rafa Benitez is adamant that he has no regrets over the decision to let the forward depart.
Indeed, the Spaniard is unfazed by his summer transfer window decision and is fully focused on getting the best out of what he has at his disposal at this moment in time.
Therefore, Newcastle can only deal with what is in front of them as they look to climb up the table.