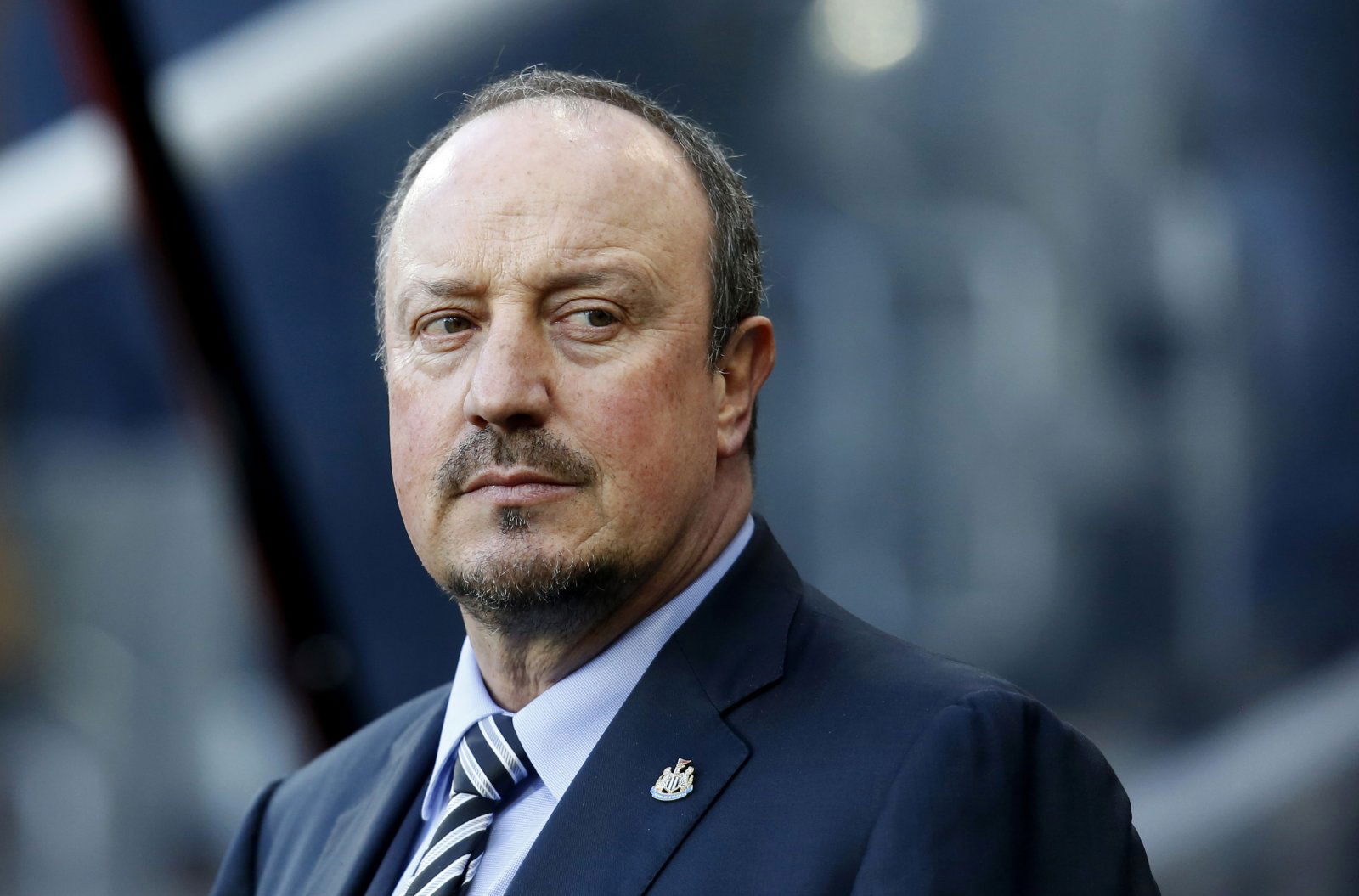 Rafa Benitez is a Champions League winner, a famed tactician and undoubtedly one of the most highly-regarded managers in world football, so what on earth is he doing at Newcastle United working for a man who simply cannot afford to invest in the calibre of players the club will need to retain their top-flight status?
Well, the answer lies within Benitez's relationship with the supporters: he is regarded as something of a god-like figure on Tyneside due to his esteemed history in the game and the manner in which he has enabled Newcastle to establish themselves in the top-flight on one of the tightest budgets in the division.
Amanda Staveley briefly flirted with the prospect of taking over at Newcastle and investing in Benitez's project, but talk of a potential deal has fallen flat and it appears the Magpies will be stuck with Ashley for the foreseeable future.
But despite all of Ashley's glaring incompetency and lack of financial power to run a Premier League Football Club, Benitez could be set to remain in charge for a further three seasons according to a recent report from The Sun.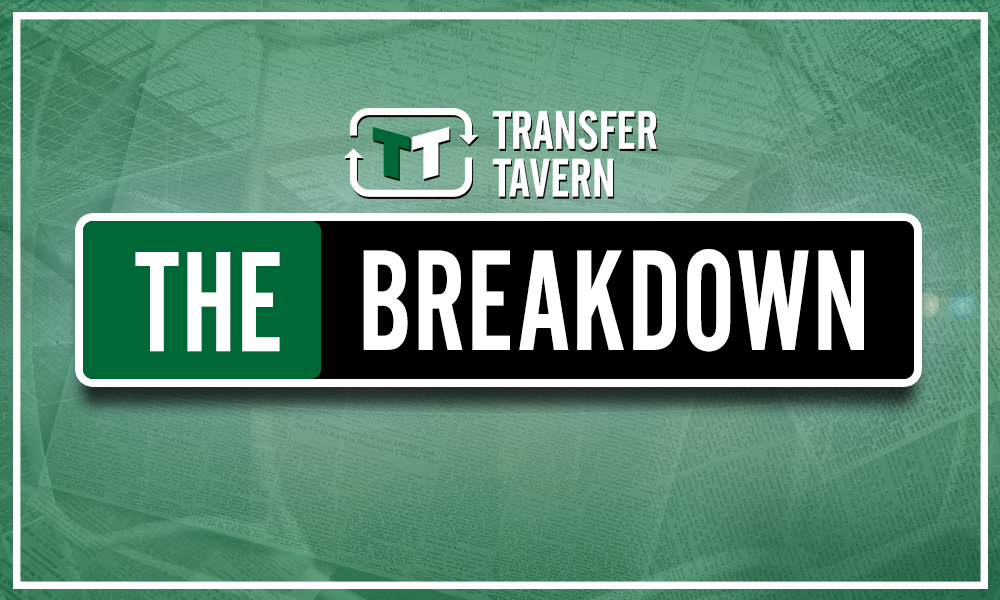 The report claims that Ashley will offer Benitez an extension on his current deal which will keep him at St James' Park until 2021, with £100 million to spend across the three seasons.
A transfer budget of just £33.33 million per season or, a little under £17 million per transfer window represents nothing more than a pittance in the current climate.
In this day and age it's practically impossible to sign a proven player with any sort of minor credentials to offer for a price under £20 million, so Benitez will surely need to ask himself: what on earth is keeping me at the club?
Besides, whilst Benitez is undisputedly a fantastic manager who conducts himself with dignity, class and even a hint of wry-smiled humour on occasion, he is no miracle worker.
Surviving another season in the top-flight without matching the expenditure of their relegation-rivals is certainly within the realms of possibility for the Magpies, but beyond that? Newcastle have little hope of solidifying their top-flight status even with the Spaniard in charge.
Whatever happens this summer Newcastle need Benitez to remain at the helm for at least another season whilst Ashley tries to find a new buyer for the club, but if the controversial owner continues to take Benitez for granted by selling him short in the transfer market there's no doubt that he will eventually force the fan-favourite away from the club.
Newcastle fans – thoughts? Let us know below!