Rafa Benitez ready to take "more risks" against Arsenal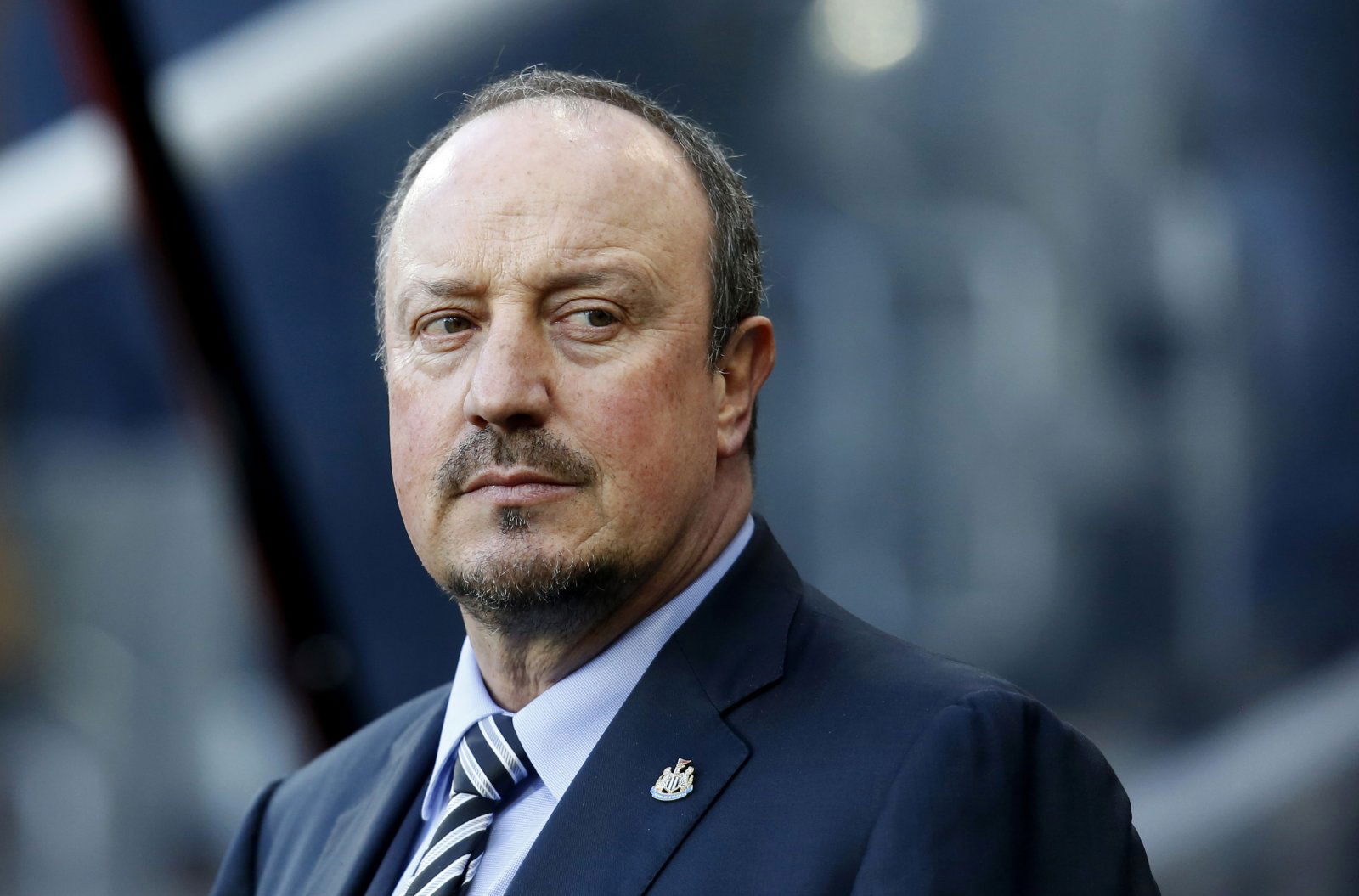 Newcastle United are yet to win a Premier League match this season, although a possible change in tactics could help the side to get their first three points.
Rafa Benitez's side have played defensively in their recent games against Chelsea and Manchester City, where they have only lost by one goal in both, however, it appears the Spaniard could be about to change things up.
According to a report by the Newcastle Chronicle, the manager has revealed that he will "take more risks" when they meet Arsenal following the conclusion of the international break.
"Obviously, Arsenal will still be tough because they are another top side, but maybe we will have a few more chances," he told the Newcastle Chronicle.
"That can be good, although sometimes it can also be bad because you have to take more risks, but we have to do it.
"After, we will see against the other teams. I cannot say we are better than anyone, but if we work like we did [at Man City], we cannot be worse than anyone either. We can beat and compete against anyone."
The Verdict: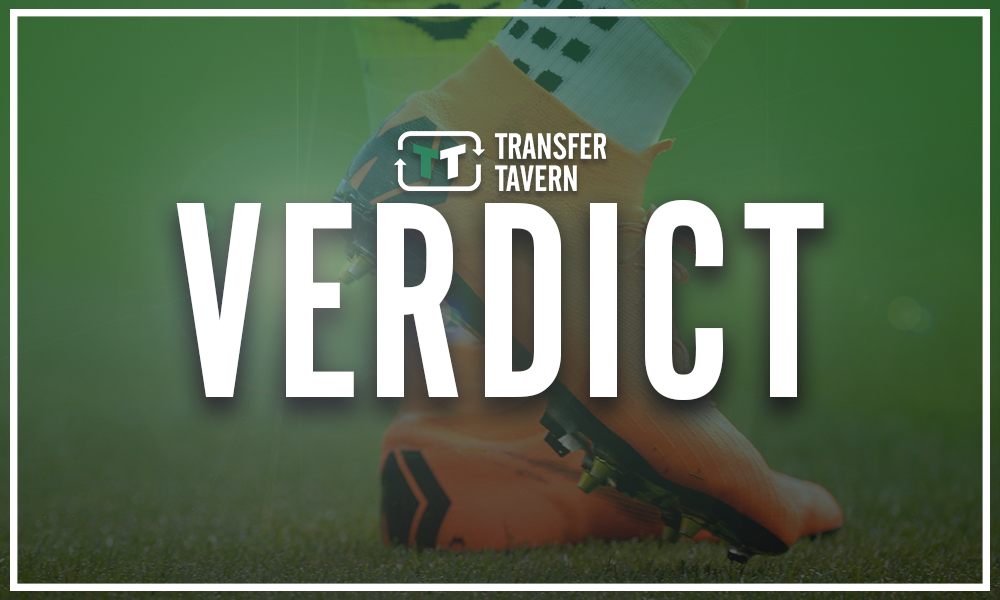 Newcastle have already played three of the 'big six' this season and have lost 2-1 in all three games against Tottenham Hotspur, Chelsea and Man City.
However, there has been concern that the Magpies have not been attacking enough and have looked to just keep the score down to a minimum.
The game against Arsenal could be the perfect opportunity to be more threatening going forward, as Unai Emery's side continue to look like a team that ship goals consistently.
Newcastle fans – thoughts?