Rafa Benitez reveals he is waiting for answers to questions he has asked
Rafa Benitez's future at Newcastle United is a story that continues to dominate St James' Park, although remaining in the Premier League could help to ease any fears that one might have about his time in charge.
And, his recent comments to a Spanish media publication may go a little further to ease any concerns as it appears he may have dropped some hints about what his plans are moving forward.
What's the News?
Speaking in an interview with Radio Marca (via their Twitter handle), Benitez revealed that he has been talking to the club's hierarchy and is waiting answers to the questions he has put forward.
He said: "I am in contact with the club and I am waiting for answers to questions I have proposed to continue. My family is in England, here I am content but a series of conditions have to be met.
"To stay, we need to sit down, talk well about the economic possibilities of the club and what direction we're going in. We have to mix experience and youth, that is the balance we have to achieve.
"English teams have a lot of economic potential and attract the best players. That's good for big Premier League teams but it's a drawback for teams like ours."
The Verdict: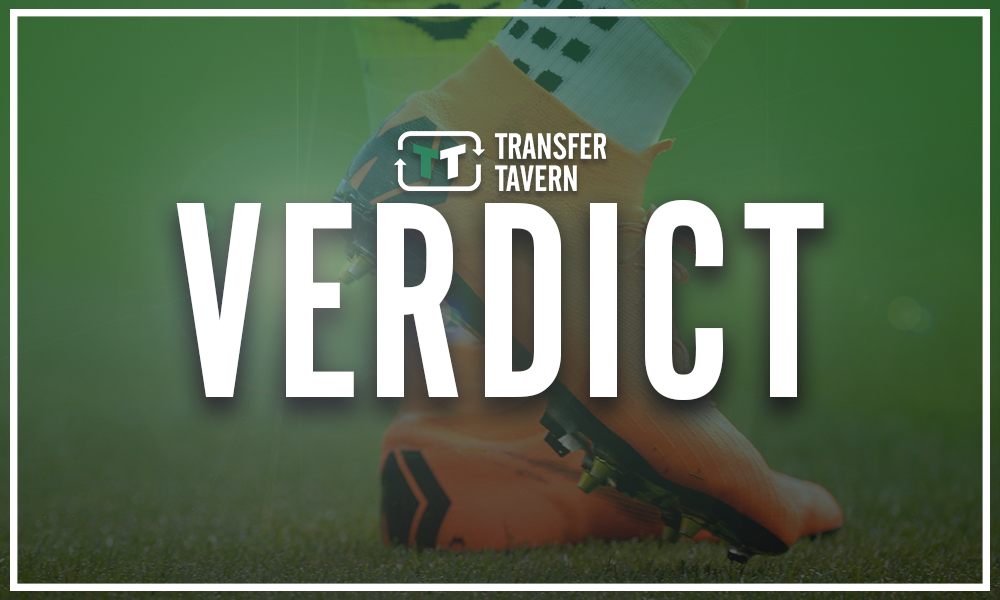 When looking at the comments that Benitez has made to the Spanish press, it could be suggested that his priority is to remain at Newcastle. That would then have to be considered some rather good news for those at St. James' Park, provided the manager gets the answers that he wants.
Provided Benitez gets the backing and the answers he is looking for, it would not be a surprise if he did finally commit to a new deal and remain at the club for a little while longer.
However, as we have seen in the past, what he wants and what he gets are sometimes completely different things and discussions could become a seriously long and drawn out process, which is not helpful for anybody heading into the summer.
With Newcastle all-but guaranteed a place in the Premier League next season, although Cardiff City are making it hard for anybody to relax at the moment, the Magpies are going to have to strengthen considerably in certain areas of the pitch if they are to challenge those in mid-table and potentially the clubs that are fighting it out for a seventh place finish.
Newcastle fans, what do you make of Benitez's latest comments? Do you feel a little better about the club's chances of retaining him in the summer? Join in with the discussion below by sharing your thoughts with us.